The new Olympus Pen F is the most advanced digital Pen camera to date. With a brand new sensor (the same 20MP sensor found inside the Panasonic GX8), a beautiful retro design inspired by the original film camera and advanced functionalities such as High Res Shot, 5-axis stabilisation and Focus Bracketing, it is a welcome improvement that reinforces the Pen series and brings it back to the top level to stand alongside OM-D cameras such as the E-M5 mark II. Olympus also implemented a new Creative dial on the front that allows you to choose and configure different picture profiles (colour, monochrome, art filters and creative colour). You can check out our Pen F hands-on review on MirrorLessons.
Also check out: Pen F vs GX8  –  Pen F vs E-M5 II vs E-M10 II  –  Pen F vs E-PL7 – Pen F vs Fuji X-E2s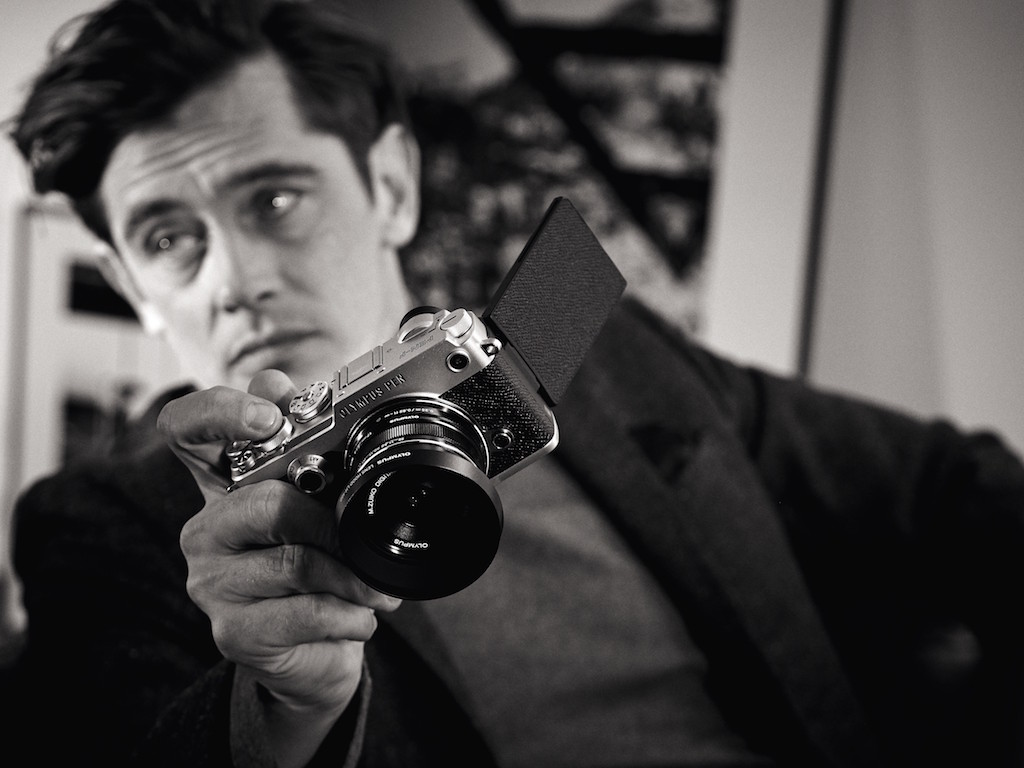 Some Olympus Visionaries (official ambassadors) had the chance to test the new camera before the release. Among them is R.Cleveland Aaron, a freelance photographer who has specialised in advertising, architecture, fashion and street culture for over 19 years.
Below you can find a series of images he took with the new Pen F and the M.Zuiko 17mm f/1.8. They are all full resolution images. Click on any of them to open the full res version.
Note: all the images below are property of R.Cleveland Aaron and are used with permission.
Also check out: Pen F vs GX8  –  Pen F vs E-M5 II vs E-M10 II  –  Pen F vs E-PL7 – Pen F vs Fuji X-E2s