Today's coverage:
X-T2 announcement – X-T1 vs X-T2 – X-T2 sample images
EF-X500 flash – 2016 lens roadmap – X-Pro2 firmware update
Along with the new X-T2, Fujifilm also announced a new firmware update for the X-Pro2. It will bring the following improvements:
New autofocus algorithm (same as X-T2) that should give faster and more accurate performance. Note that the new AF Custom Settings function of the X-T2 won't be implemented.
Compatibility with the new EF-X500 flash. This will enable high-speed sync and wireless flash capabilities.
The Auto Power Off setting will also have 15 sec, 30 sec and 1 minute options.
The parallax correction function of the optical viewfinder will be improved for more accuracy and ease of use.
It's unfortunate that the firmware excludes some options like the already mentioned AF Custom Settings mode. The new firmware will be named 2.0 and will be available in October 2016.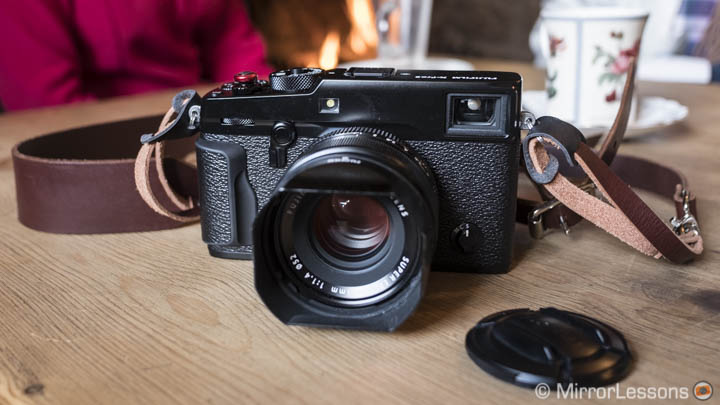 Today's coverage:
X-T2 announcement – X-T1 vs X-T2 – X-T2 sample images
EF-X500 flash – 2016 lens roadmap – X-Pro2 firmware update