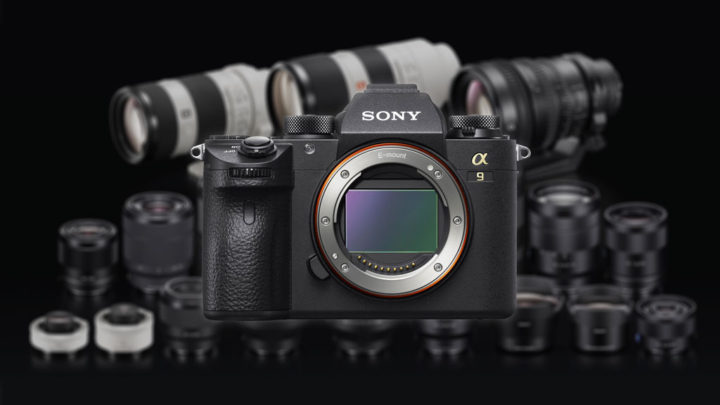 The Sony A9 is the new flagship full-frame E-mount camera from Sony. Positioned above the A7 series, it introduces many updates to the design and functionality of the full-frame E-mount range, such as a dual SD card slot and AF Joystick, for example, as well as a brand new sensor and impressive speed capabilities.
Speed is definitely the camera's most interesting characteristic: the A9 can shoot up to 20fps with AE and AF Tracking while maintaining a live view in the EVF without any blackouts. It does so by using the electronic shutter, and distortion is well-controlled thanks to the stacked sensor technology. The camera also features Sony's most advanced AF system with 693 phase detection points. (More information on the Sony A9 can be found here.)
Naturally all these characteristics make the camera one of the most interesting options for action, sports and wildlife photography today, whereas the full-frame 24MP sensor, increased ISO sensitivity (up to 204800) and the 5-axis stabilisation make it useful for other applications as well.