In addition to pre-announcing its new flagship camera, the OM-D E-M1 II, Olympus also announced the Pen E-PL8. Some minor cosmetic changes aside, this new model appears to be almost identical to its predecessor, the E-PL7.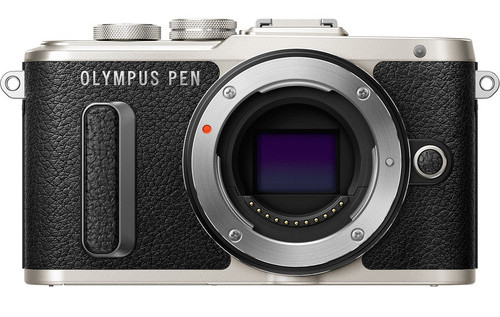 The new Pen features the same 16MP Micro Four Thirds sensor and TruePic VII image processor as the previous model with an ISO range of LOW (100) to 25600. It comes with 14 different art filters and 25 scene modes to expand your creativity.
Although the appearance of the two models is quite similar, the E-PL8 has a redesigned grip on the front which appears to be slightly smaller but more prominent. It features a 3-inch 1.04 million dot LCD touch screen that tilts up 80 degrees and down 180 degrees, and will be available in black/silver, white and brown. Sadly, it lacks a built-in EVF but the same can be said for all cameras in the Pen line-up so far with the exception of the Pen F.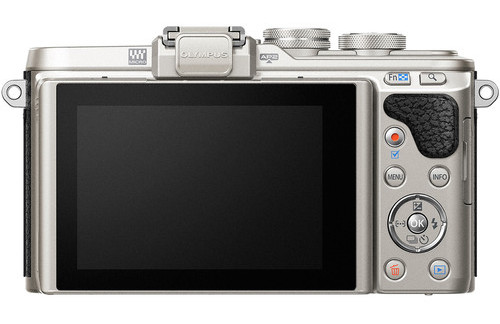 As could only be expected, the E-PL8 employs the same contrast detection AF system as the other most recent Pen cameras. It features 81 focus points with All-Target, Group Target, and Single Target options and continuous shooting up to approximately 8.5 fps in High mode or 3.7 fps in Low mode. The maximum shutter speed is 1/4000s and it features an Anti-Shock mode that reduces shutter shock between 1/60 and 1/320 of a second.
Rather disappointingly, the E-PL8 only features 3-axis camera shake correction down to about 3.5 steps of compensation. An upgrade to 5-axis stabilization would have been welcome addition.
The movie mode also remains the same: Full HD at 30p with 3-axis in-body stabilisation. It comes with a number of movie effects and art filters, as well as a newly introduced Movie Clip mode that allows you to take short clips that are 1, 2, 4 and 8s in length.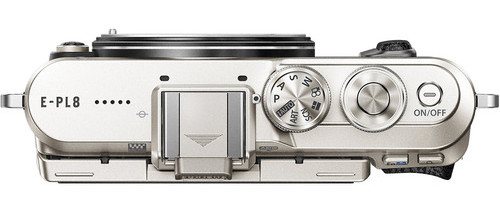 The camera also comes with built-in WiFi which allows for enhanced remote control of the camera.
The Olympus Pen E-PL8 is scheduled to be available before the end of this year for an estimated retail price of approxiamtely $550.