Three years have passed since Olympus released its popular flagship for Micro Four Thirds, the OM-D E-M1. It would become the model that both marked the end of Olympus' DSLR line-up and the birth of Micro Four Thirds as a professional system.
Today we see the arrival of its long-awaited successor, the aptly named OM-D E-M1 II. According to Olympus, this new flagship has been in the making for the past four years and has undergone a complete transformation compared to the previous model.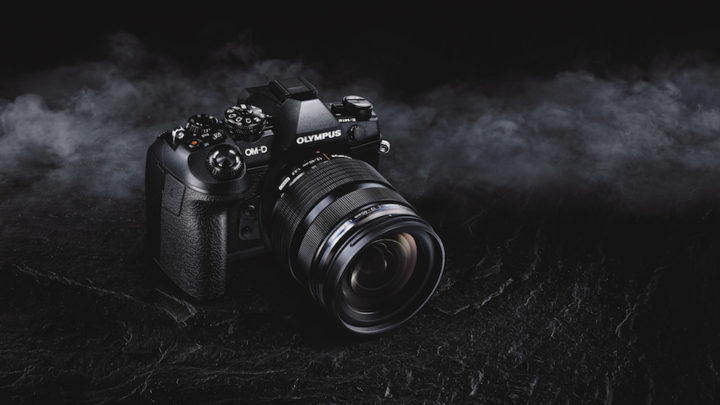 First of all, in the place of the E-M1's 16MP sensor, we have a brand new 20MP sensor with high-speed data readout and all new low power consumption. Not only does this sensor benefit from a higher resolution but it also promises better dynamic range and high ISO performance, which Olympus claims has improved by one step in comparison to the E-M1's sensor.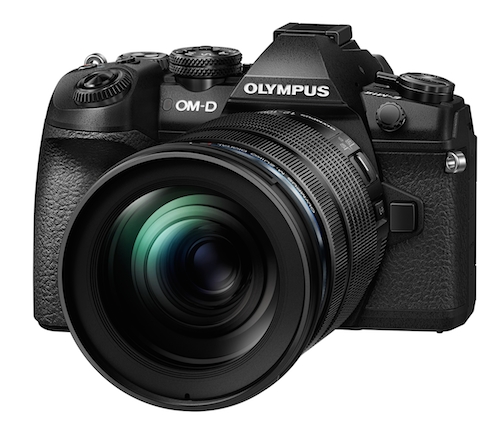 Also upgraded is the High Res Shot mode which now produces 50MP stills by combining 8 shots in-camera. With this new mode, blur caused by moving elements such as water or leaves will be reduced thanks to a combination of the new TruePic VIII double quad-core image processor and Olympus' highly praised 5-axis sensor stabilization.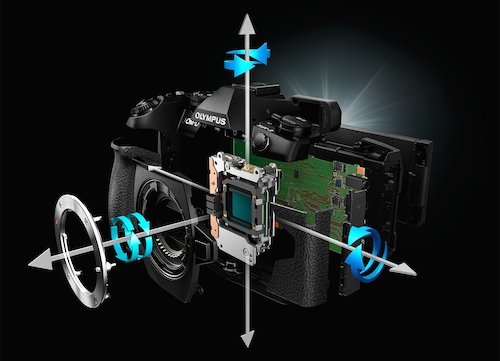 Speaking of sensor stabilisation, the 5-axis mechanism has been redesigned exclusively for the OM-D E-M1 II, compensating the equivalent of up to 6.5 steps when combined with a lens that features optical stabilisation such as the new 12-100mm f/2.8-4 PRO (Sync IS mode).
However, the features Olympus emphasised the most during the press conference were the updated on-chip phase detection autofocus system and the overall speed. Able to shoot full resolution RAW files at a stunning 18fps in C-AF and 60fps in S-AF in silent mode (electronic shutter), this new camera takes sequential shooting to a whole new level. However keep in mind that the electronic shutter can produce rolling shutter issues. The fastest speed with the mechanical shutter is 15fps which is still very good.
The AF coverage has increased by 81% in comparison to the E-M1, covering the entire imaging field with 120 cross-type focus points, and the moving-subject algorithm has been greatly improved thanks to the new processor.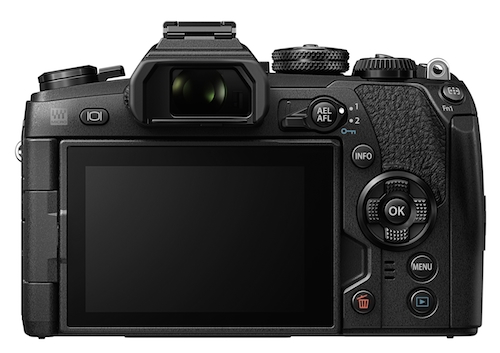 One interesting feature related to the new AF system is Pro Capture. It records up to 14 sequential frames before the shutter release is fully pressed, allowing you to capture fleeting moments even when you don't react quickly enough.
The camera also comes with a brand new electronic viewfinder with a 120fps frame rate and 6 millisecond reaction time and a 3-inch multi-angle touchscreen that is well-suited to video work.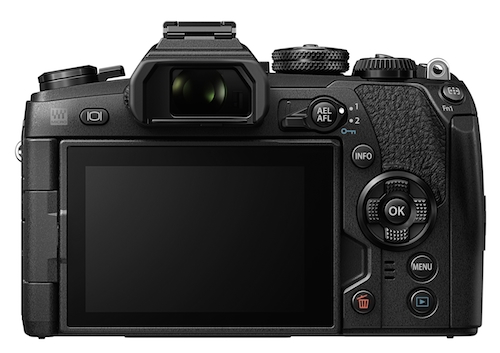 And speaking of video, we can finally say that Olympus has caught up with the competition. The E-M1 II is the first Olympus camera to shoot in 4K and Cinema 4K and it does so up to 30fps at 237Mbps. (In Full HD, you can shoot up to 60fps.) You also get direct 4:2:2 HDMI output, and headphone/microphone inputs.
Barring a few tweaks, many of the design-related characteristics remain the same on E-M1 II – so much that the two cameras look nearly identical. There are, however, a few differences worth noting. The top-right camera lug has been moved to a more comfortable position and a Dual SD card slot, one of which is UHS-II compatible, has been added. The indented shape of the grip has also been improved to make it easier to hold the camera firmly when shooting with long telephoto lenses and the C1/C2/C3 options originally found on the Pen F have been added to the mode dial. Thankfully, it still has the same dust, splash and freeze proof build.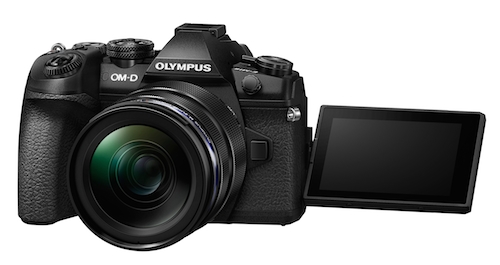 Finally, Olympus seems to have addressed one of the main concerns of professional photographers: battery life. Compared to the E-M1, the new battery lasts 40% longer and the charging time of 2 hours is twice as quick. What's more, the battery life is displayed on the LCD screen as a percentage so you know exactly how much juice you have left. For those in need of even more power, there is also the option of the new HLD-9 Power Battery Holder designed specifically for the E-M1 II.
The new Olympus OM-D E-M1 II is predicted to arrive in late 2016. Though the price has yet to be specified, it is likely the new camera will cost a little more than the E-M1 upon its release.
Also introduced along with the OM-D E-M1 II was the Olympus PRO Service for professional photographers. Ready to be launched in 17 European countries, it will give professionals the choice of three service programs – Standard Plus, Advanced and Elite – with offerings such as free repair shipments, a loaner during repair time, a regular system maintenance plan, express customer support and even assistance via a video call.
The company also introduced three new M.Zuiko lenses. You can find out more about them in our dedicated news article here.