The Sigma SD Quattro was announced alongside the SD Quattro H earlier on this year in February, signalling the beginning of a brand new interchangeable mirrorless product line. However, only today did Sigma announce the price of the former, and it's quite competitive to say the least!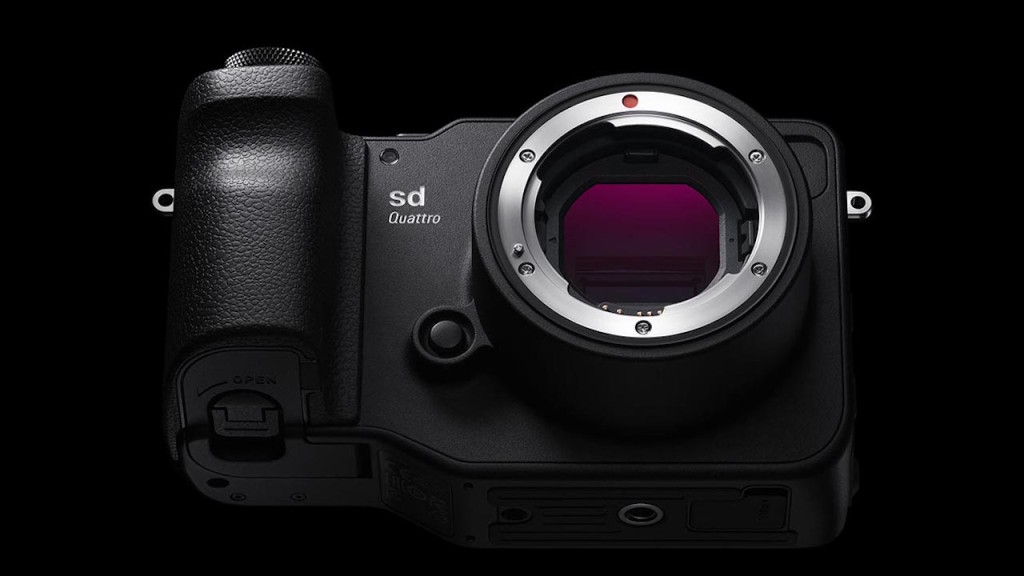 Bundled with the 30mm f/1.4 Art lens, the SD Quattro will cost $999 / £999, while the body on its own will cost only $799 / £799. The camera should be available in early July.
The SD Quattro line will feature a 39MP APS-C-size Foveon sensor identical to that used for the DP line, while the SD Quattro H will feature a slightly larger 51MP APS-H-size Foveon sensor. Both will have a 2.36M-dot electronic viewfinder, hybrid autofocus, and a magnesium alloy body with a dust and splash-proof design. Like the DP series, the SD Quattro and its sibling should prove interesting for landscape, studio, still life and portrait work where high resolution and rich colour detail are essential. You can read our full news article about the SD Quattro cameras here!