The TIPA award-winning photo editor Luminar is now available for Windows users, following its Mac only release in late 2016. This first version is beta and is free to use but some features are subject to change or aren't yet available. The final version is scheduled for late 2017.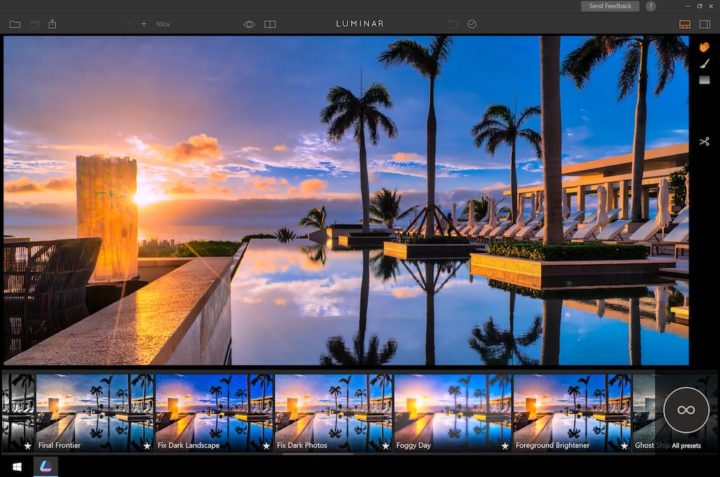 Luminar is a powerful all-in-one photo editor with more than 300 tools designed to be intuitive and easy to use for photographers of all skill levels. You can create custom workspaces with your favourite tools, browse through a vast selection of presets, as well as work with RAW files, layers, masks and filters. To find out more about it, you can read our presentation article here and the Neptune update details here.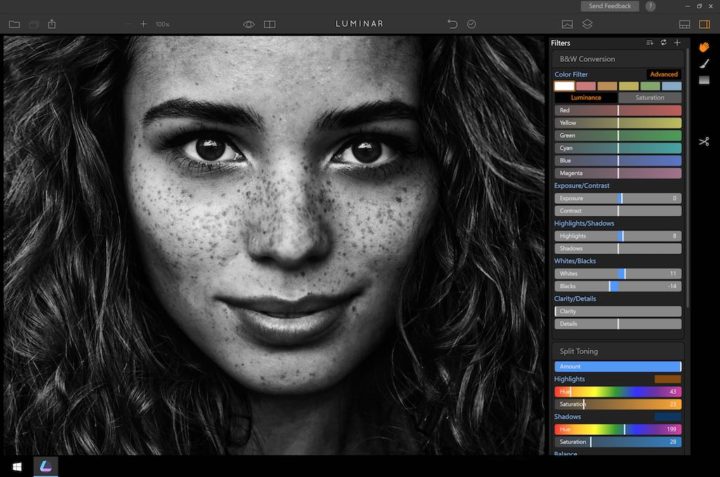 The recommended requirements for Windows users are the following:
Windows 10
CPU: Core i5 2.2 or equal
RAM: 8 Gb or more
GPU: 1Gb or more
SDD drive with 20+ Gb free
You can download and use Luminar for Windows beta for free by clicking here on on the image below.