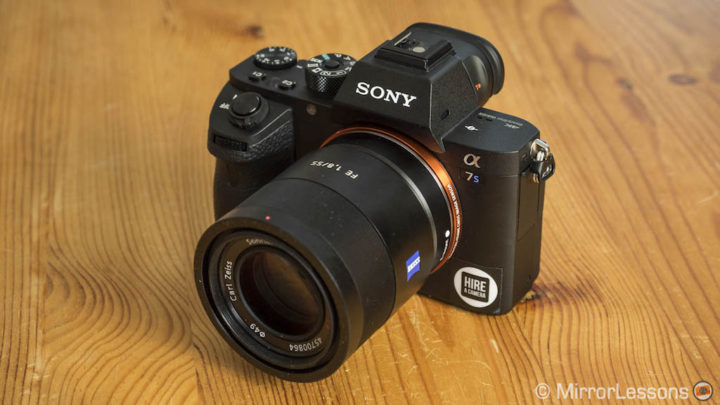 Udayan Verma is a cinematographer and wildlife photographer from India. A recent video uploaded on his YouTube channel shows beautiful images of wildlife recorded at the Tal Chhapar Sanctuary, located in the Churu district of Northwestern Rajasthan in the Shekhawati region of India. It is known for lots of different wildlife species including antelopes and a variety of birds.
The filmmaker used a Sony A7s II, Metabones adapter and Canon 800mm lens for many of these shots. He recorded in 1080p at 120fps which on the A7s II gives you a 2.2x crop. In this case, I can only imagine he was happy to have the longer reach for the animals.
In the short film below you can see Blackbucks (Indian Antelope), Spiny-tailed lizards and several different birds. The video is part of a series of short wildlife films to come so make sure to follow Udayan Verma's YouTube channel.