So easy is it to be seduced by the latest and most advanced features that we often forget that the gear we use isn't the most important part of the creative process. This morning I came across a good example of this in the form of this nice music video shot by Mario d'Anelli. He used a Fujifilm X-Pro1 and two prime lenses: the 18mm f/2 and the 35mm f/1.4.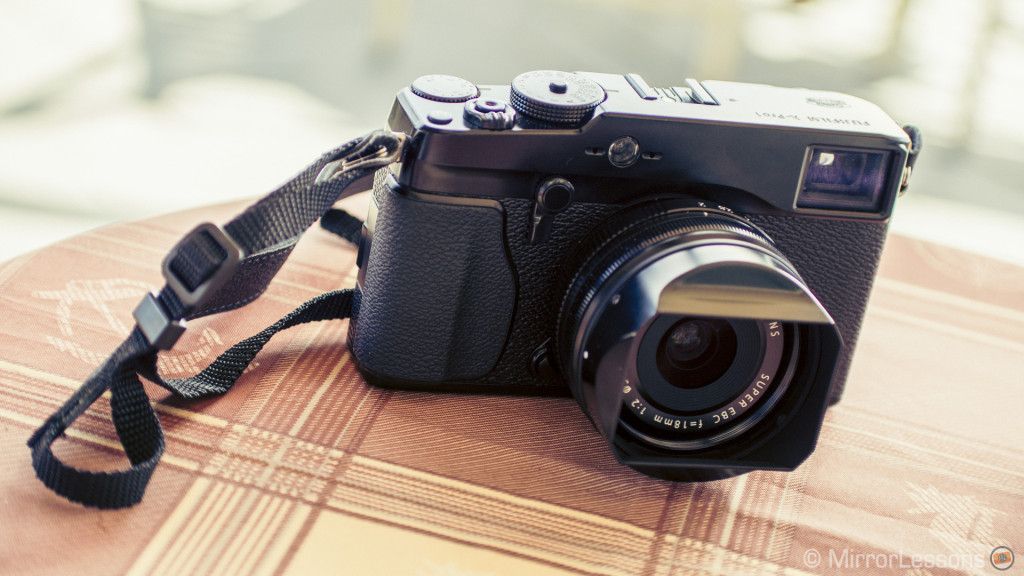 Fujifilm X cameras are definitely not the most adavanced option in the mirrorless segment when it comes to video and the X-Pro1 in particular is one of the most limited products, being the oldest interchangeable X-camera. It can only shoot at 24fps, and exposure and white balance are adjusted automatically. Mario recorded the images using the Astia Film Simulation mode. The video is simple yet very effective and considering it is their first video, I think he really did a nice job.
Mario shot this video for his band "The Black Veils" which was formed in 2014. Their first album, "Blossom", was released in October 2015.