Raviraj Kande is a photographer based in Mumbai who takes stunning portraits of people on the street. We had the chance to interview him on MirrorLessons about his work and his approach using the Olympus OM-D E-M10, the 25mm f/1.8 and the Sigma 60mm f2.8 Art. Raviraj mostly works in natural light conditions between 4 and 6pm when sunset approaches and the light becomes more interesting.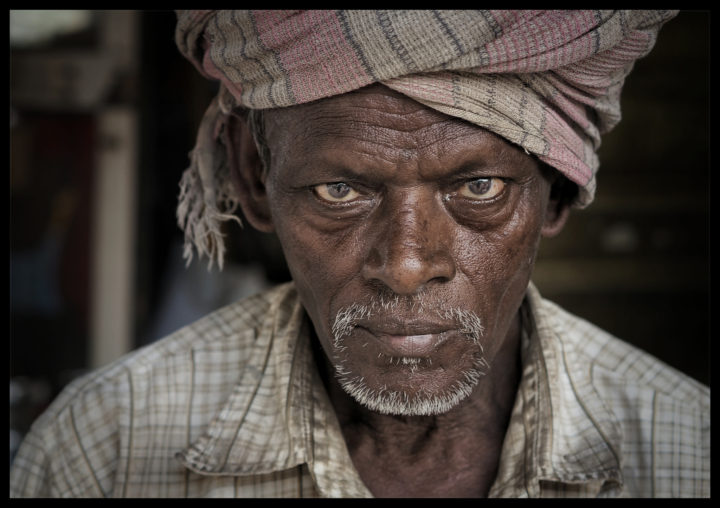 Recently he started a video series called Photo Diaries with Raviraj Kande. The aim to is document how he shoots street portraits and other genres of photography, not in a typical v-log format or behind the scenes style but rather in a more emotional cinematic style. The idea is to have a dedicated theme for each video.
You can watch the first episode below where you can see him in action while taking portraits of people on the street. Don't hesitate to subscribe to his channel and visit his website as well.