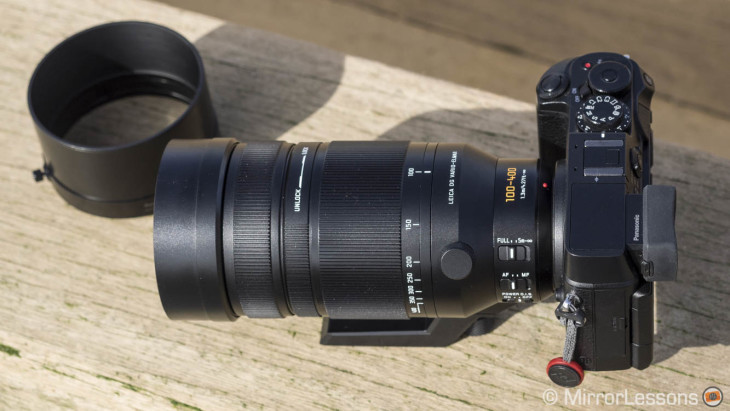 One of the most extreme tests you can put camera gear through is to take it out in freezing cold temperatures and blizzard-like conditions, which is exactly what Daniel J. Cox did with the Lumix GX8 and the Panasonic Leica 100-400mm f/4-6.3 in Hokkaido, Japan.
According to Daniel, the wintery conditions reminded him of the winters he used to experience in Montana as a child. Despite the cold, he was able to photograph a variety of wildlife, from snow monkeys and whooper swans to crowned cranes and eagles.
If you look at the camera and lens around his neck, it is completely covered in snow, yet he still manages to get the touch screen to work. And of course, being a professional wildlife photographer, he doesn't fail to bring home some stunning images including birds in flight.