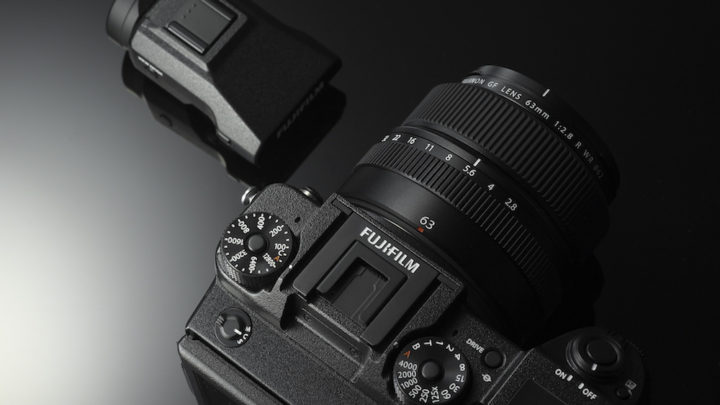 Since the announcement at Photokina back in September, Fujifilm's mirrorless medium format camera has been one of the most awaited releases. While medium format is definitely not aimed at beginners, there has been lots of curiosity about the official price. According to Fujifilm, it will be lower than the competition. Their aim is to expand the use of medium format to current 35mm format users (via Fujirumors).
While we wait for the final annoucement that will probably arrive in early 2017, we can watch 5 new videos that Fujifilm published yesterday. Each video shows one of their X-Photographers giving personal feedback about the new camera. Certainly these videos are for marketing purposes but they are a nice complement while we wait for more reviews.
Serkan Günes tested a prototype of the camera in Sweden to capture lanscapes of the snowy Lapland.
Natan Sans tested the camera at a wedding in Spain. He provides interesting feedback about the use of the camera, explaining how the lighter weight makes you want to carry it around in your hand rather than on a tripod. He also explains the benefit of the many focus points even in the corner, unlike other MF cameras.
Yinghui Wu tested the camera for landscape photography in China. The video deosn't contain any voiceovers or feedback from the photographer but rather images from the location and samples shot with the camera.
Itaru Hirama from Japan conducted a studio session with a dancer and provides interesting insight. He too praises the compact design and sees the X-series as a nice backup for the GFX. It is also interesting to see how the photographer imitates the rhythm of the dancer to capture the shots.
Belgian photographer Piet Van den Eynde brought the GFX in India to capture environmental portraits of people using flashes.