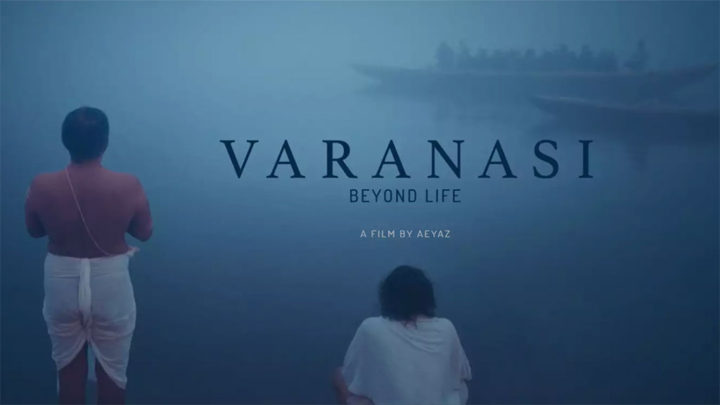 Aeyaz Hasn is an aspiring filmmaker and VFX Artist from India who now lives in Dubai. His latest video is a short cinematic travel film tribute to Varanasi, the spiritual capital of India. This ancient city is one of the most important religious places in India where people come from all over the country to breathe their last breath and immerse the ashes of their loved ones in the holy Ganges for the beginning of a new life.
Aeyaz made the video with a Sony A7S, the Zeiss Batis 25mm and the Sony 70-200mm f/4. A few images were shot with a Canon 24-105mm and a Samyang 35mm T1.5. His talent in making use of natural light, in addition to the interesting camera movements and powerful editing, make these 4 minutes worth a watch. The video includes a voice-over narration based on a text by British philosopher Alan Watts.
You can follow Aeyaz's work on Vimeo, Facebook, Twitter and Instagram.
Varanasi // Beyond Life from Aeyaz on Vimeo.