Every year, Gordon Laing of Camera Labs travels to the Alps to photograph the final stages of the Tour de France. The reason he likes shooting the cyclists at this stage is because they tend to reduce their pace. While in previous years, he used his Sony a6000 with the FE 70-200mm f/4, this year he managed to source an a6300, giving him the opportunity to compare the autofocus capabilities of the two cameras.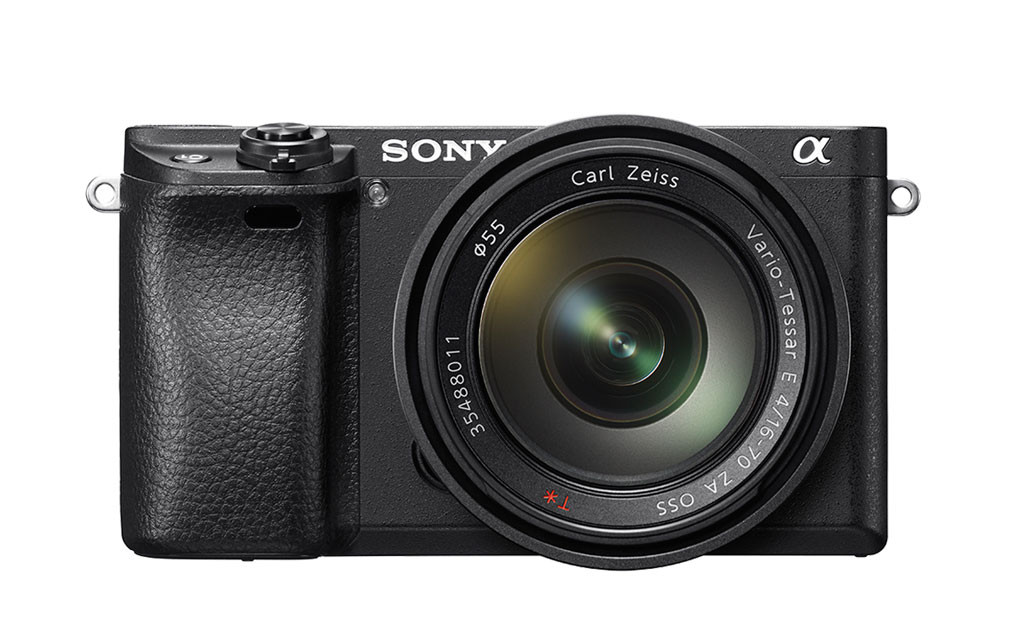 In his in-depth article, he covers various topics such as his techniques for shooting the riders, the autofocus modes with which he had the most success, the benefits of the updated electronic viewfinder with Live View up to 8fps, and of course, a few anecdotes such as the time he was almost run over by former Tour winner Vincenzo Nibali.
You can read Gordon's complete Tour de France article here!