The Panasonic Leica 12mm f/1.4 is Panasonic's latest premium offering, joining the five other Leica branded lenses in the series. With its wide angle and fast aperture, the lens is best suited to landscapes, astrophotography and low-light work. In addition to Camera Labs' excellent review, three other reviews have since appeared online, all of which are worth checking out if this lens is up your alley.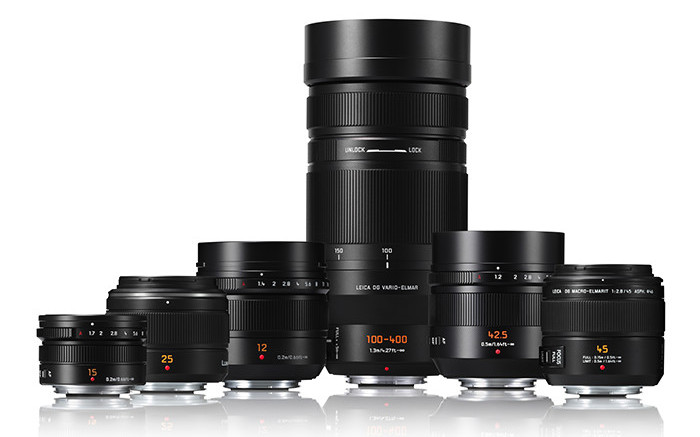 The latest review to appear online is by Daniel J. Cox, a Lumix Luminary who took a trip to Scotland and Ireland to test the lens during one of his photo tours. He compliments the lens for its premium build quality, fast aperture, sharpness and beautiful bokeh, but doesn't hesitate to point out a few small flaws, such as flare control and the lack of a lock on the aperture ring. I enjoy Daniel's reviews because he always makes sure to accompany his statements with beautiful imagery, which is something you don't always see from review websites.
The second is by John Riley at EPhotoZine. He doles out praise for the central sharpness, low chromatic aberration, and excellent build and design. Interestingly, he was also impressed by the flare resistance, which contrasts somewhat with Daniel's findings. The only drawback he cites is the price.
Finally, we have Photography Blog's full review of the 12mm. Owner Mark Goldstein calls the lens "outstanding" because of its build and the fantastic image quality is delivers. He states that using the lens wide open for the best bokeh isn't a problem because the lens is tack sharp at the centre of the frame.
If you're interested in this lens, you can preorder it at B&H Photo. It is expected to arrive in mid-August 2016.