Richard Sibley of The Video Mode has been testing the stabilisation of the new Panasonic Lumix GX85 / GX80 and has some exciting news to share.
According to his tests, the Dual IS system of the new camera which combines the 5-axis stabilisation of the sensor with the optical based stabilisation of select Lumix lenses like the 100-400mm f/4-6.3 is very effective. Even if you zoom out to 400mm (which is an equivalent of 800mm in 35mm format), you can achieve very smooth and fluid results. He states it is even more impressive when further combined with the electronic stabilisation, which:
… crops in to the image area of the sensor slighty, and repositions the area of the sensor being sampled to further counteract any camera shake. It is even more impressive, and it is as if the camera and lens have locked on to the subject.
You can read his full article on the topic here, and watch a sample video showing the effectiveness of the Dual IS.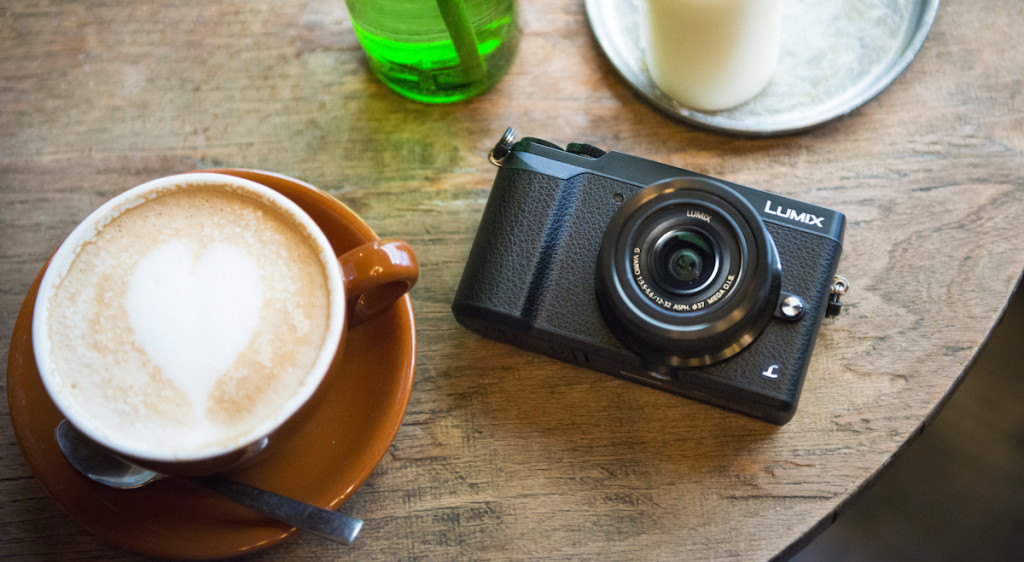 Olympus has a similar technology called Sync IS. It combines the camera's 5-axis in-body stabilisation with the optical stabilisation of compatible M.Zuiko lenses. (For now, the 300mm f/4 is the only M.Zuiko lens with optical stabilisation.) We had the chance to test it with the OM-D E-M1 and the MC-14 teleconverter, giving us an equivalent of 840mm, and it too was extremely effective as you can see from the footage below. Note that we used the M-IS1 setting which adds software stabilisation as well.
While it is difficult to judge which of the two is more effective without doing a side-by-side comparison, there is no doubt that Panasonic, with its combination of 4K video and excellent stabilisation, is now the better choice for hand-held video shooting.