Two new articles have been posted about the new Panasonic Lumix GX85 / GX80, the camera we found to be the "best bang for the buck" in the mirrorless category at this point in time.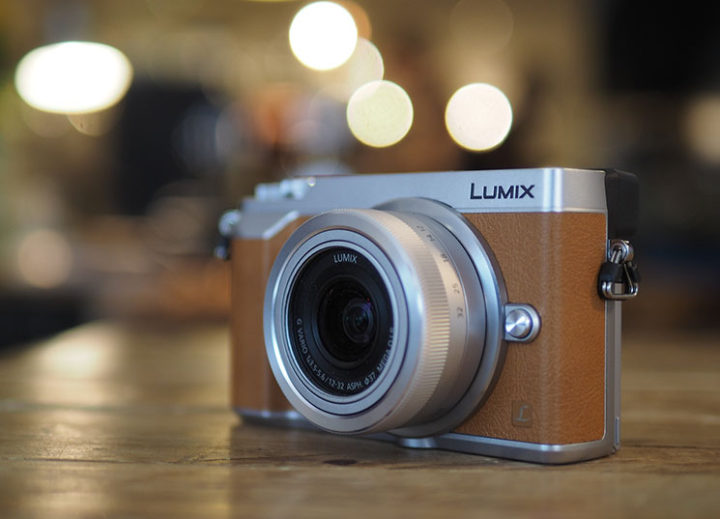 The first is an excellent review by Gordon Laing of Camera Labs who spent the last three weeks with the camera, testing it in a variety of conditions. His conclusions are quite similar to ours: he loves the new built-in IS that works for both stills and video and found the images "genuinely a little crisper" thanks to the removal of the low-pass filter in front of the 16MP sensor. He showers praise on the new L Monochrome style and was satisfied with the continuous autofocus performance. As for what he didn't like, there are a couple of things but you'll have to visit the article to find out. 😉
You can read his full review here!
The second is actually a very nice video shot in 4K UHD with the GX85 / GX80 called "A Glimpse of Seville." The guys over at HybridCam.fr spent 24 hours in the city, capturing the sights (and trying to avoid the occasional downpour) while developing their first impressions about the camera. While they admit the camera isn't in the same league as the GH4, they were impressed by the various features, image quality and price.
You can watch the video here!