Today Tokina announced the long-awaited autofocus version of the FIRIN 20mm f/2 FE wide angle lens for Sony E-mount.
It adopts the same optical design as its manual focus sibling, but includes a ring-shaped ultrasonic AF motor which promises to be both fast and accurate when coupled with the GMR sensor. More importantly, it is fully compatible with Sony's Fast Hybrid AF system, all AF function settings and MF Assist functions.
We really enjoyed testing the manual focus version of the FIRIN 20mm f/2 and found the optical quality to be superb, even at the fastest aperture. Below you can see a few low-res sample images taken with the lens on the Sony A7r II.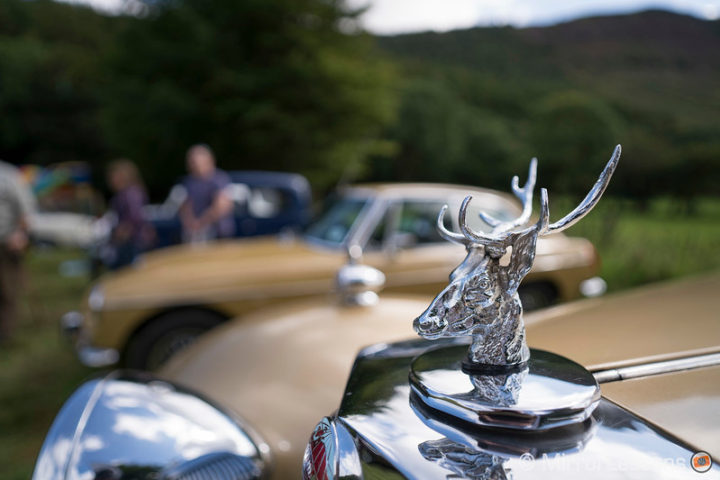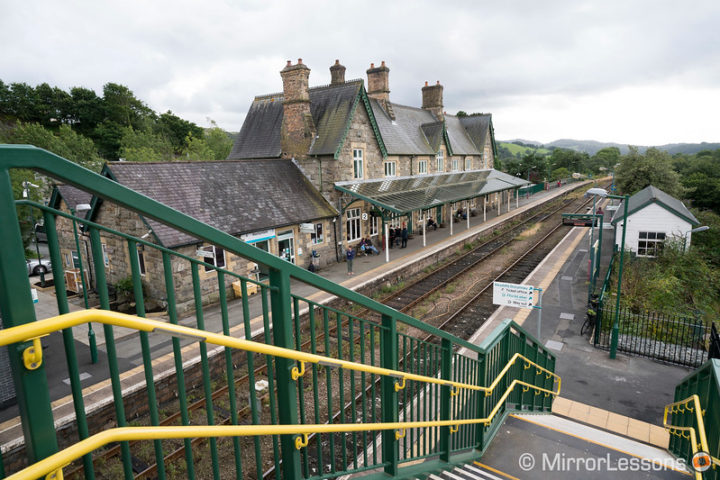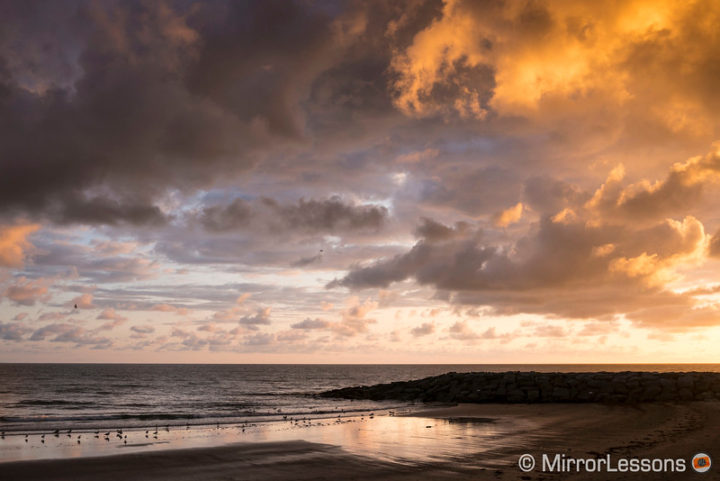 The lens is expected to hit shelves in April 2018 (Japan) and May 2018 (worldwide). A prototype will be on display at this year's CP+ event. For full specifications, you can visit the official Tokina website.