Today Leica announced the first of two extremely fast prime lenses for the Leica T camera system, the Summilux-TL 35mm f/1.4 ASPH. Given that the two systems have the same mount, it is also compatible with the L-mount of the Leica SL system.
The new TL 35mm features a standard focal length and a very fast aperture. It promises to deliver excellent sharpness, superb resolution, a unique bokeh with that unmistakeable "Leica look" and natural colour reproduction regardless of the aperture used or your distance from the subject. The lens is also very compact thanks in part to its internal focusing system.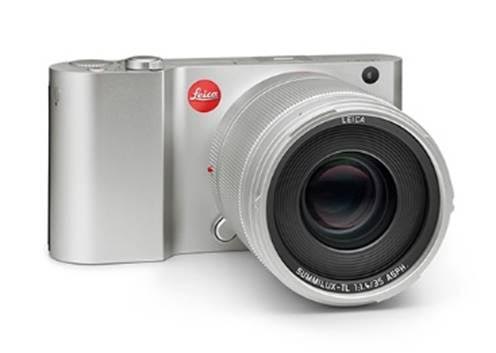 The new lens is already available in either black or silver and the suggested retail price is £1,650 or $2395. You can find sample photos taken with the lens on the official Leica US website.