Wouldn't it be nice to pick up your camera and know that you can access all your memory cards without even touching your camera bag or pocket? Well, that's exactly what Memistore allows you to do.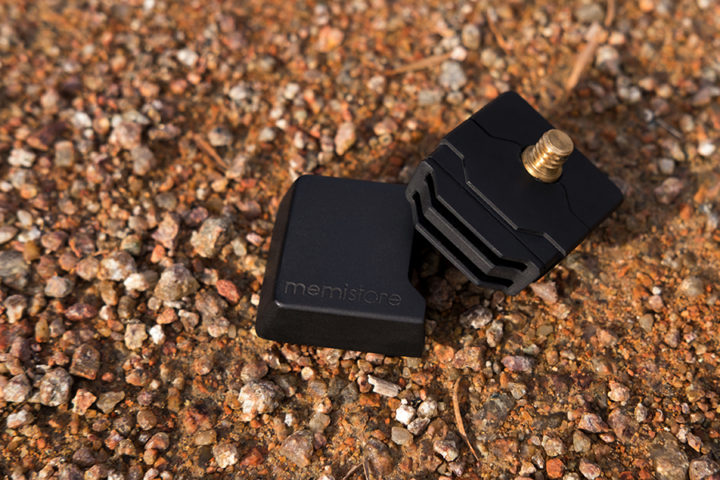 This small SD card storage device, currently being funded on Kickstarter, attaches directly to the hotshoe or tripod mount of any camera. When you need to change memory cards, simply rotate the device, pop the cover off and pull one out. You can see exactly how it works by taking a look at the GIF below.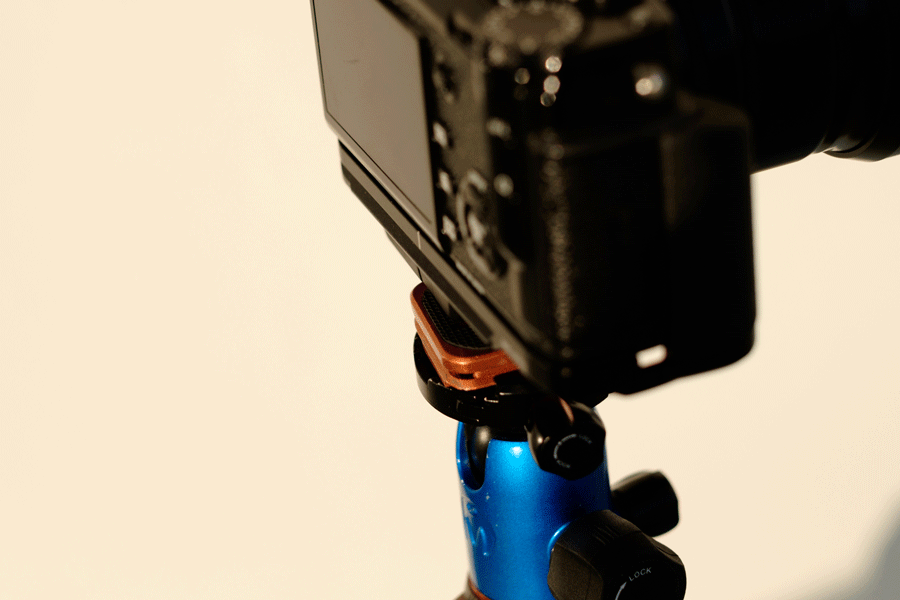 Memistore stores up to two memory cards and features a strong, lightweight design that is 100% splash-proof.
Early backers who pledge $20 AUS (around £11) or more by December 19th 2017 will save 50% on the Memistore device and hotshoe adaptor. To support the project, head on over to the Kickstarter page and make a pledge!