Do you remember that production of the Sony RX1rII was halted for unknown reasons? Well, now Sony has shed some light (no pun intended) on the issue: there was a light leak on models with serial numbers from 6310198 to 6311127 that presented itself in "rare bright conditions." The issue has now been fixed, however, and the camera will reportedly go back on sale on February 19th 2016.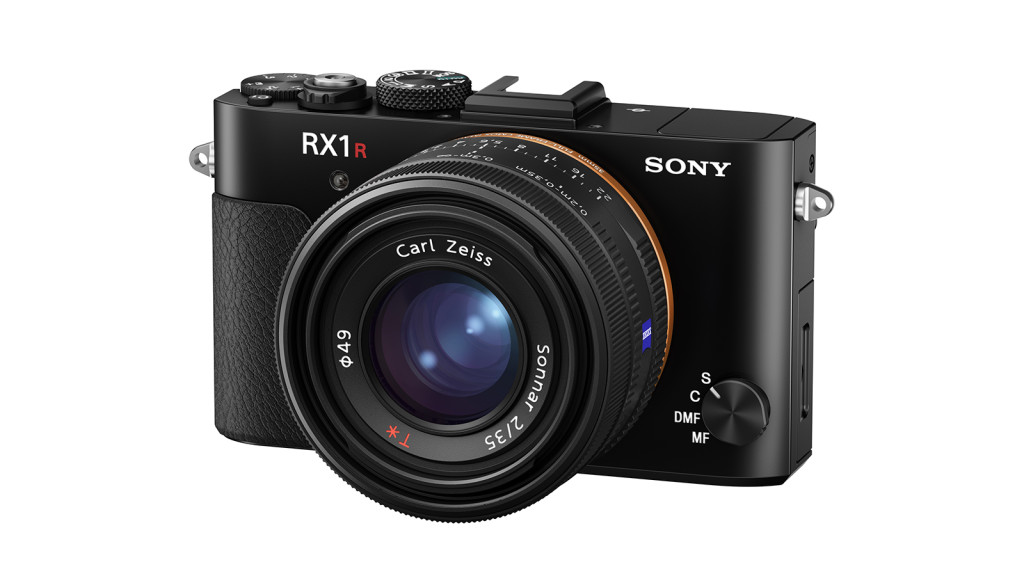 The good news is that those with a faulty model are eligible to receive a free inspective and service, which is available until March 31st 2018. Sony assures those who already bought the RX1rII that models outside of this range of serial numbers will not have any issues.
For full information, you can visit the official Sony website. You can also check out this video review by The Camera Store if this premium compact interests you!