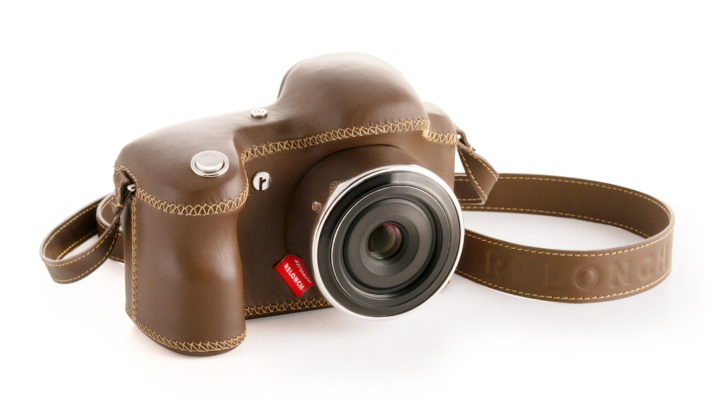 I admit that the title of this article verges on click-bait but there is indeed a new Samsung NX camera on the horizon, just not in the way you might have imagined …
Relonch, Inc. is an American company that was founded in New York City to, and I quote, "reinvent the photography experience with the world's first camera-as-a-service, reducing the complexity of professional photography to a single button." But what does this mean exactly?
Well, the company took a Samsung NX camera – the Galaxy NX because of its 4G connectivity and Android OS – added a leather cover that is available in different colors, and covered every single part of the camera except the viewfinder on the rear. Even the LCD screen has disappeared. There are only two buttons on top: the shutter release and the power On/Off. The lens is a 30mm f/2 prime that can't be detached. The complete camera name is Relonch 291.
One shutter button and no other controls means that the camera works in full Auto mode. You see a scene and you take the shot, no other settings required. Then what happens? The camera has 4G connectivity so your image is sent to the Relonch servers automatically, where the best pictures are post-processed and sent back to your smartphone the day after. The camera and post processing service will cost $99/month.
I have to admit that the idea is original and in a way, it reminds me of the days of film when you had to rely on a lab, wait to get your image developed and see the final result. However, in the digital world we live in today, many questions can be raised about this unique approach.
First of all, the latency between taking the picture and seeing the result the day after could create a boomerang effect. Relonch targets users who take pictures with their smartphones but would like to upgrade to a better camera without the fuss of learning how to use it.
In other words, Relonch targets those who want an advanced DSLR-level camera that remains as easy to use as a smartphone (just one button to press). However, those who use smartphones generally like to share their pictures right away. It is often the reason they take them in the first place.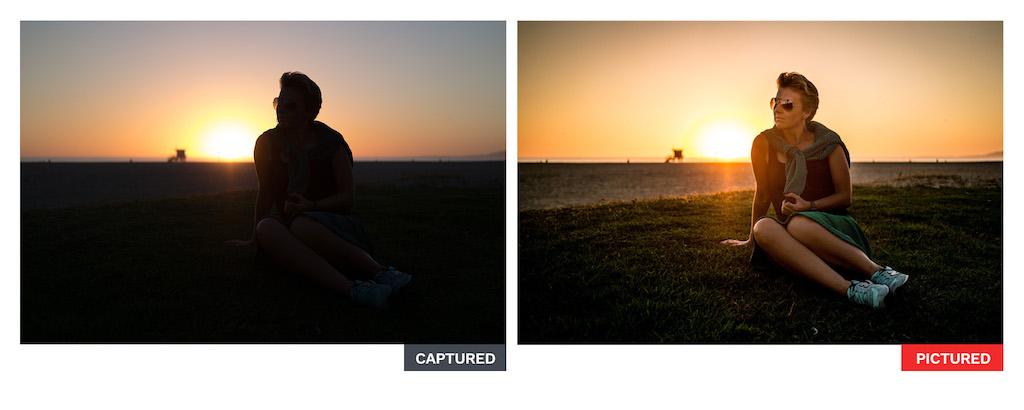 Smartphones are popular because sharing is instantaneous, and they are better than advanced cameras with Wifi or NFC connectivity in this regard. With the Relonch 291, you would lose that possibility and I do wonder if many people would truly care about the picture 24 hours after it had been taken. Often it is more about the moment you want to share rather than the quality of the image. It can work for photos of family, friends and kids because there is a direct relationship with the person being photographed and as such, you will still care about the images. But for random moments you just want to upload to Instagram, the concept might not work.
Then there is the fact that those who decide to buy a proper camera to take better pictures might also want to learn more about photography. There is nothing more satisfying than seeing a great picture and knowing that you chose the right settings and composition to achieve that result. Relonch targets users who are reluctant to use their DSLR cameras because they can't achieve good results or haven't learned to use it properly. However, most entry-level or mid-range DSLRs or mirrorless cameras have an Auto mode that will give good results to any beginner. If you leave the camera on the shelf and use your smartphone instead, it likely means you prefer using your mobile device anyway (probably for the instant sharing possibilities seen above).
Only one shutter button means you rely 100% on the camera's capabilities. Samsung NX cameras are good but can occasionally mis-focus. Without an LCD screen on the rear to check the focus, you could wind up taking loads of out-of-focus shots without knowing it. Being able to check your images right away can encourage you to look for a better composition or try again for other reasons (such as your friend closing his eyes, etc). Unless the Relonch 291 shows you the image in the EVF after taking the shot, you won't have the possibility to review your photos whatsoever, and that can be a limiting factor.
There aren't any specifications for the camera yet but being a Galaxy NX, we can guess many of them: 20.3MP APS-C CMOS sensor, ISO 100-25600 and contrast detection AF. The camera has an internal memory of 16GB and it is likely that the pictures will be deleted from the device once they have been transferred to keep enough space on the drive.
Then we have the post-processing aspect. I am wondering how they will decide what kind of look to give to your photograph: will you be able to build a profile on the Relonch website where you can select the look you prefer (maybe choose from a series of presets), so that the team knows how to post-process your images? For example, if you like a soft colour palette without too much contrast and you receive an over-saturated or HDR look-a-like image, you probably won't like it.
Relonch explains that only the best images will be post-processed. So the next question is: who decides which images are worth editing and which ones aren't? Is it done by a software automatically or will there be a person behind a computer making a decision? What happens to the images that are discarded? And what would be the maximum number of images they can post-process per day?
Finally there is the price concern: $99 per month ($1188 per year) may be affordable for some but I am not sure the average consumer would be ready to pay for such a service.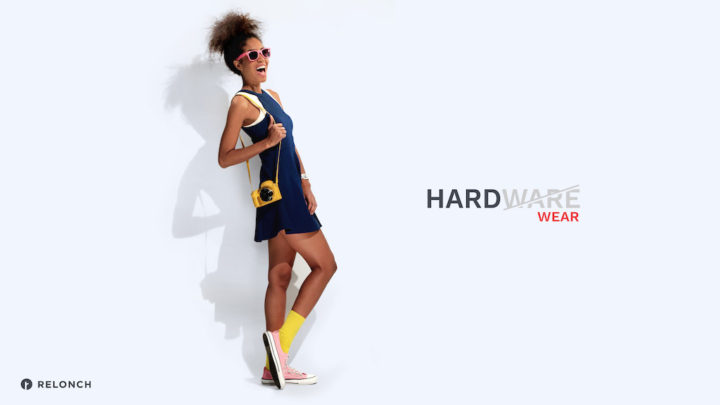 It may sound like I am building up more of a negative than positive opinion but there is one aspect I do like: having to wait to see the image can give your photograph more value. You could perceive it as more precious and worth sharing or printing. In the digital world where we consume imaging like we consume bread or water, it could have a positive effect.
Relonch will have lots of time to answer any doubts or questions since their service won't be ready before 2018. This also means that the camera and many other aspects of the service could be updated or changed. The team is still working on the algorithm. In two years time, they will offer a camera that can be customized in appearance to match your style while for 2020 they aim to release a smaller camera with the same image quality. For now you can test drive the prototype at the Relonch showroom if you live in Palo Alto (more info on their website).