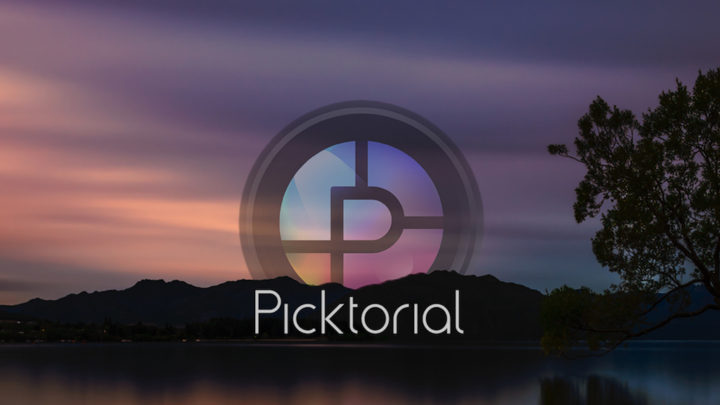 The Israel based start-up Picktorial just announced the third version of its RAW developer software, Picktorial 3.0. Designed as an Aperture replacement (Apple's old RAW software that is now discontinued), it is a non-destructive photo editing app with innovative technology, a streamlined user experience, pro-level tools and a clean interface.
Among the different features available are advanced local adjustment tools, luminosity and color masks, high-end edge-aware brushing engine, skin-smoothing, blending modes, advanced selective tonal adjustment and much more.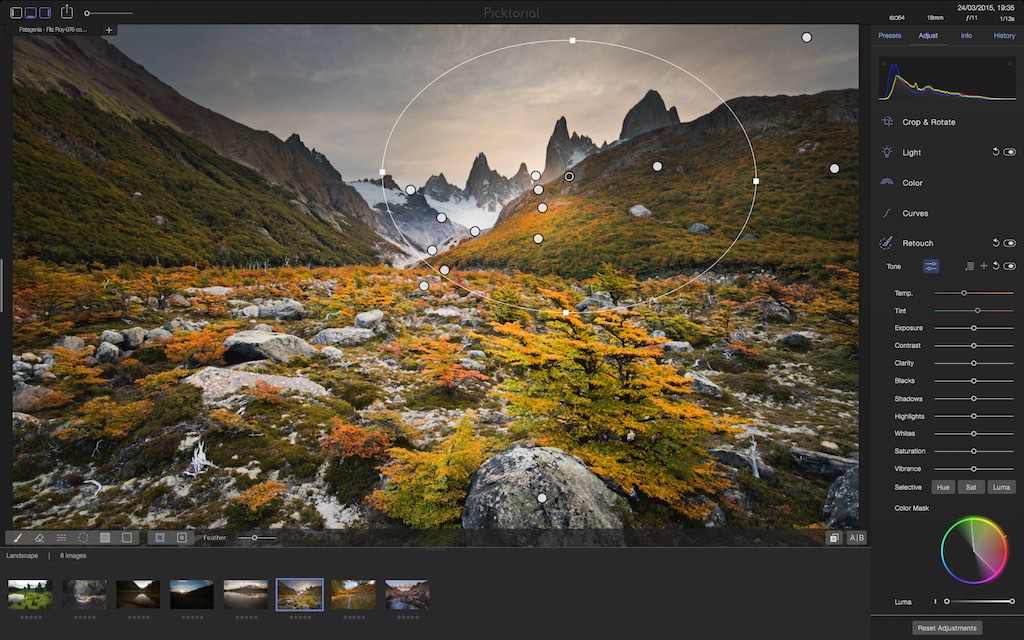 The company states that they concentrated on fully supporting Fujifilm X-Trans files (compressed and uncompressed RAF) with this new version. To do so, they developed a proprietary RAW demosaicing processor for the files of your favorite Fuji camera (all models are supported). We haven't had the time to try the software yet but there is a 14-day free trial if you want take a look for yourself!
If you then become interested in purchasing the software, it is currently offered at an introductory price of $40 (instead of $70) for a limited time. Owners of the previous version will get the update for free. You will find more information on the Picktorial website as well as a couple of demo videos on their YouTube channel. Unfortunately it is only available for Mac users at this time.