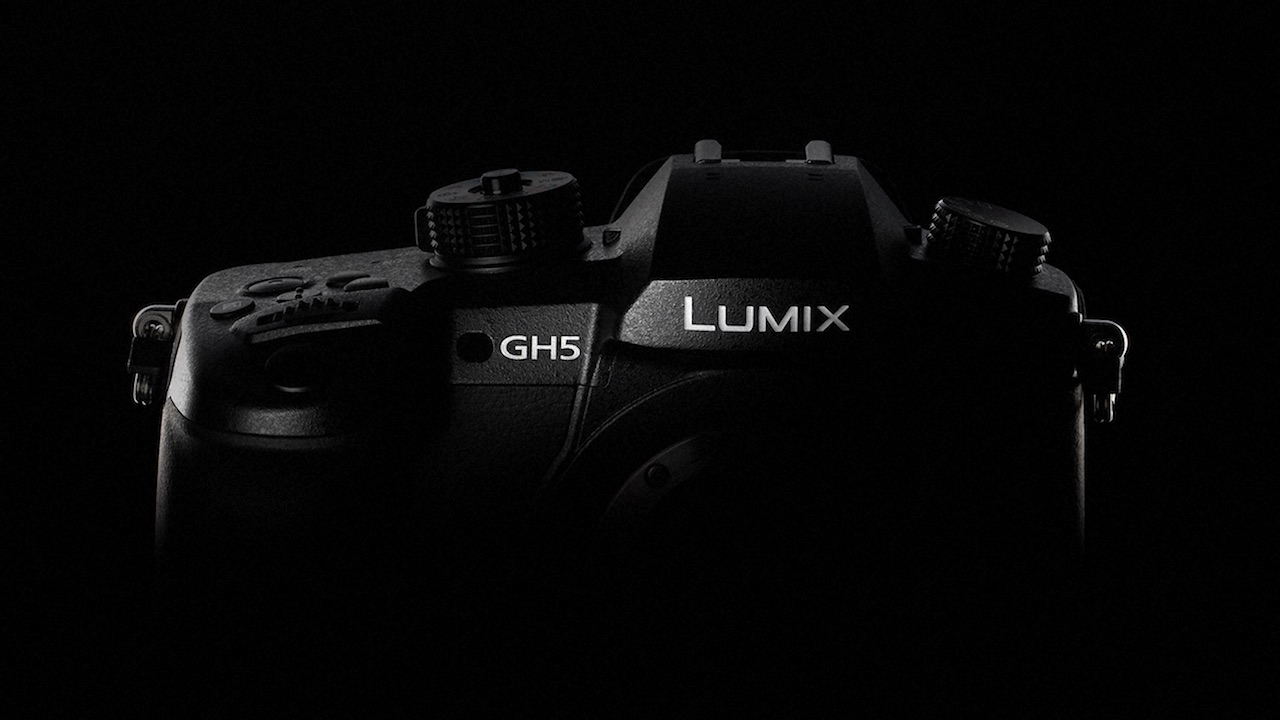 Teased at Photokina last year behind a wall of glass, the new GH5 promised lots of exciting features in the video department. Now that the fulls specifications are here, I can say that we are anything but disappointed!
First we have the sensor, which is new and boasts 25% more resolution (20.3MP) in comparison to the GH4. It is not the same sensor as the GX8, however, because the GH5 lacks the low-pass filter. The ISO sensitivity hasn't changed (100 Low, 200 to 25600 ISO) but the new Venus engine promises more detail, colour accuracy and noise suppression. The sensor readout is 1.7x faster and with the new image processor, rolling shutter should be more contained when recording video.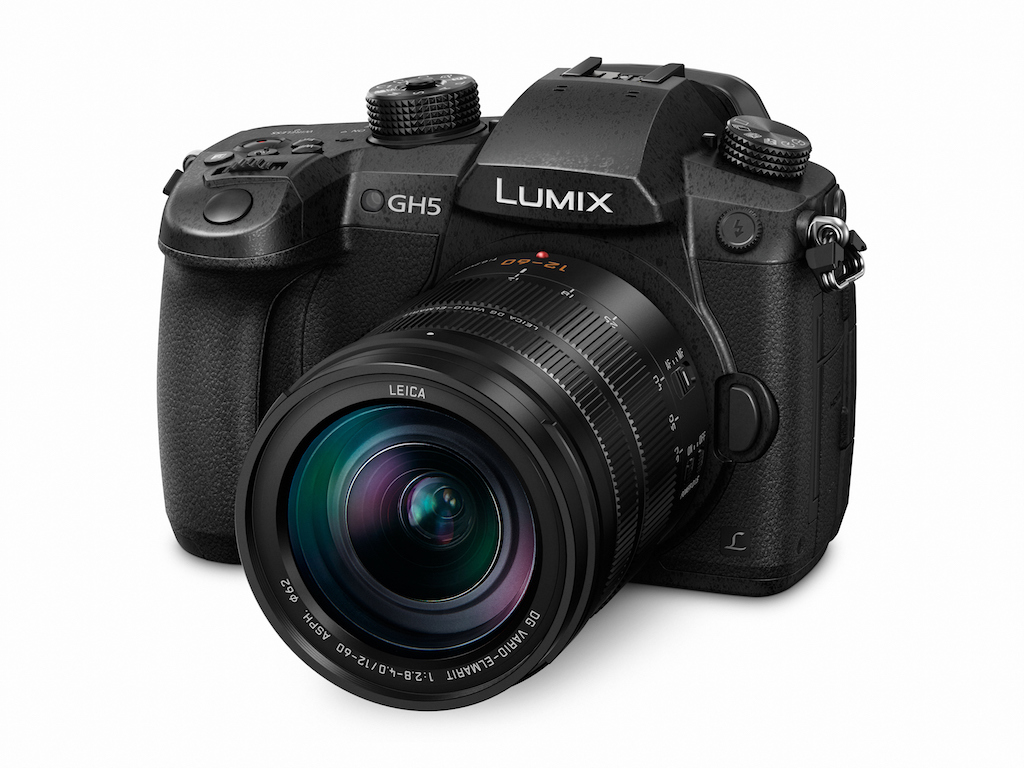 Panasonic has remained faithful to its DfD (Depth from Defocus) contrast detection AF technology, with the GH5 inaugurating the second generation: it has more AF points (225 vs 49), a new motion detection algorithm, a faster AF drive (480fps vs 240fps) and can measure the distance to the subject 6x faster. The camera introduces new AF settings that let you control the AF sensitivity, AF area switching sensitivity and Moving object prediction (similar to the AF-C Custom Settings of the Fujifilm X-T2).
The max. continuous shooting speed is the same at 12fps but has been increased in C-AF to 9fps with better buffer capabilities (100 RAW images). The new shutter mechanism should have no shutter shock issues and is tested for 200,000 cycles.
Unsurprisingly, the camera inherits sensor stabilisation like the GX85 and G85 and is Dual IS 2 compatible (sensor and optical stabilisation working in harmony). Panasonic claims 5 stops of compensation at both wide and telephoto ends (up to 280mm with select OIS lenses).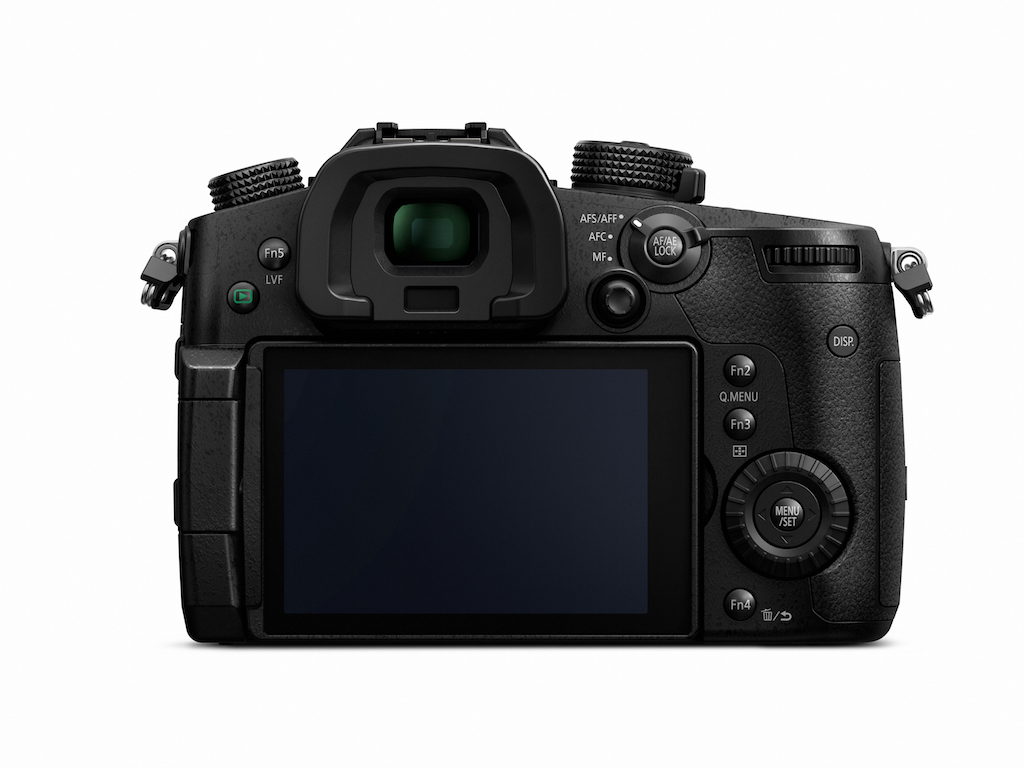 The magnesium alloy body is slightly larger than that of the GH4 and is resistant to moisture, dust and cold (-10°C). A few enhancements have been given to the design such as a more ergonomic grip and an AF Joystick on the rear. There is a dual SD card slot with UHS-II standards.
The electronic viewfinder sports an excellent 3.68 million dots of resolution and an increased magnification of 0.76x. The rear multi-angle touch LCD monitor is slightly larger at 3.2″. Because of the larger screen, Panasonic re-designed the menu system to accommodate more entries per page.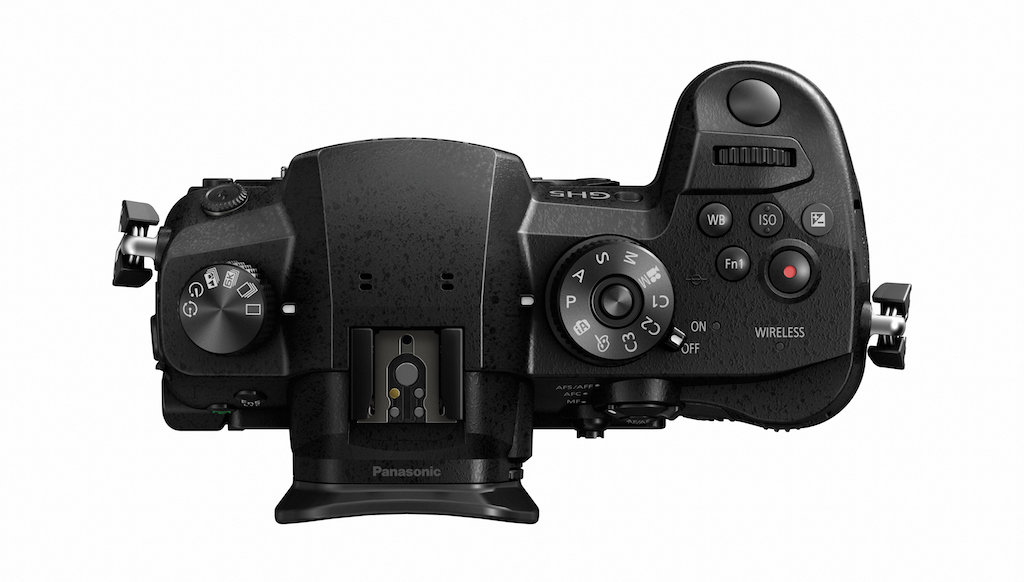 So now that all these specifications are out of the way, let's have a look at the video side. Normally, we would include one sentence or two to quote the maximum resolution, format and frame rates available. With the GH5, we are going to need several paragraphs.
First let's talk about resolution: the GH5 is a 6K capable camera but this format will be available only in two modes that are not your standard movie modes:
6K Photo, which allows you to extract an 18MP JPG frame from a burst shot at 30fps
6K anamorphic, where the camera records a 4:3 video (using the entire sensor surface) that is squeezed vertically and is then conformed to a cinematic aspect ratio (you will need anamorphic cine lenses to use this).
4K Photo is still available, now up to 60fps. Note that both 6K and 4K Photo use the new H.265 codec so you will get better compression than the other Lumix cameras. All the options that are based on 4K Photo like Post Focus and Focus Stacking will now be available in 6K. Panasonic also implemented additional features for this mode including noise reduction and rolling shutter correction.
Now let's talk about the traditional movie recording mode. No 6K here but Panasonic does with 4K what no other brand has done so far in this segment. First you can now record at 50fps or 60fps at 150mbps but still with the same H.264 4:2:0 8-bit compression. However, if 4K at maximum 30fps is enough for you (or even 1080p at 60fps), you are going to love the next sentence: the GH5 will record in 4:2:2 10-bit internally on the SD card at a maximum of 400mbps. That's right: no need to connect an external recorder via HDMI to get past that 4:2:0 compression. The GH5 does it internally and you can even record simultaneously on the two SD cards. That's one powerful camera! You will also get the Cinema 4K format at 24fps and Full HD at 180fps for slow motion output.
There is a catch, but it's a small one: some of these options will come with two separate firmware updates in April and summer 2017. So when the camera becomes available in March, you will only have 4K at 50/60fps among the new formats. The 4:2:2 10-bit option will arrive with the first update, the 6K anamorphic format and 400mbps option with the second firmware.
Still on the video side, you will find Cine-Like D and V profiles, a Like 709 profile for compatibility with HDTV, Luminance levels at 64-1023, 64-940 or 0-1023 (10-bit), real time LUT when shooting in V-log, on monitor vector scope and waveform. Concerning V-log, you still have to buy the $100 upgrade to unlock it unless you already did so for the GH4 (you can use the same code). The firmware updates will also bring a new Hybrid Log Gamma Photo Style (picture profile) which enables 4K HDR video recording, a new technology that is making its way into Cinema and BlueRay UHD.
On the connector side, you get full size HDMI, USB 3 type C, a mic input and a headphone output. Panasonic also announced a new audio XLR module that is way smaller than the monstrous YAGH unit and can be mounted on the camera's hotshoe.
The GH5 will be available in March at $2000, which is $300 more expensive than the GH4 at launch. Well, at least Olympus fans won't feel alone anymore!