Today Olympus announced the latest model in its Pen range, the E-PL9. Despite being physically similar to its predecessor, the E-PL8, there are a number of new features that should appeal to Micro Four Thirds users hoping to upgrade.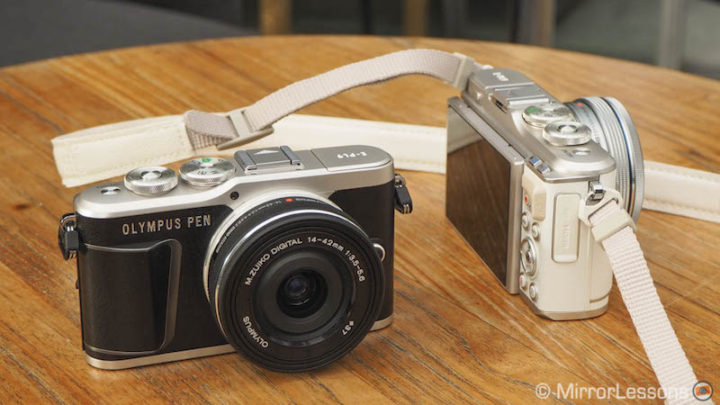 It features the same 16MP Micro Four Thirds sensor as its predecessor but because it uses the latest TruePic VIII image processor, you can now shoot 4K Ultra HD video at 30fps as well as Full HD up to 60fps. It is the same processor found inside the OM-D E-M10 III and the flagship OM-D E-M1 II.
The native ISO range remains unchanged at 200 to 25600 with a LOW (100) extended value. It comes with 16 different art filters, including the new Bleach Bypass and Instant Film filters, and a range of scene modes to expand your creativity.
Although the appearance of the two models is quite similar, the E-PL9 has a slightly more prominent grip than its predecessor.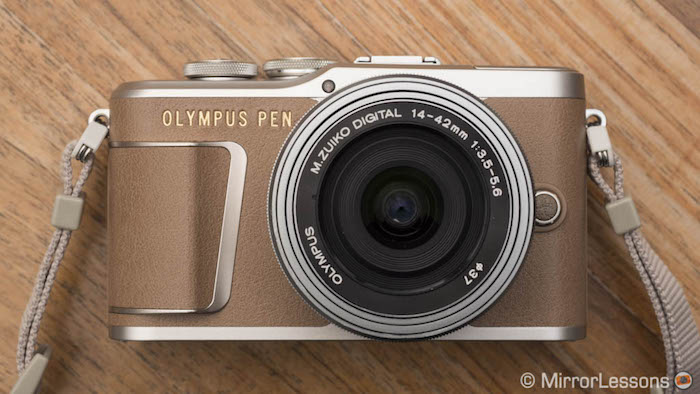 It features a 3-inch touch sensitive 1.04 million dot LCD touch screen that tilts up 80 degrees and down 180 degrees for selfie shots. It will be available in three colour variations: black, white and brown.
As could be expected, it lacks a built-in electronic viewfinder but does come with a built-in pop-up flash unlike the E-PL8. The Olympus RC mode, which was omitted from the E-M10 III, has also been restored.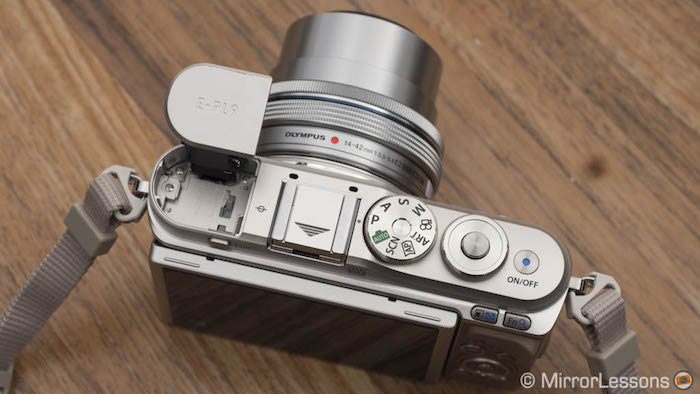 The E-PL9 employs the same contrast detection AF system as all other entry-level Olympus models. However, the number of AF points has increased from 81 to 121 with All-Target, Group Target, and Single Target options.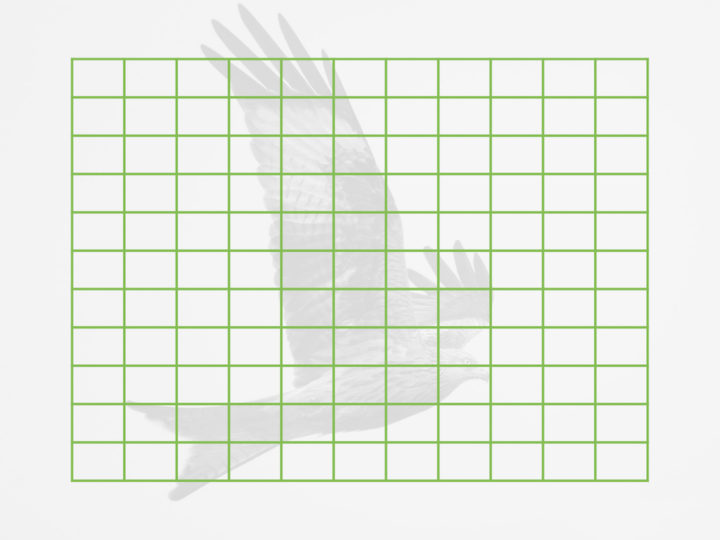 Continuous shooting speeds reach approximately 8.6fps in High mode or 4.8fps in Low mode. This goes up to 14.1fps or 6.1fps with the silent shutter.
The maximum shutter speed is 1/4000s (or 1/16000 with the electronic shutter) and it features an Anti-Shock mode that reduces shutter shock between 1/60 and 1/320 of a second.
Although we had hoped for an upgrade to 5-axis in-body stabilisation, it appears that the E-PL9 uses the same 3-axis system as its predecessor – a little disappointing but certainly better than no stabilisation at all!
Coming back to the movie mode, the new camera also lets you take slow motion movies at 120fps (HD) and 4K time-lapses. It retains the same movie effects, art filters, and Movie Clip mode found on the previous model. You can see some 4K samples in our hands-on video below.
Finally we should mention the revamped interface. Like the E-M10 III, the E-PL9 features a more beginner-friendly menu system whose options have been reorganised so that they are easier to use and access than before.
On the top dial you'll also find a new Advanced Photo (AP) mode that lets you quickly access special functions such as Live Composite, Live Bulb, Multiple Exposure, Sweep Panorama and various Bracketing modes, all of which used to be buried deep in the menu. Olympus' hope is that this reorganisation will encourage beginners to more willingly try out unfamiliar settings.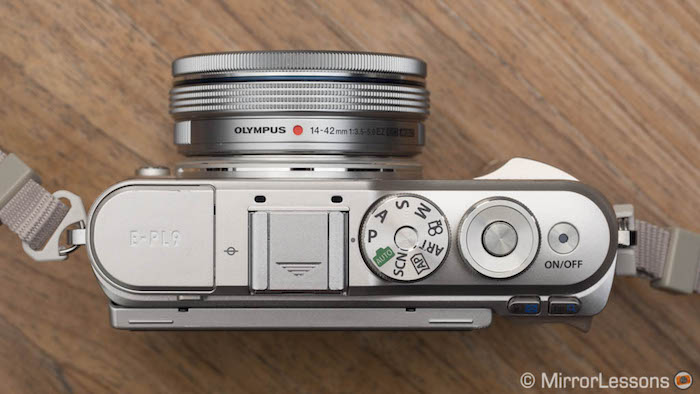 Speaking of panoramas, the E-PL9 is the first model to stitch panoramic images in-camera, which is a feature we've been waiting for since the first E-M5 came out!

Another first for an Olympus camera is built-in Bluetooth in addition to Wi-Fi, which allows for enhanced remote control of the camera even when it is inside your bag or "asleep".
The Olympus Pen E-PL9 is scheduled for release in March 2018 for the estimated retail price of approximately £650.