In mid-2016, rumours circulated that Panasonic would soon be axing its entry-level Lumix GF and GM series. As it turns out, this was only a half-truth: Panasonic has indeed renounced the GF and GM naming in the USA and Europe but the entry-level segment continues to persist. The Lumix GX850, announced today at CES in Las Vegas alongside the Lumix GH5, is the latest proof.
The GX850 replaces the GF7, becoming the newest entry-level model in the Lumix line-up. It has the same 16MP sensor as its predecessor but benefits from the addition of 4K at 30fps, as well as Full HD at 60fps.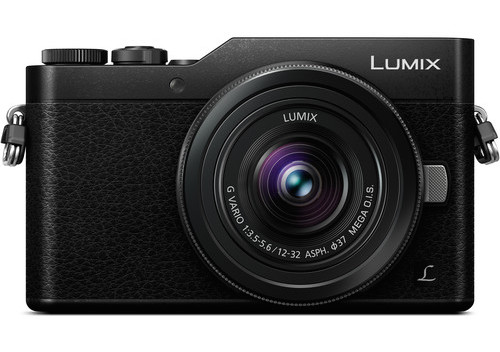 Being 4K capable, it also incorporates all the latest 4K Photo features such as Post Focus, which lets you change the focus point after taking the shot, and focus stacking.
The camera body has been updated to resemble the GX series but retains the same compact form factor as the GF7. It comes with a handy 180 degree tilting screen, as well as a number of shutter modes (face, buddy, beauty effect) to help you take the perfect selfie.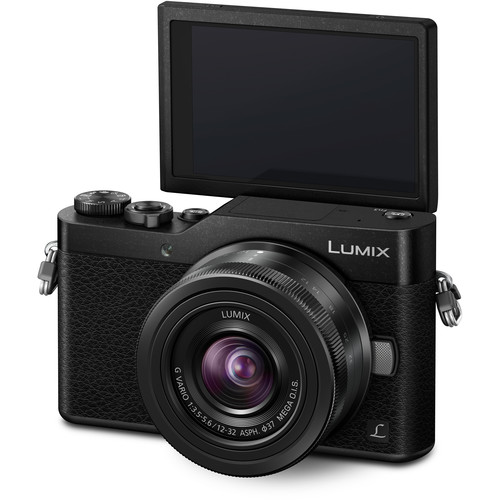 You can shoot up to 5.8fps with the mechanical shutter or 10fps by switching over to the electronic shutter. Once you surpass 1/500 of a second, the camera automatically uses the electronic shutter.
The camera also features Panasonic's Depth from Defocus autofocus technology with 49 focus areas and modes such as Face/Eye Detection, Tracking, 49-Area, Custom-Multi, 1-Area or Pinpoint.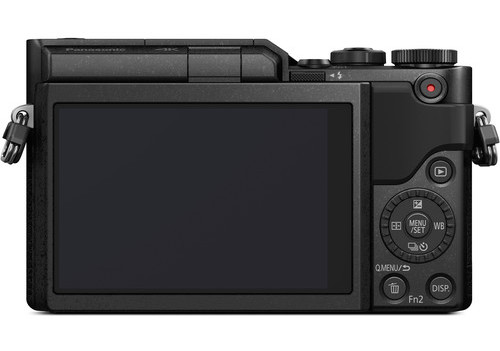 Of course, it wouldn't be a modern mirrorless camera if it didn't incorporate built-in WiFi connectivity. By connecting the camera to the Panasonic Image App on your smart device, you can remotely control the camera.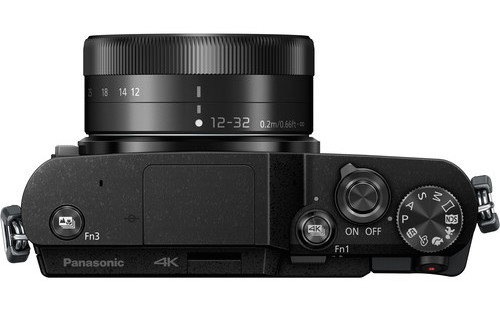 The GX850 will be available in four colours: silver/black, pure black, orange/silver and brown/silver. It is currently available for pre-order at B&H Photo for just under $550 US.