Here comes another piece of news you wouldn't necessarily expect. Leica just announced the X-U, a large sensor compact camera that can be used underwater and in any extreme conditions including serious dust or deep water. Yes, you read that correctly: Leica is jumping into the tough camera market!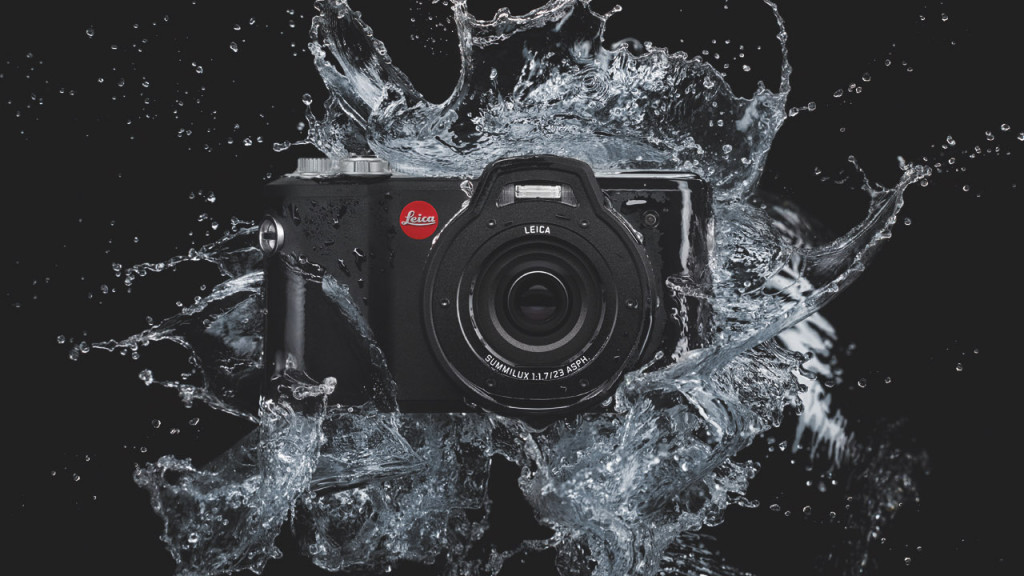 The new camera is based on the Leica X Typ 113. It features the same 16MP APS-C sensor (ISO 100 to 12500) and 23mm f/1.7 Summilux lens but the latter is complemented by an underwater protection filter. The minimum focus distance is 20cm. There is a built-in flash positioned on top of the lens and you can capture Full HD video at 30fps. The camera can be submerged to a maximum depth of 15 metres for up to 60 minutes. On the rear, the bottom button of the arrow pad is a shortcut that lets you take snapshots underwater with the optimal settings.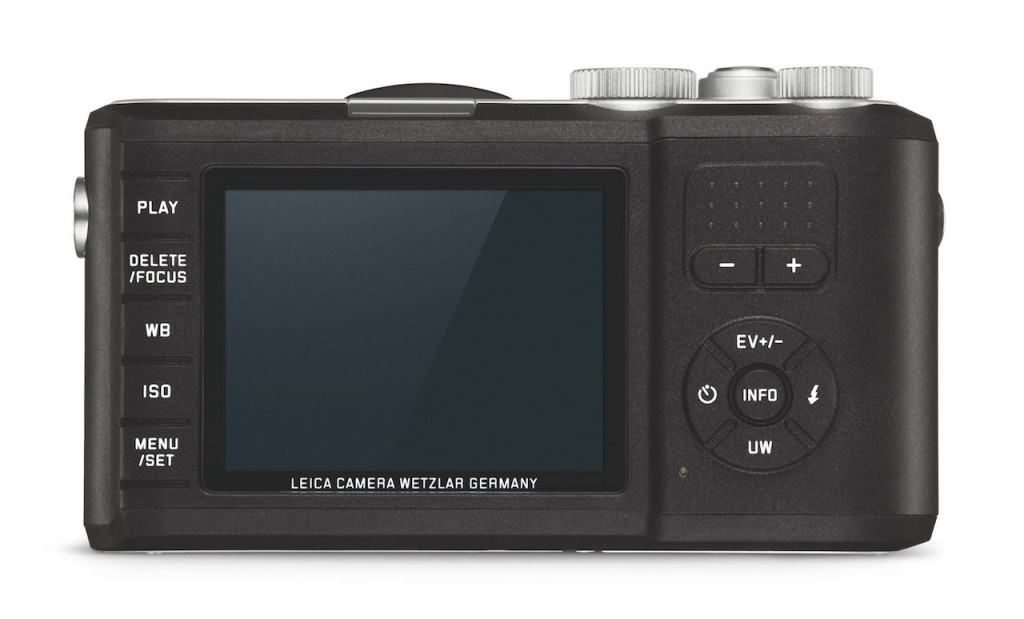 The X-U is shock resistant and can take a fall from 1.2 metres approximately (tested on a wooden surface with a thickness of 5cm). The body features a top plate made of premium aluminium and high-grip TPE armouring. It is made of non-slip material and has a toughened screen cover for the LCD. The battery and SD card compartment has a failsafe double locking mechanism. The dials on top (shutter speed and aperture) are made of anodised aluminium. The camera has been designed in collaboration with Audi Design, the same partnership that brought about other Leica cameras such as the Leica T.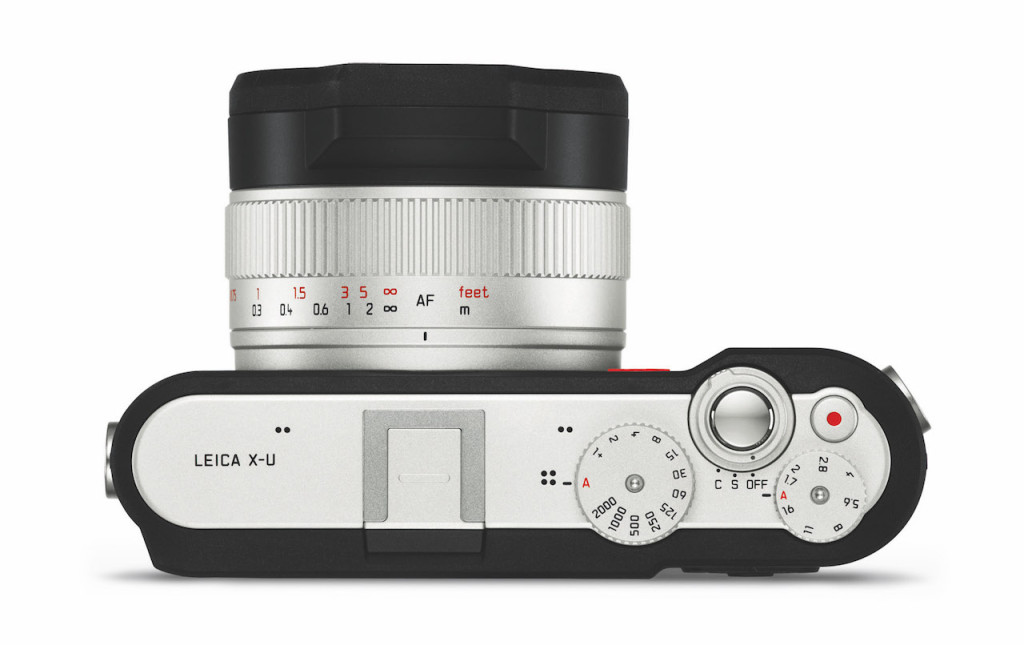 One thing we like about Leica is that there is no pre-order or waiting list. The Leica X-U (Typ 113) is already available at Leica stores and B&HPhoto. As usual, the price is not cheap at $2950, €3300 and £2,400 respectively. Two optional accessories made for the camera are also available: a red carrying strap and an outdoor wrist strap.
Knowing Leica's skills when it comes to designing robust camera bodies, the X-U could definitely prove one of the most reliable tough cameras on the market today.