They say that the third time's the charm and this could well be the case with the Leica TL2, the third model in the series following the original T (2014) and TL (2016).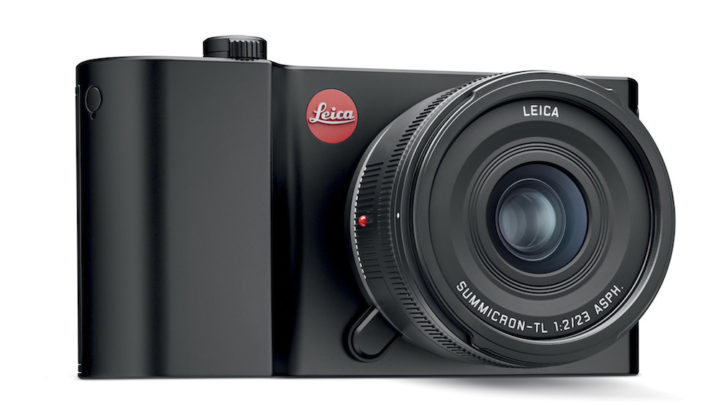 This new camera comes with a slew of interesting updates that bring it a little bit closer to other recent APS-C mirrorless cameras from Sony and Fujifilm.
Most important is the new 24MP APS-C sized CMOS sensor which, with the aid of the Maestro II processor, provides a wider ISO sensitivity range of 100-50,000.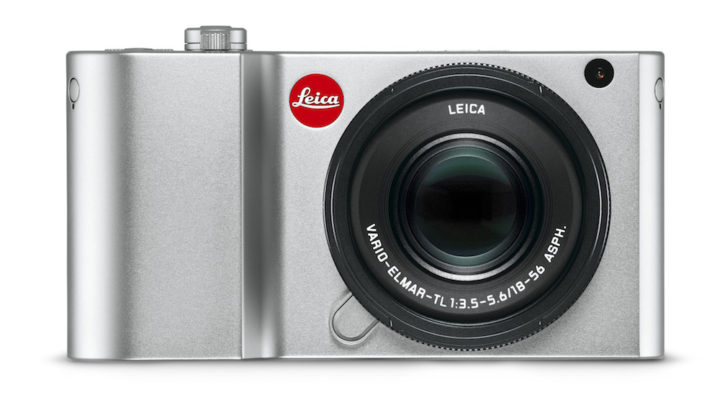 The autofocus system has also been updated. Not only is it more responsive, but it also features more AF points – 49 versus the 9 on the previous model.
Whereas the maximum mechanical shutter speed is still 1/4000s, the maximum electronic shutter speed has been boosted up to 1/40,000s. Coupled with continuous shooting speed of up to 20fps and a buffer depth of 29 RAW frames in a burst, the TL should prove a decent companion for action and sports provided that rolling shutter isn't too invasive.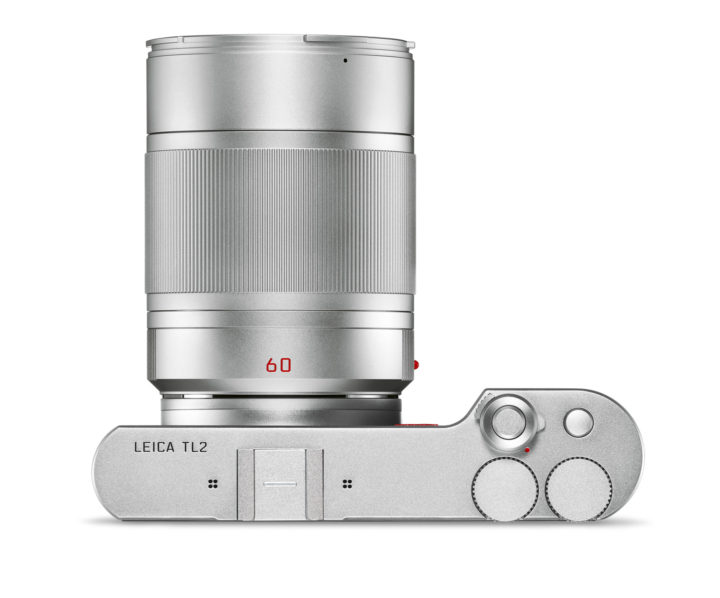 Following suit from other mirrorless brands, the Leica TL2 now offers 4K video at 3840 x 2160p and 30fps in addition to Full HD at 1920 x 1080p and 60fps. There is also a 120fps SLOMO (slow motion) mode in HD (1280x720p).
The overall operation speed has also been improved, with Leica stating that it is about 8 times faster than previous models.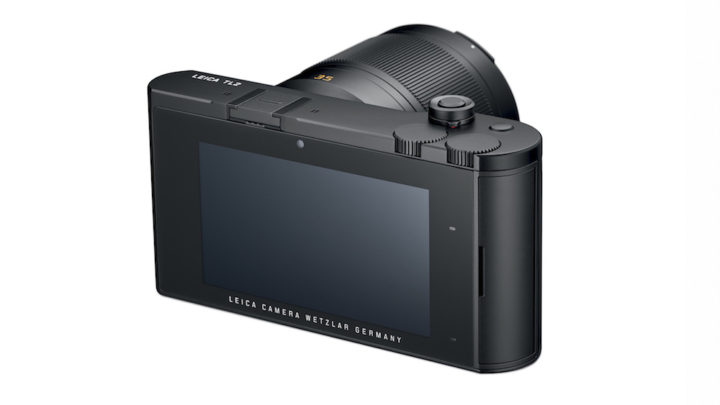 Of course, not everything about the TL2 differs from its predecessors. It still has a unibody aluminium chassis, a minimalistic approach to dials and controls, and 3.7-inch touchscreen with which you can perform most operations. You get 32GB of internal memory and built-in WiFi but there is still no sign of in-body stabilisation or a built-in electronic viewfinder, both of which are commonplace features on other mirrorless models in 2017.
The BP-DC13 battery is also the same, though you'll only get an average of 250 shots out of it on one charge (CIPA standards) due to the extra processing power the camera requires.
Other additions include an HDMI output, USB Type-C port to charge the battery and transfer data and one SD card slot. The pop-up flash found on the previous models has been removed.
The new Leica TL2 is available in Leica stores starting today for $1,950/£1700 (body only).
Main Specifications
Camera Type: Digital APS-C system camera
Lens mount: Leica L bayonet with contact strip for communication between lens and camera
Compatible lenses: Lenses with Leica L-Mount, Leica M/R lenses using the Leica M-Adapter L/R-Adapter L
Sensor: APS-C sized CMOS sensor (23.6 x 15.7 mm) with 24.96/24.32 million pixels (total/effective), aspect ratio 3:2
Photo Resolution: DNG: 6016 x 4014 Pixels (24 Megapixels), JPEG: optional 6000 x 4000 Pixels (24 Megapixels), or 4272 x 2856 Pixels (12 Megapixels), or 3024 x 2016 Pixels (6 Megapixels)
Video recording format: MP4
Video resolution/frame rate: 3840 x 2160 p (4K) 30fps, 1920 x 1080 p (FHD) 60 fps or 1280 x 720 p (HD) fps or 1280 x 720 p (HD) 120 fps (SLOMO)
Internal memory: 32 GB
Storage media: SD/SDHC/SDXC memory cards, multimedia cards, UHS II-standard is supported
ISO range: Automatic, ISO 100 to ISO 50000
White balance: Automatic, presets for daylight, cloudy, halogen lighting, shadow, electronic flash, two memory slots for manually metered settings, manual color temperature setting
Autofocus system: Contrast-based
Autofocus metering methods: Single point, multi-zone, spot, face detection, touch AF
Exposure modes: Automatic program, aperture priority, shutter speed priority, and manual setting, Fully automatic, sport, portrait, landscape, night portrait, snow/beach, fireworks, candlelight, sunset, digiscoping
Exposure metering methods: Multi-zone, center-weighted, spot
Exposure compensation: ±3 EV in 1⁄3 EV increments
Automatic exposure bracketing: Three pictures in graduations up to ± 3EV, adjustable in 1⁄3 EV increments
Shutter speed range: 30 s to 1⁄40000 s (up to 1⁄4000 s with mechanical, beyond that with electronic shutter)
Picture sequence: Approx. 7 fps (with mechanical shutter) and 20 fps (with electronic shutter), 29 pictures at full speed, then depending on memory card properties
Flash modes: Adjustable with attached, system compatible flash
Flash exposure compensation: ±3 EV in 1⁄3 EV increments
Flash synchronisation: 1⁄180 s
Monitor: 3.7" TFT LCD, 1.3 million pixels, 854 x 480 per color channel
Self-Timer: Selectable delay time 2 or 12 s
WLAN: Complies with IEEE 802.11b/g/n standard (standard WLAN protocol), channel 1-11, encryption method: WiFi-compatible WPA™/WPA2™
Power supply: Leica BP-DC13 lithium ion battery, rated voltage 7.2 V, capacity 985 mAh (min.) (based on CIPA standard): approx. 250 pictures
Interfaces: Micro (type D) HDMI port, HDMI 1.4b standard is supported, USB type C port, USB 3.0 Super Speed standard is supported, battery charging via USB connection possible with max. 1 A, accessory shoe with Leica flash interface with integrated connection for optional accessories
Body: Leica unibody aluminum design, attachment system for carrying straps and other accessories, ISO accessory shoe with center and control contacts for flash units or Leica Visoflex electronic viewfinders
Body dimensions: (WxHxD) 134 x 69 x 33 mm
Weight: Approx. 399 g/355 g (with/without battery)
Reviews