When you imagine a digital camera, what is one of the first things that comes to mind? If you said the rear LCD screen, you wouldn't be alone. All of today's digital imaging products, from low-end smartphones to high-end camcorders, come with a screen of some sort to preview your image in real time.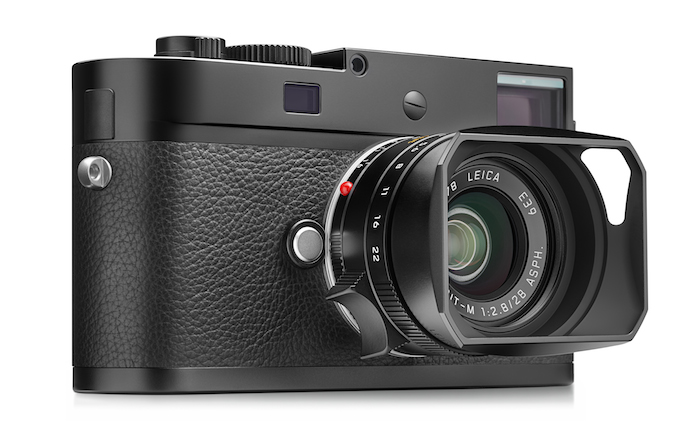 This is why the new Leica M-D comes as a bit of a surprise. In the interest of getting back to the very basics of photography – what they call "less technology and more creativity" – Leica has opted to remove the LCD screen in favour of a minimalistic rear adorned with nothing but a classic ISO dial.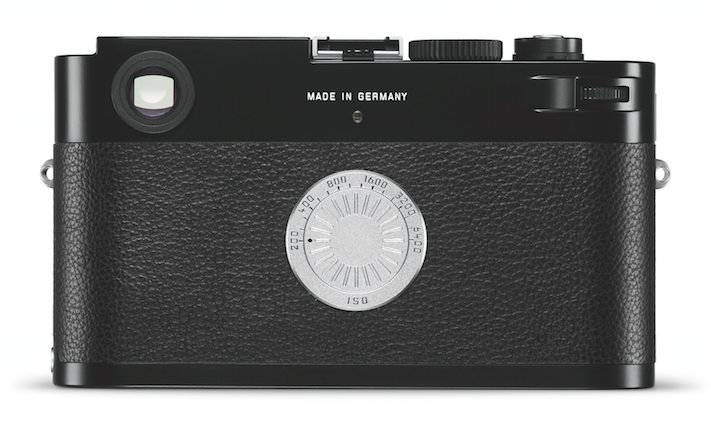 As managing director of Leica UK states in the press release:
… [it] brings back the anticipation of discovering the results later in the process, as when shooting with film.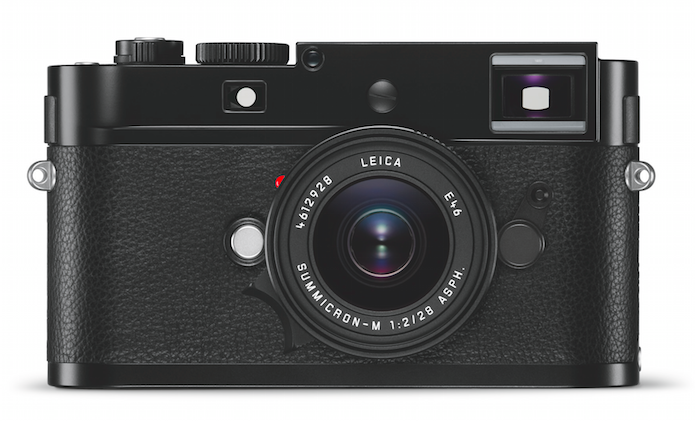 Other "superfluous" features that won't appear on the M-D are: Live View, movie recording, the menu and JPG shooting.
Everything else about the Leica M-D remains more or less the same as the other, more recent M models. It has the same Leica Maestro image processor, 24 MP still CMOS sensor, and near-silent shutter with a sequential shooting speed of 3fps.
The Leica M-D will be available in May 2016 at the price of £4,650 (including VAT). You read that correctly. Everything have been stripped down to the essentials except the price!