Five years have passed since the launch of the X100, Fujifilm's first X series camera. It was released with a 12MP APS-C sensor, an innovative hybrid viewfinder and a rangefinder look that attracted the attention of many photographers. One year later, the X-Pro1 was announced and inaugurated the interchangeable lens series. With the X-Pro1, Fujifilm mixed in the same ingredients that made the X100 a success: the hybrid viewfinder and the rangefinder design. At the same time it also introduced a new sensor with X-Trans technology and three prime lenses.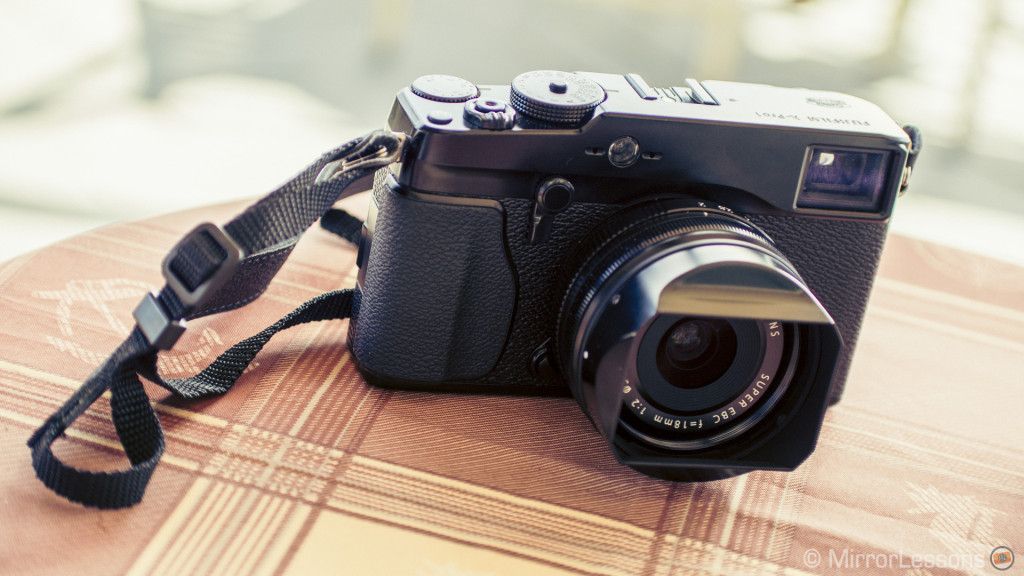 Since then, the X series has come quite a long way with the release of many interchangeable and fixed lens cameras including the well known Fujifilm X-T1. This is why Fujifilm decided to celebrate this anniversary with an exhibition that will take place in Tokyo from January 15th to January 24th. The exhibition will feature 100 of Fujifilm's X-Photographers from 29 different countries including Damien Lovegrove, Patrick La Roque, Eric Bouvet, Gianluca Colla, David Hobby and many more. There will also be Live Talks and a Quick Maintenance Service for those lucky enough to attend the event.
Last but not least, in January the flagship X-Pro1 will turn 4 years old. There are already many rumors circulating about its replacement and we can't help but think that next month will be the perfect time to announce a new flagship camera. In the meantime, you can check out our X-Pro1 successor article on MirrorLessons: What 10 Faithful X-Pro1 Users Would Like to See on the Fuji X-Pro2.
You can find out more about the 100 X-Photographer event on the official website here.