Fujifilm has released the official price and specifications of the next two lenses for its GFX medium format system camera that were already teased at Photokina last year.
The first is the GF 110mm f/2, which in 35mm format terms (angle of view) is the equivalent of an 87mm, so a medium telephoto lens for portraits. The lens promises a beautiful bokeh and superior sharpness. It features 9 rounded aperture blades, 14 elements in 11 groups including 4 ED elements to reduce spherical and chromatic aberration and a linear AF motor for fast and quiet shooting. The minimum focus distance is 90cm. The lens is weather-sealed in nine areas and can withstand low temperatures down to -10°C. It has an aperture ring including an Auto and C positions that can be locked. The latter allows you to control the aperture from the command dial on the camera. The 110mm f/2 can be pre-ordered at $2800 or €3000.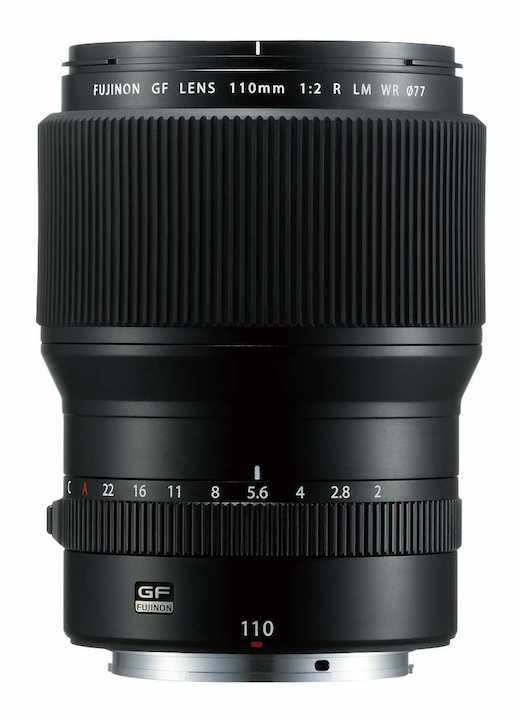 The second lens is the 23mm f/4, a wide angle lens with an angle of view of 99.9° (18mm equivalent for full frame cameras). It has 15 elements in 12 groups with two aspherical, one super ED and three ED elements. It promises to be distortion free, suppress chromatic aberration and guarantee edge to edge sharpness. It features Nano GI coating to reduce flare and ghosting. It has an inner AF motor and is also weather resistant just like the 110mm. It comes at $2600 or €2800.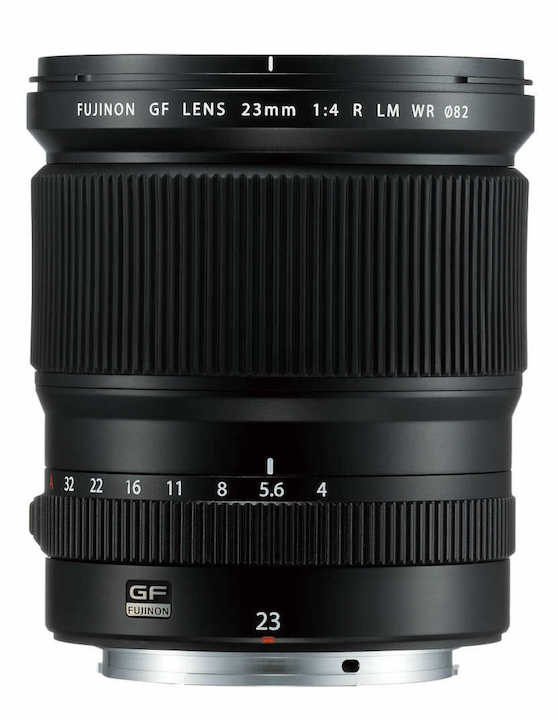 Fujifilm also released a few accessories including eyecups, a view camera adapter and a new lens roadmap for the GF lenses that hint at a new telephoto prime lens and teleconverter in 2018.
Finally, a new firmware update for the GFX coming in May 2017 will add new functionalities like wifi tethering and improve the AF in low light.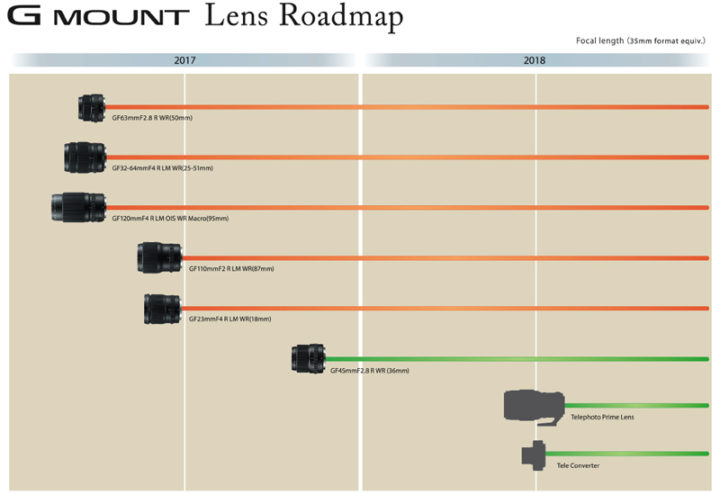 Below you can check out some full resolution sample images taken with the GFX 50s and the new lenses.
GF 23mm f4
GF 110mm f2