We had mixed feelings about the new Leica SL after trying it at the Leica press event in October but one aspect stands out for sure: its electronic viewfinder. It is the largest available on a mirrorless camera and also has the highest resolution of 4.41 million dots, although the resolution is actually the sum of different RGB panels, not the native resolution of a single panel as is the case with OLED EVFs. (The Leica Q EVF incorporates the same technology as well.)
Yesterday Epson announced that they will begin volume production of this new high quality EVF. This could be a small hint that other brands will use the same EVF in future products, since it is unlikely that Leica has suddenly increased mass production of the SL.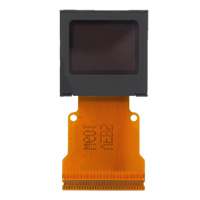 Will we see this 4.4 million dot EVF on future mirrorless cameras?
It is hard to tell for now because EVFs can be used on many different products including camcorders. The good news is that electronic viewfinders are getting better and better in terms of quality and reliability. Olympus was the first to make a substantial jump with the external VF-4 (produced by Epson once again), which was also implemented on the E-M1. Then came Fujifilm with the X-T1, whose EVF remains one of the best out there. Recently Sony also improved its EVF with the release of the Sony A7r mark II and A7s mark II. In terms of resolution and brightness, we are definitely getting there. The only issue that still needs improvement is the time-lag, which can be a limit for sports photographers. As sports photographer Hugh Hastings explains in our dedicated article on MirrorLessons:
When shooting with a DSLR you have no issues at all with seeing, all the time, what is happening in front of you, but EVF delays and blips still occur with current mirrorless cameras. I am sure this is is only a matter of time and it will be sorted.
Once this issue is resolved or improved to the point where it doesn't matter anymore, EVFs could become the new reference.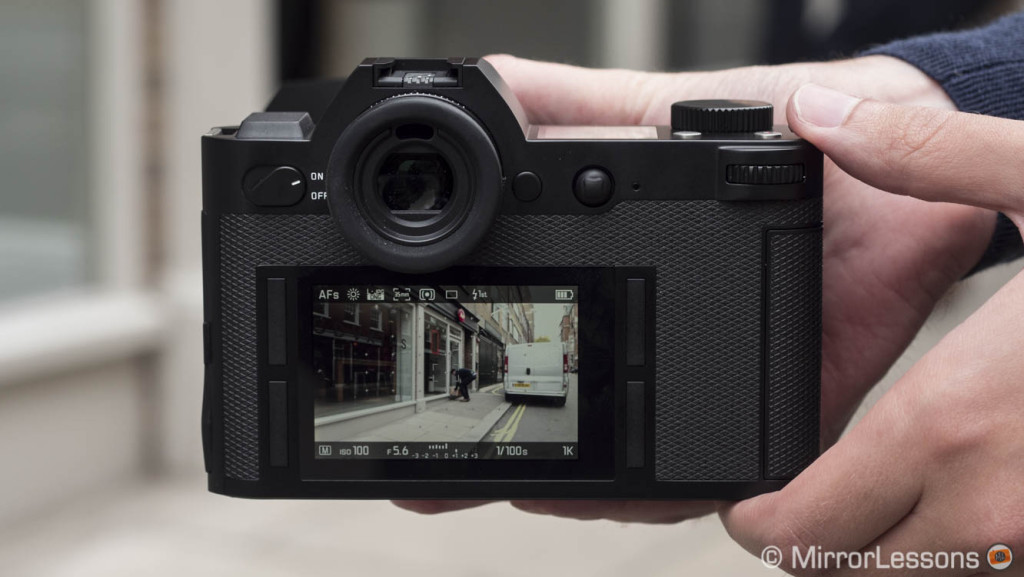 Via Epson – Photorumors