Cosyspeed has launched the Camslinger Streetomatic Valerie Jardin Camera Bag in cooperation with popular street photographer and podcast host Valerie Jardin. 25$ US from each bag sold go towards the #dosomethingfornothing project started by London-based stylist Joshua Coombes.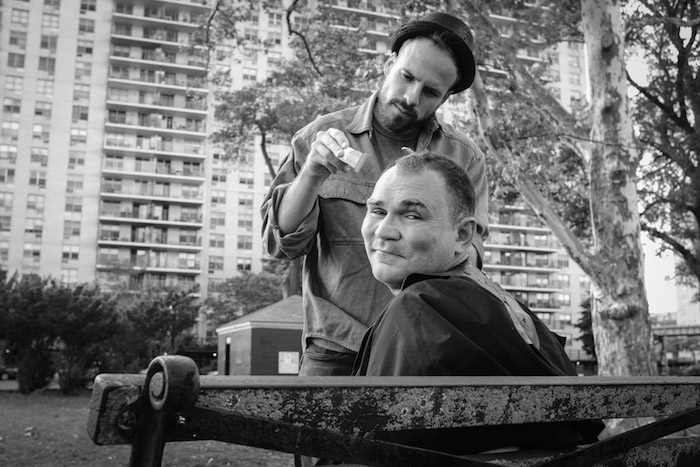 Josh launched his #dosomethingfornothing project in 2015 when he started giving free hair cuts to homeless men and women around the world and posting before and after photos on Instagram. Since then, he has amassed over 180 thousand followers on the social network.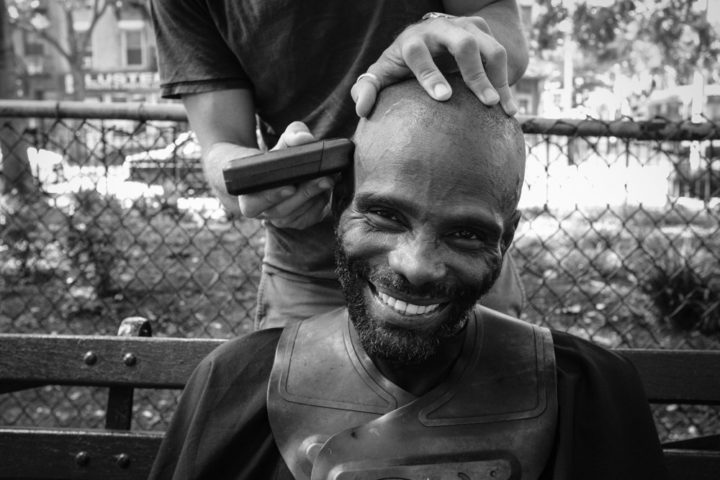 Valerie Jardin wanted to support #dosomethingfornothing, so she published a photography book featuring Josh at work and teamed up with German camera bag brand Cosyspeed to bring out a limited edition bag.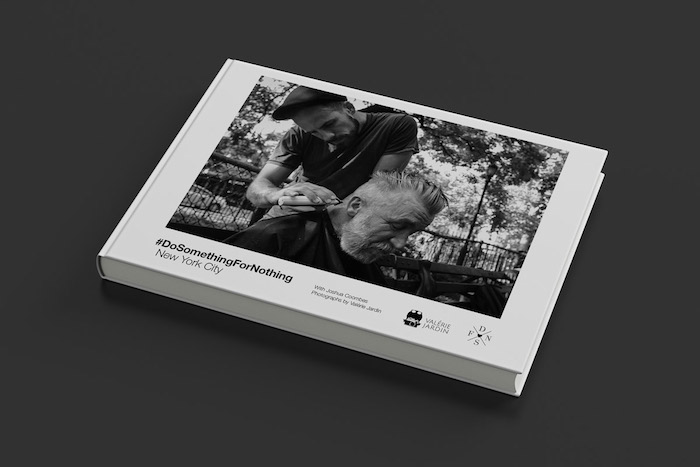 The Camslinger Streetomatic Valerie Jardin Edition is made especially for street and travel photographers. Like all other Camslinger bags, it was designed for quick, one-handed access and can be used as either a sling or hip bag depending on your personal preference.
The Camslinger Streetomatic Valerie Jardin Edition is available for 89.99 $US / 89,99 € and is available at www.cosyspeed.com.
More information