Cosyspeed is a relatively new company that develops belt bags for mirrorless cameras and DSLRs. Following their popular Camslinger 105 / 160 and the Streetomatic models, they now have a brand new product on the radar that they've been developing with Swiss photographer and climber Stephan Wiesner: the Camslinger Outdoor.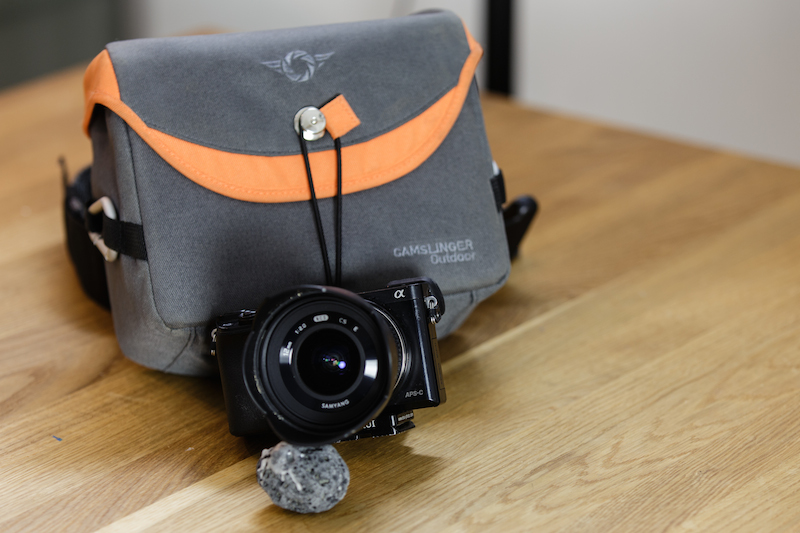 As the name suggests, this new weather-resistant belt bag is for active outdoor adventure photographers who need easy one-handed access to their bag. Regardless of whether you're hiking, biking or climbing, you can easily open or close the bag via a clicking button and an elastic that secures it in place.
Unlike the other belt bags in the series, you can attach the Camslinger Outdoor to your backpack using two clips found on either side of the bag. Or, if you prefer to use it in the traditional manner, there is also an adjustable belt.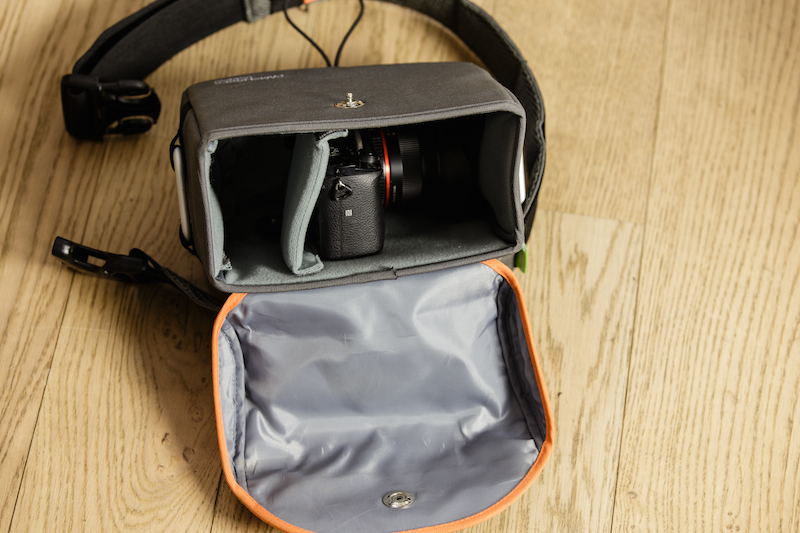 Crowd-funding will begin in September if all goes to plan. In the meantime, you can find out more by visiting the official Cosyspeed blog and watch the promotional video below.