Not only is our friend Eric Cote of Mirrorless Journey a talented photographer but he also has a knack for creating wonderful camera profiles for Lightroom. Recently, he created a number of DNG Camera Colour Profiles for Lumix and Olympus cameras based on the popular Fujifilm Classic Chrome film simulation mode.
Classic Chrome is the latest colour film simulation from Fujifilm and is based on Kodachrome, one of the first colour reversal films. It first appeared on the X100T and X30 but was later carried over to the X-T1 via firmware update. Its muted tones are perfectly suited to documentary and reportage photography.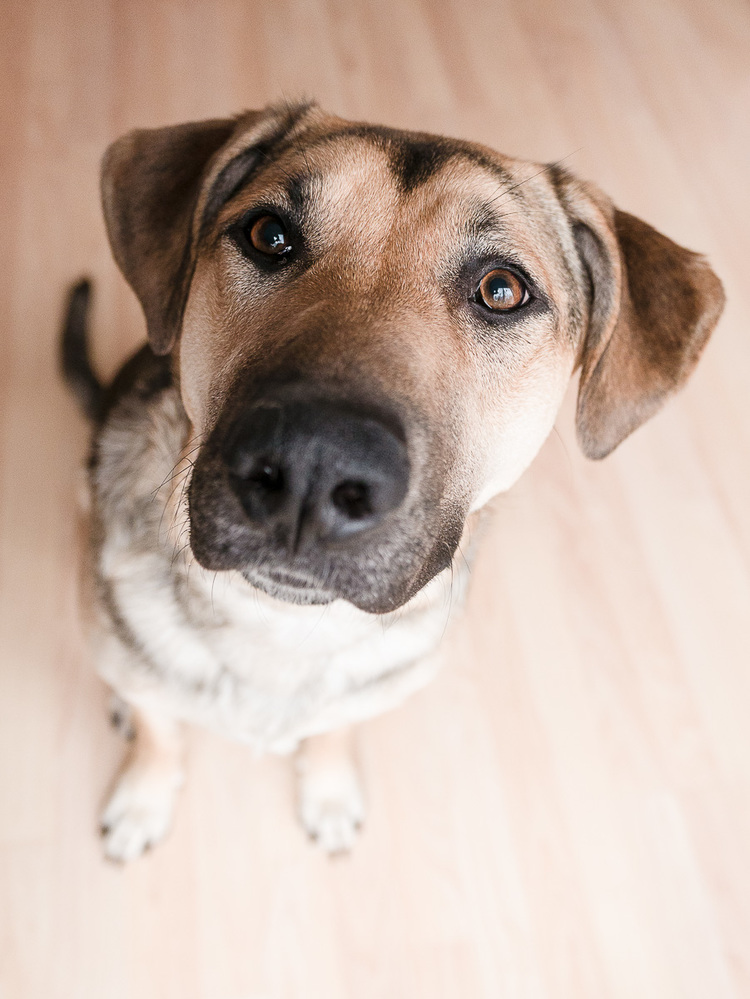 Regarding how he created these profiles, Eric states on his website:
I photographed a ColorChecker passport with the Fuji cameras and the LX100. I converted the LX100 file as a DNG and opened it in Adobe DNG Profile Editor. From there, I matched the colors to the ColorChecker picture I took with the Fuji. After that, I fine-tuned my DNG recipe with a lot of photos taken with the two cameras.
As of now, you can purchase the Chrome camera profile for the following cameras:
Lumix LX100, GH4, GX8, G7, GX7, GM1, GM5,
Olympus OM-D E-M1, OM-D E-M5, OM-D E-M5 II, OM-D E-M10, OM-D E-M10 II, E-PM2, E-P5, E-PL5, E-PL7
Leica D-Lux (Typ 109)
For instructions on how to use the profiles, you can check out this article. You can also see some sample images taken with the Lumix LX100 and processed in Lightroom with the Chrome camera profile on Eric's website Mirrorless Journey.