Today at CP+, Voigtlander announced that it will be expanding its lens catalog to include three new manual focus primes for the Sony E-mount system: APO-Lanthar 65mm f/2 Aspherical Macro, Nokton 40mm f/1.2 Aspherical and Nokton 35mm f/1.4 lenses. All three are based on existing M-mount lenses.
We first saw a prototype of the Voigtländer MACRO APO-LANTHAR 65mm f/2 Aspherical at Photokina 2016 and with a maximum aperture of f/2, becomes one of the fastest macro lenses for any full-frame system. It features 1:2 magnification and a close focusing distance of 31cm. The red, green and blue lines refer to its vintage APO-LANTHAR lens design.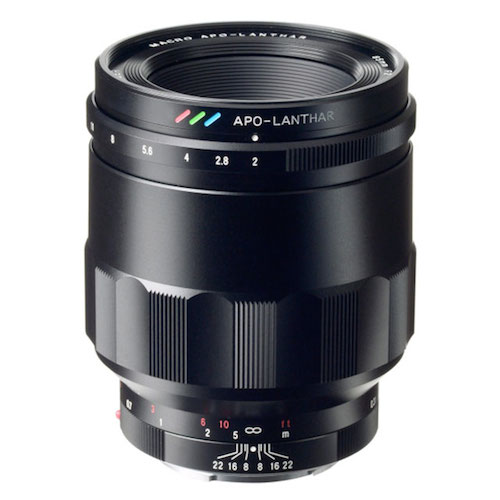 The Nokton 40mm f/1.2 Aspherical is a standard lens with a de-clicking aperture ring for video. In addition to its very fast aperture of f/1.2, it has a minimum focus distance of 40cm.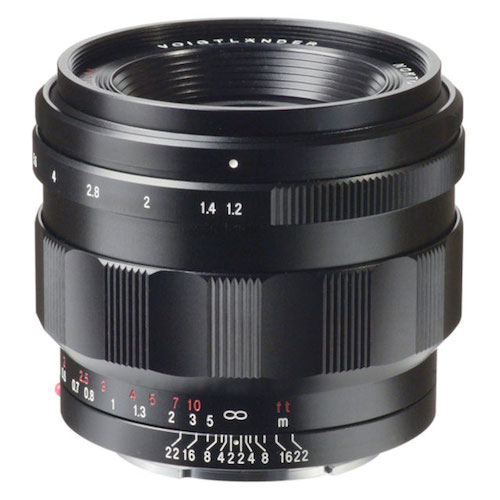 The final lens, the Nokton 35mm f/1.4, a moderate wide-angle that promises a beautiful bokeh wide open and excellent sharpness when stopped down.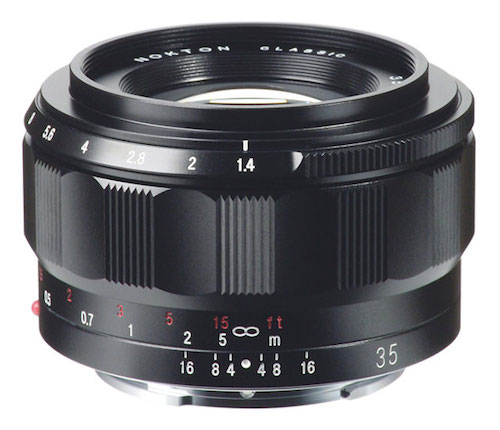 The price and release date for these three lenses has yet to be announced.
– via SonyAlphaRumors and official Voigtlander website