Alpine Labs is a Colorado-based camera accessory company whose passion for technology, photography and the outdoors has led them to produce a wide range of high quality, affordable camera accessories for photographers of all skill levels.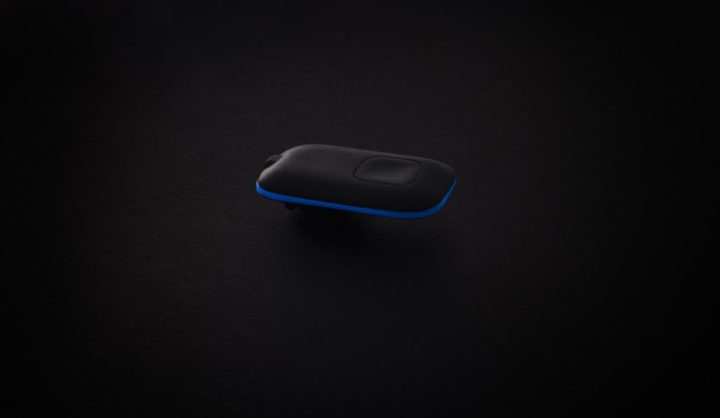 Following on from the success of Pulse, their first camera remote, the brand has now introduced Spark, "the most compact, adaptable and affordable camera remote ever designed."
Called the "swiss army knife of triggers" by Alpine Labs CEO Greg Horvath, Spark can be used with three distinct shooting modes: an infrared camera trigger from up to 30 feet away, a wired trigger via the camera's trigger port, or an app-based camera controller. It is compatible with most DSLR and mirrorless bodies from Sony, Fujifilm, Olympus, Pentax, Canon, Nikon and more.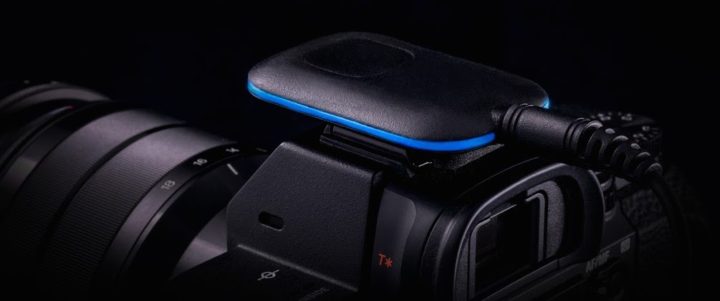 To maintain a constant and dependable connection with Spark's mobile app, the trigger uses a Bluetooth Low Energy connection, and its replaceable coin cell battery can last for up to 2,000 hours of continuous use.
Spark is currently available for pre-sale on Kickstarter and is expected to retail for $59 US. By backing the project, you will receive a discount of 25% off the full price of Spark. You can find out more by visiting the Kickstarter page.