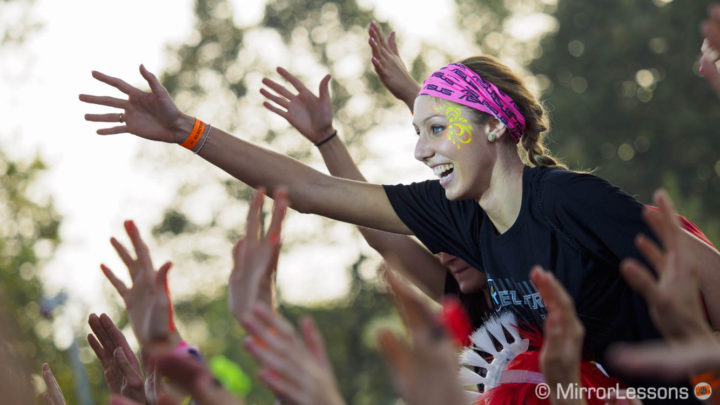 It's time for another TIPA awards! We usually find out about this event because we receive official emails from the brands congratulating themselves on the fact that one of their cameras/lenses received a prize. Before creating this curation website, we never reported these results simply because we always had the feeling that they are organized in such a way that everyone or almost everyone gets a share.
I don't blame the brands because TIPA has gained a very solid reputation: it is represented by the best worldwide photo and imaging magazine and is an independent organization. When a camera wins a prize, it is mentioned even on the package. I don't want to blame TIPA either because I am sure it is not easy to organize such an awards ceremony. There are many different categories of camera today and I understand that they want to be as precise and fair as possible.
So what am I complaining about? Well, first, let's see this year's prizes. We'll only share the ones relevant to the mirrorless segment but of course there are awards for DSLRs, software programs and accessories as well. You can see the full list here.
Best Mirrorless CSC
Best Mirrorless CSC Entry Level:

Fujifilm X-T10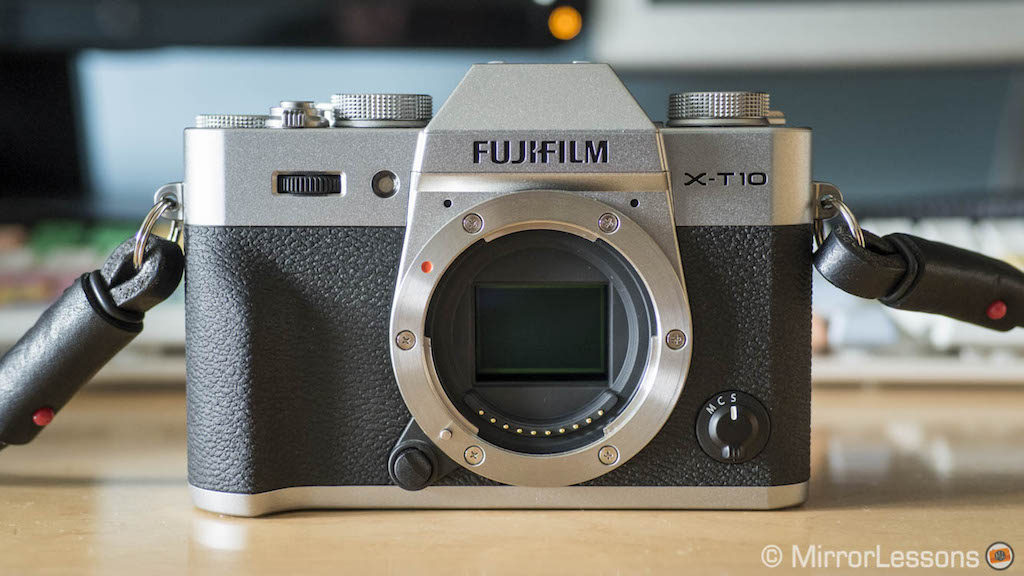 Best Mirrorless CSC Advanced:

Olympus OM-D E-M10 Mark II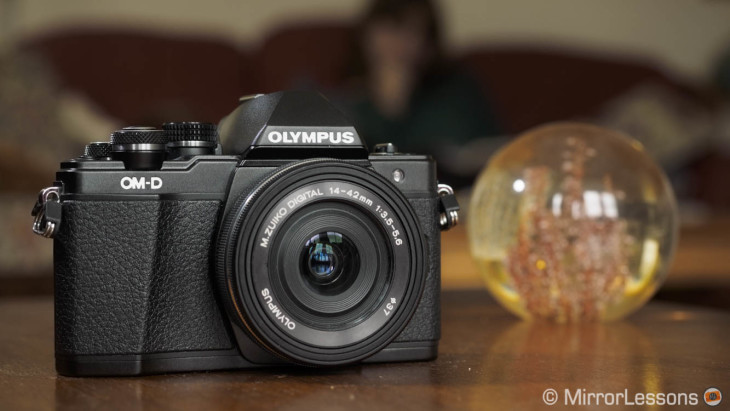 Best Mirrorless CSC Expert:

Fujifilm X-Pro2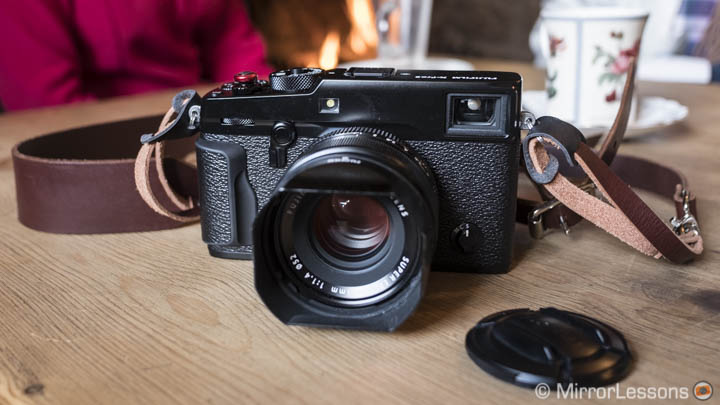 Best Mirrorless CSC Professional:

Sony α7R II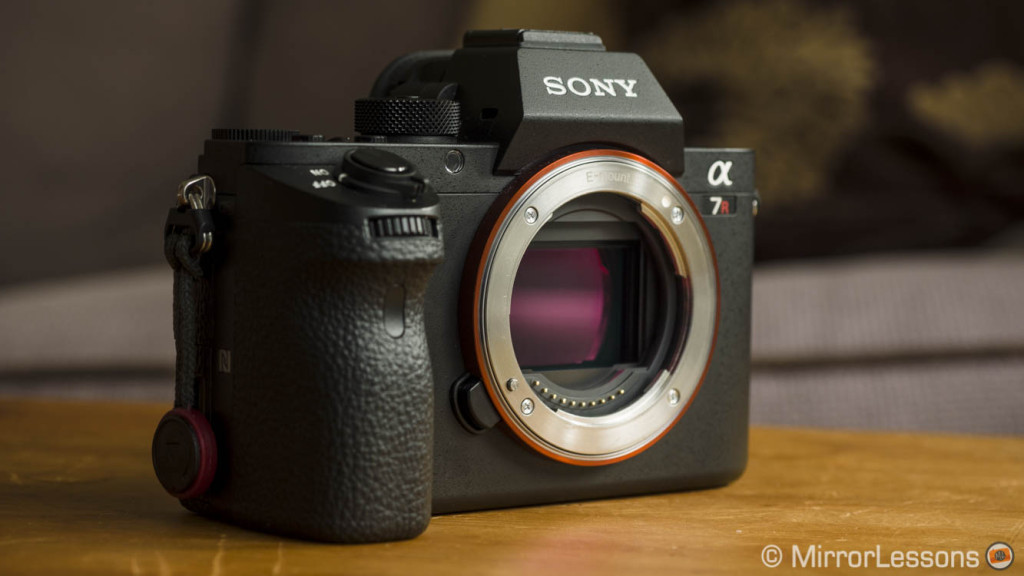 Best Premium Camera:

Leica SL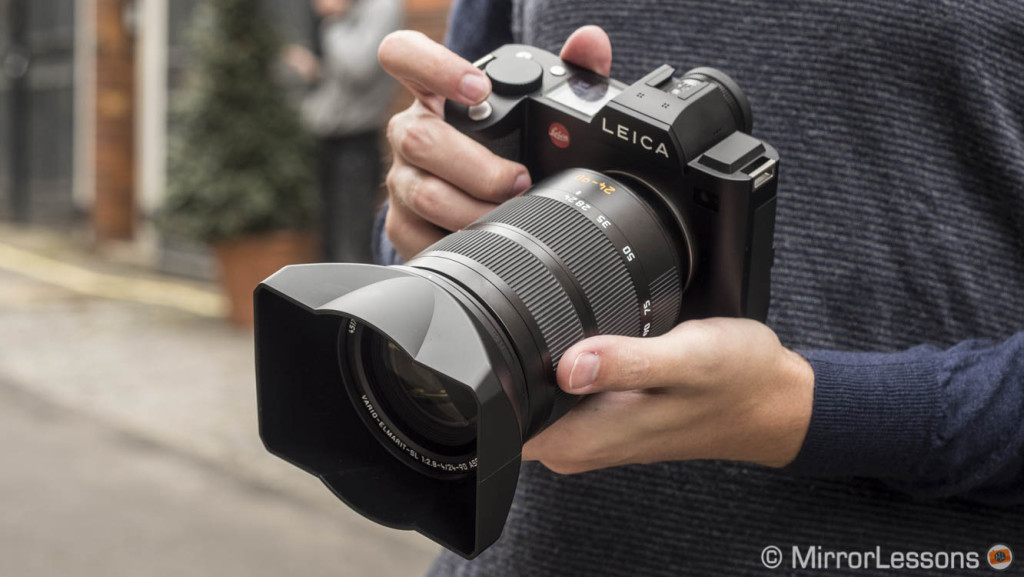 Best CSC lenses
Best CSC Entry Level Lens:

Panasonic LUMIX G 25mm F1.7 ASPH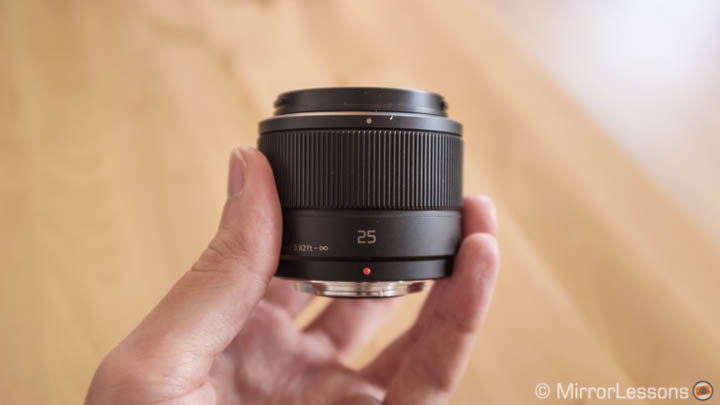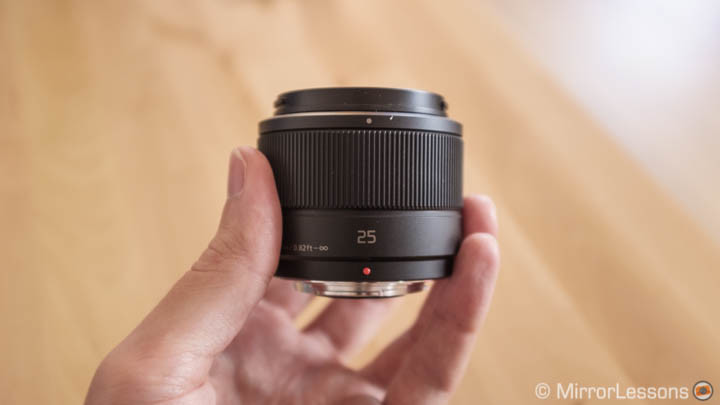 Best CSC Telephoto Zoom Lens:

Fujinon XF 100-400mm F4.5-5.6 R LM OIS WR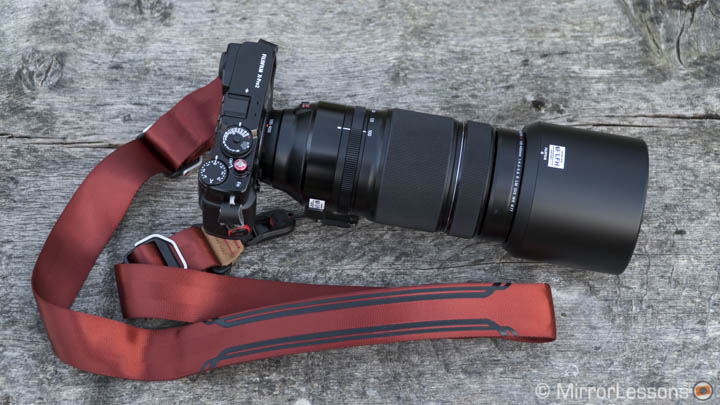 Best CSC Wide Angle Zoom Lens:

Olympus M.ZUIKO DIGITAL ED 7-14mm 1:2.8 PRO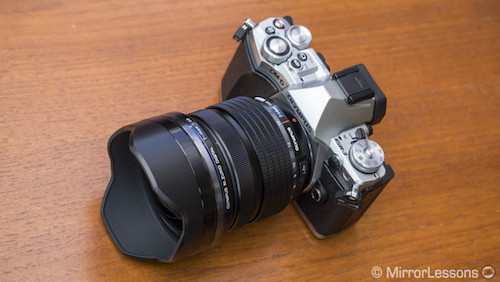 Best CSC Prime Lens:

Sony FE 85mm F1.4 GM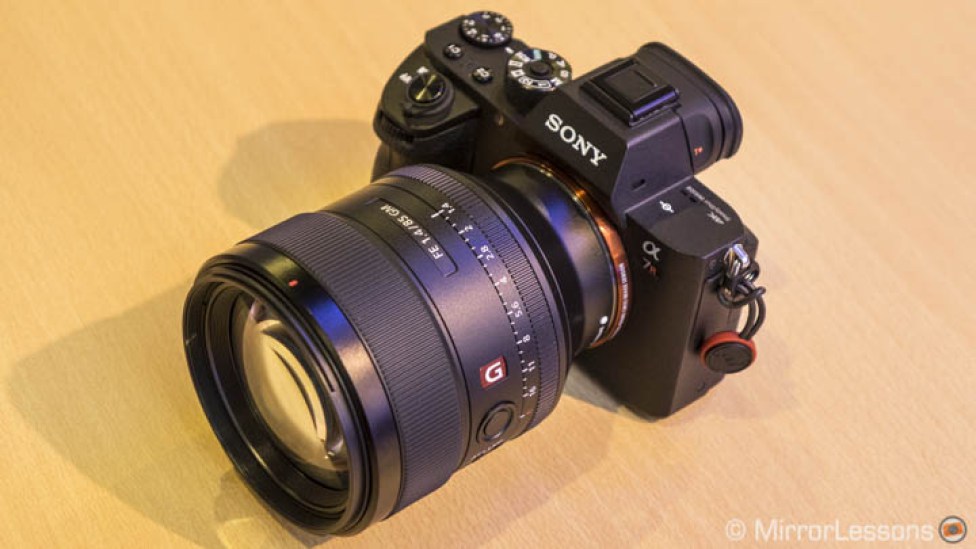 Best compact cameras
Best Expert Compact Camera:

Canon PowerShot G5 X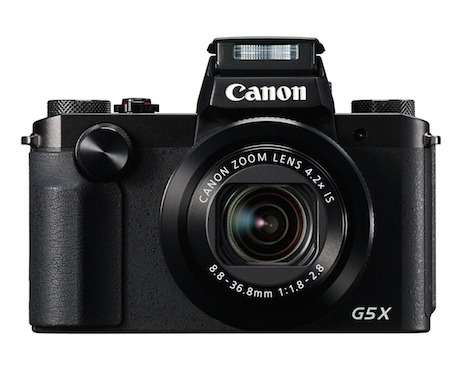 Best Full-Frame Compact Camera:

Sony Cyber-shot RX1R II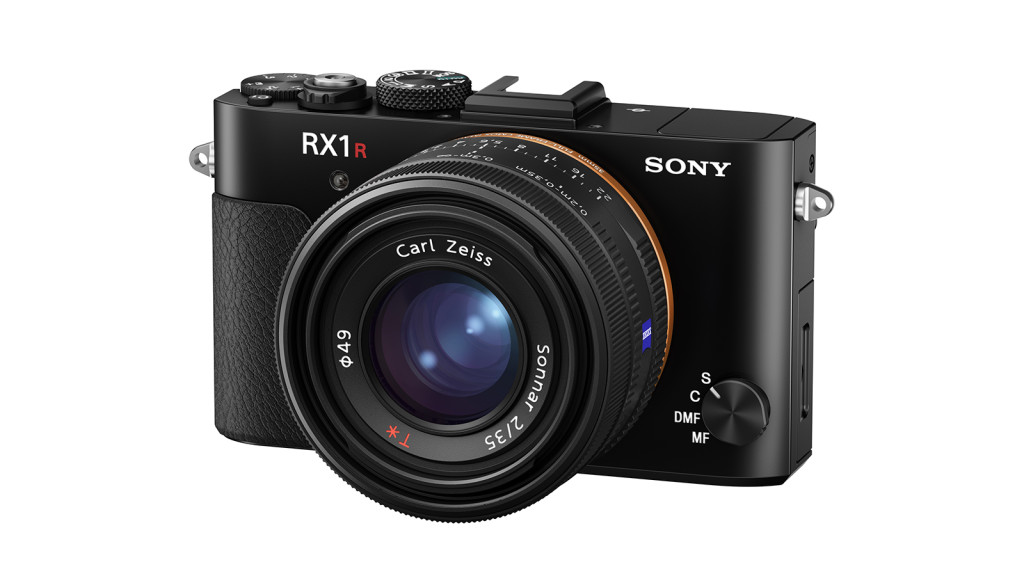 As you can see there are multiple awards. We could question some choices but because the prizes are determined by vote, it is hard to satisfy the personal preferences of everyone. For example, we would have selected the Panasonic 100-400mm instead of the Fuji version. The X-T10 and E-M10 II fit into the same category in our opinion. As for the "premium camera" award, the SL doesn't feel right since it fits the professional category better (last year, the winner was the X100T so why not pick the Leica Q this year?).
However what is really missing from these awards is a clear winner. If you think of the Oscars for movies or the Grammy awards for music, there are awards for each category but there are also the most important prizes: best motion picture and best album of the year.
Why not include the best camera and lens of the year?
Especially now that there are many innovative cameras and that the mirrorless segment is becoming more competitive, we feel it would be a nice step forward to make these awards more relevant rather than just a formality. It is a more difficult decision and would require a more in-depth and thorough analysis of each product but we think it would be worth it. For example, this year the Sony A7r II could have been a great candidate.