It should come as no surprise – once again the latest reports from digital camera manufacturers show a decline in sales. Last week Fujifilm and Canon released their Q2/Q3 financial reports (PDFs available here for Canon and here for Fujifilm) that show a decline in sales and income. While Canon saw an 8% year-over-year growth with interchangeable lens cameras, it suffered a 52% loss in the compact digital camera segment and an overall -25% loss in the total digital camera business.
As for Fujiflm, the brand saw an operating income loss of 28.5% in the photo imaging business. Instax camera system sales remain strong in the United States and in Europe while the new flagship X-Pro2 and X-T2 are seeing a steady increase.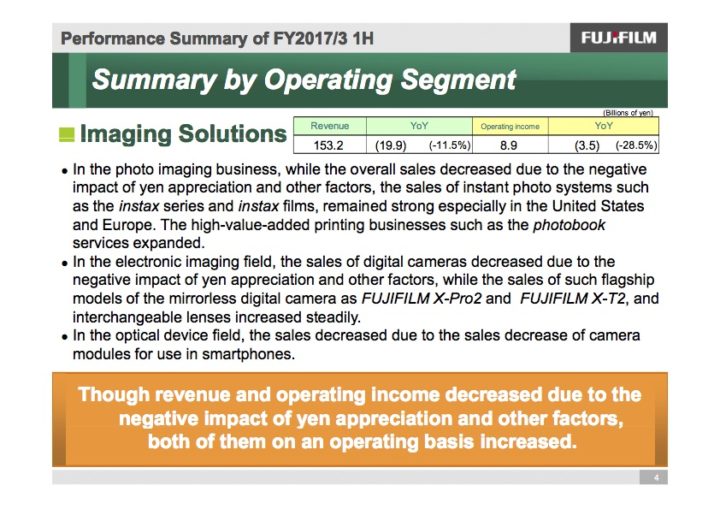 Both companies attribute these losses to the dying compact camera market and YEN appreciation. In this article, I plan to concentrate on the first reason: it is clear now that the compact camera market as we once knew it is gone. People have replaced the $200/$300 compact they used to buy in superstores for their travel and family photos with the smartphones they already own.
Camera brands are trying to keep the compact camera segment alive by transforming it into a niche market with more advanced and expensive products. These cameras give customers better performance that is closer – or in some cases even better – than what you can find on mid/advanced interchangeable lens cameras. These premium compacts have a larger sensor, excellent image quality, advanced video capabilities and a fast speed. The best example is without a doubt the 1-inch sensor Sony RX100 series that recently saw the release of its fifth iteration, and we've also seen similar products from Canon and Panasonic.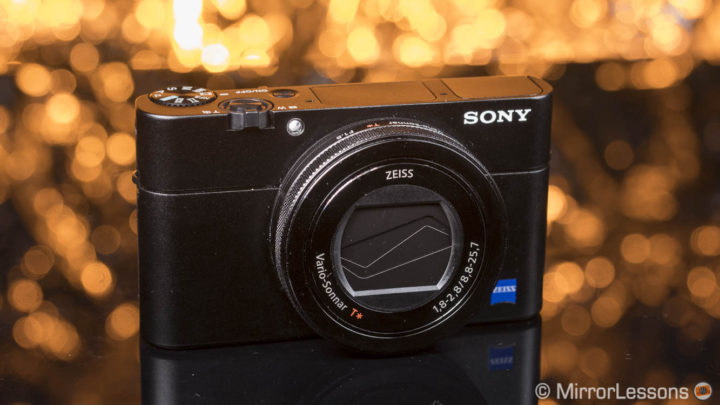 To be honest, I am not sure how long this new segment will survive and if it does, it definitely won't generate the same quantity of sales as the old compact camera market. Some of these cameras are quite expensive and smartphones, in the meantime, are progressing quickly in terms of image quality and technology (take a look at the latest iPhone and its shallow depth of field simulation for instance).
These days it's all about sharing. Customers prefer convenience and simplicity over pixel-peeping image quality. A smartphone is always with you anyway, so you don't need to carry an extra device. It is definitely more intuitive and faster when it comes to sharing images right away. In a recent Photokina interview with Olympus that we published on MirrorLessons, Setsuya Kataoka (Deputy Devision Manager, Imaging Product Development Division) shared some interesting thoughts regarding the smartphone competition:
We believe that one of the failures of camera manufacturers is that they compared the image quality of smartphones and cameras. But this was not the real comparison point for the smartphone. They have transformed not only the way of taking pictures but also sharing the photos and the so-called digital workflow – they have a better digital workflow. But since we have been continuously communicating "image quality, image quality" we are not able to grasp the actual market needs. This was the failure of camera manufacturers in general. As long as we continue to say that IQ is better, we probably won't be able to stop current market decline. Therefore we will have to find a way not to compete but to co-exist with the smartphone industry.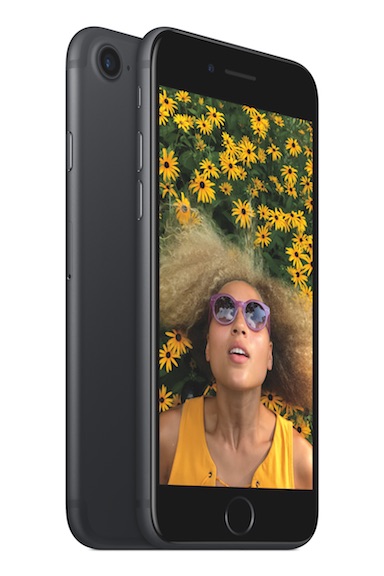 So if cameras have to co-exist with smartphones, they have to be an alternative or a complement rather than direct competitors. This is where mirrorless interchangeable-lens cameras can perhaps have a better chance at survival than premium compacts. They are often smaller than DSLRs but with enough features to remain appealing. For now, the mirrorless market is still a niche but it is definitely growing in popularity, especially with no fewer than four brands pushing the boundaries.
If we take a look at Fujifilm again, we can notice that they haven't been concentrating their efforts on compact cameras as of late. The X30 hasn't had a successor following its release two years ago and the same goes for the XQ2. Despite the decline in sales, the X-T2 and X-Pro2 are doing well according to Fujifilm, although being recent products, we won't be able to know if this is truly the case until the hype has died down.
The issue is that the X-T2 and X-Pro2 are two flaghship cameras that require a certain investment that not everybody is willing to make. FujiRumors recently published a poll asking readers who don't own a Fujifilm camera what their reasons were for being reluctant to purchase one. Here are the first three reasons based on around 6000 responses:
The price of the flagship cameras X-T2 and X-Pro2 is too high (29%)
It's not Full Frame (23%)
Adobe X-Trans sensor demosaicing is not optimal (21%)
The first reason is definitely the most interesting to analyse. I have heard many people complain about the high price of flagship mirrorless cameras. On one hand, it is true that prices have increased lately (especially in Europe) which doesn't help. However, the respective prices of the X-T2 or X-Pro2 aren't dissimilar from flagship DSLRs from Canon and Nikon. So why do we consider them expensive?
Well, I believe that many people still don't see mirrorless cameras as being as serious as other products yet, or at least not serious enough to invest in when DSLR competitors retain some advantages like a faster AF or more lens choice. It can also be because they see DSLRs as more reliable given that they've been around longer, or that the technology in the flagship Fuji cameras is not 100% convincing yet (see the third reason above concerning the X-Trans sensor) even though the latest products come a long way in terms of their capabilities.
The full-frame answer that came in second can be linked to the competition from Sony. The latter definitely has a more aggressive strategy, which in some cases is confusing but is probably one of the reasons the giant corporation is selling more than Fujifilm at the moment. Even though the full-frame Sony products are more expensive, some customers might see them as a more worthwhile investment because of the larger sensor. This means that despite the difference in image quality not being as big as we may think, sensor size is still influencing the decision of many people.
Fujifilm also made an interesting move by deciding to jump into the medium format market instead of going full-frame. This is definitely a bigger challenge as we are talking about another niche market entirely but I am curious to see the results once the new GFX system is out especially if it becomes the most affordable medium format system on the market.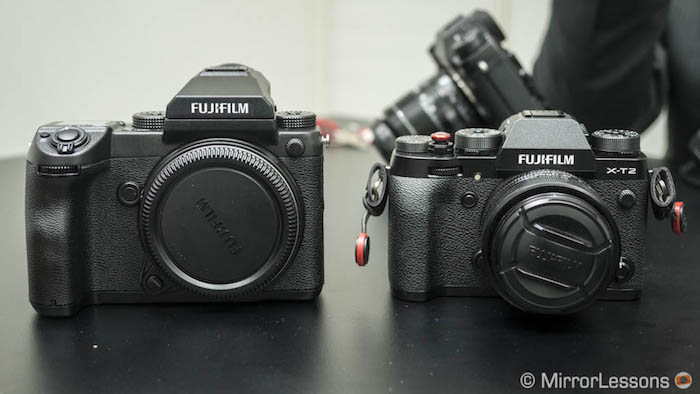 Another interesting answer appeared in fifth place:
Fuji is too late to the party. Photographers have already invested too much in other systems (13%)
Before we saw people switching between DSLRs and mirrorless cameras, now we also see people switching between mirrorless systems. However, if you are already commited to another system, perhaps following a recent investment, you may not want to sell everything again to make another change. The "Fuji is too late to the party" sentence is not totally fair as most mirrorless system were born at around the same time. Even Micro Four Thirds cameras, which came out a few years before the X series, only started to become more serious at around the same time the X system was born.
Of course the information here certainly doesn't tell the whole story. Rather they are some general considerations about the current state of the market. Personally I think that the mirrorless market will continue to grow as each brand keeps releasing more and more mature products. In 2016 we saw a big jump forward concerning the autofocus performance and I am sure next year we will see other relevant improvements.