Cover image by Anna Tenne.
One of the most talented photographers we've come across is Benjamin Von Wong. His latest photography project, Surreal Stormchasing Portraits, has an important environmental undertone. It shows the effect climate change is having on our planet, even as we go about our mundane day-to-day activities. For each shot, he only had 10-15 minutes to set up and tear down the set because the storms were moving at over 30 mph. Despite the time constraints, the resulting images are extremely powerful and thought-provoking. If there is one image gallery you should check out today, it's this one!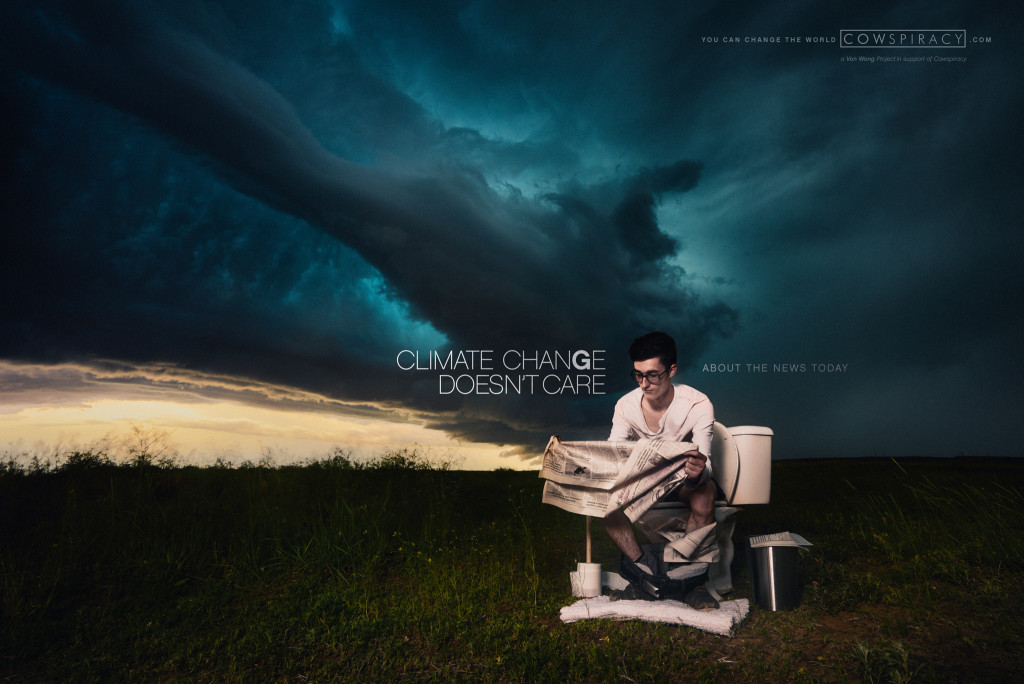 Check out Benjamin's storm chasing portraits with the Sony A7r / A7s!
Below you can also watch a behind-the-scenes video: