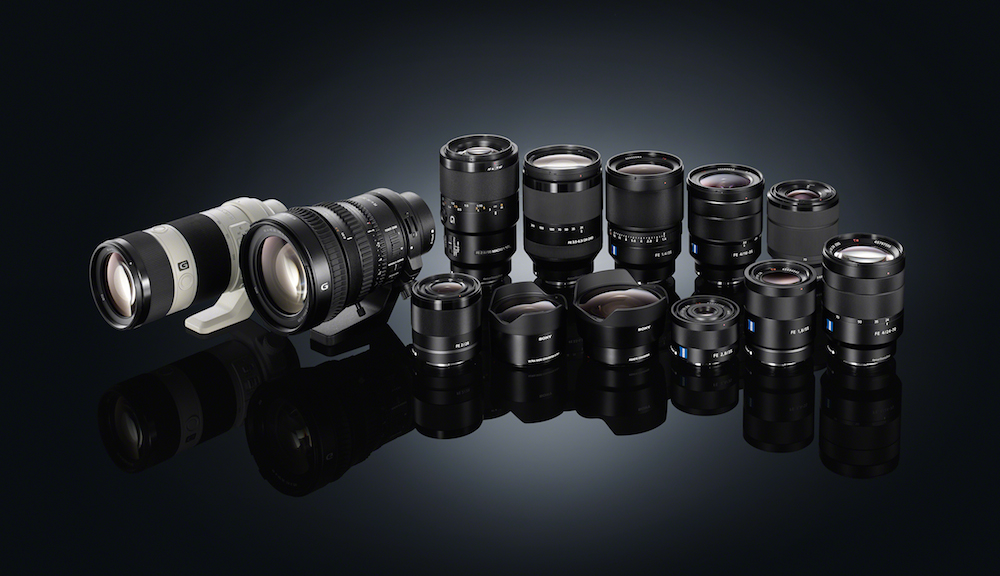 There are new firmware updates available for 10 full-frame E-mount lenses.
The 70-200mm f/2.8 and 85mm f/1.4 G Master lenses as well as the Planar 50mm f/1.4 have received an update that improves the compatibility with the Sony A9 when shooting at 20fps and during the start-up time. The firmware also improves the autofocus tracking performance during continuous shooting.
The 70-200mm f/4 G, the 24-240mm f/3.5-6.3, the 28-70mm f/3.5-5.6 and the 24-70mm f/4 have all received an improvement to the iris driving during continuous shooting.
The 50mm f/1.8 and the 24-70mm G Master get an improvement in autofocus stability.
Finally the LA-EA3 A-mount adapter has been updated to focus continuously when shooting up to 20fps with the A9.
To download the firmware, click here, search for the lens(es) you are interested in and follow the instructions.