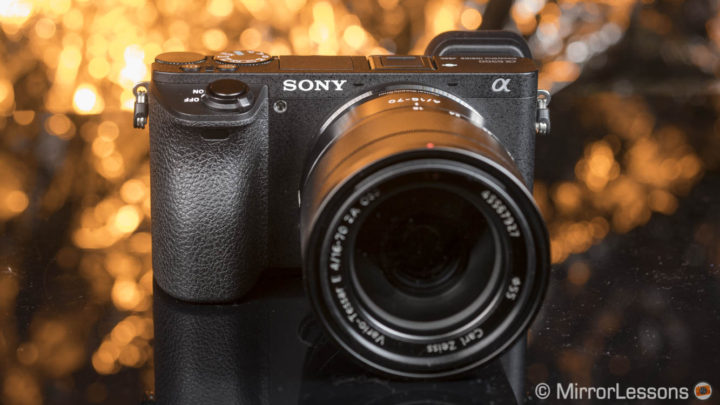 Sony has released a new firmware update for its flagship APS-C E-mount camera that aims to improve image stabilisation when recording movies. This is the second update designed for the IBIS system following the previous version released in June.
This is a good news as Sony is clearly recognising that the IS is not working as well as it could. In several of our tests with the camera we found lots of jittering and no real difference when compared to the Sony a6300 and optical stabilisation alone as you can see in the video below. Let's hope that this new version 1.04 brings relevant improvements and that Sony is also working on an enhancements for stills.
You can download the firmware from Sony's Support page. Make sure to have a fully charged battery and follow the instructions!