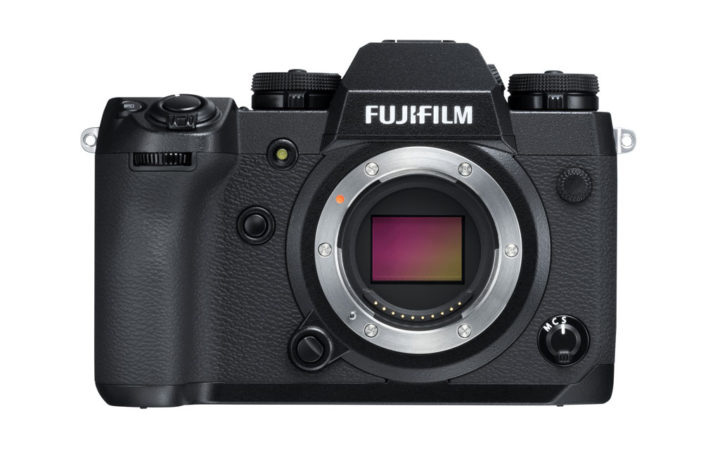 Fujifilm has released three new firmware updates for its X-series cameras.
The update for the X-H1 is a small one. Version 1.02 fixes an issue where files could be overwritten when selecting a custom folder in the SETUP menu. This update follows the previous one (1.1) less than a month ago where Fujifilm also fixed a few minor issues.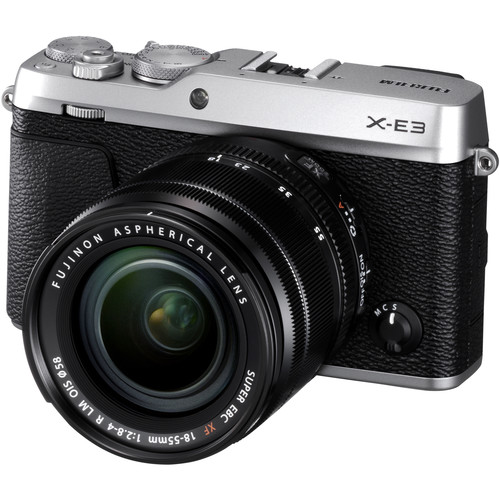 For the X-E3, version 1.20 brings more things:
Support for the Fujifilm X RAW STUDIO software
Support for the Fujifilm X Acquire software
Compatibility with the XC 15-45mmF3.5-5.6 OIS PZ lens
Improved HSS and TTL with third party radio studio flash
Possibility to enlarge displayed information in the viewfinder and LCD monitor. You can also customize where the information is shown on the screen
Enhanced Bluetooth connectivity with the "Fujifilm Camera Remote" app: you can select multiple smartphones or tablet devices (up to 7) and supports wireless remote control for shutter release.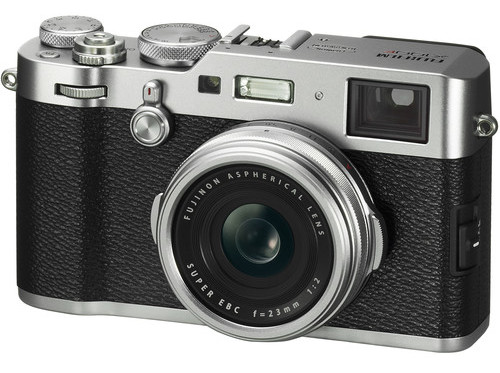 Finally the X100F (version 2.10) gets the X Acquire software and display customisation updates described above.