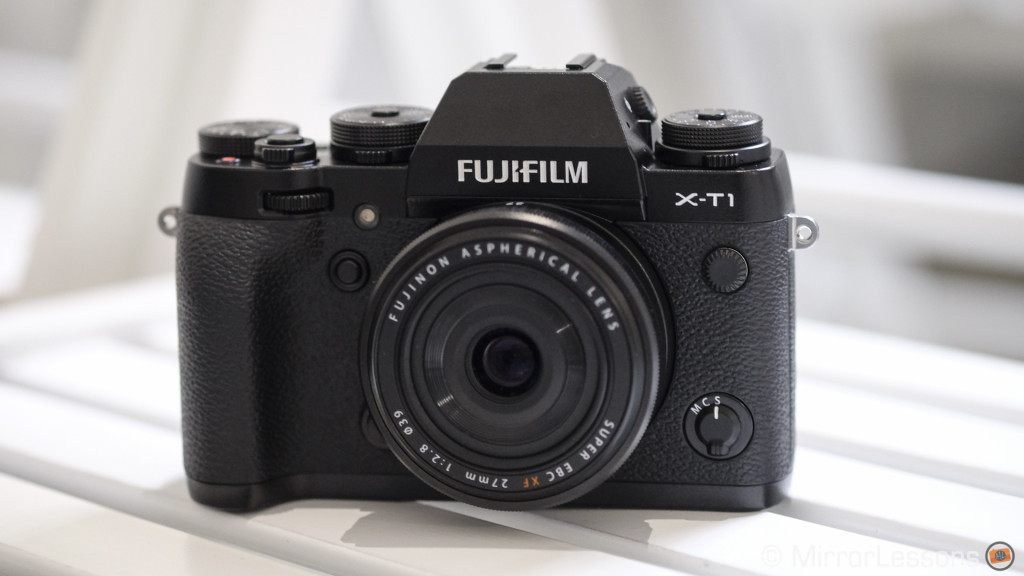 Yesterday Fujifilm released a new firmware update for the X-T1 and X-Pro2. For the X-T1, firmware 5.00 brings the following improvements that are related to the new EF-X500 flash:
Compatibility with the EF-X500 flash shoe-mount: multi-flash lighting, high-speed flash sync can be used this this unit.
The flash setting menu and the shooting menu has been updated as well.
Flash Function Settings and Flash Compensation have been added to the Quick Menu options
Flash Function Settings, TTL-Lock and Modeling Flash options can be assigned to a function button.
For the X-Pro2, the firmware 2.01 fixes a few issues the 2.0 version had such as:
AF issues at long focal lengths with the XF 18-135mm f/3.5-5.6
Hung-up issues when selecting the Select From Network List of Manual Setup in PC Auto Save Setting.
Issues with the Nissin Flash i40 not firing.
You can download the firmware updates from the Fujifilm website: X-T1 here and X-Pro2 here.