Panasonic has announced firmware update 1.1 for the Lumix G85 / G80 / G81 camera which promises to improve the image stabiliser during motion picture recording. The firmware arrives following a series of complaints by users (for example, here and here) about the "sticky" nature of the stabilisation mechanism whilst panning in video mode.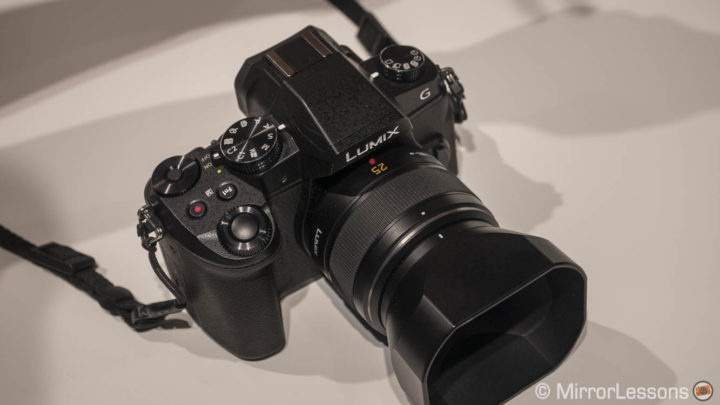 A second unexpected firmware update for the GH4 fixes a few bugs:
When the camera is used with the Battery Grip, an error message pops up if the remaining power of the battery in the Battery Grip is low.
With a use of Panasonic H-RS100400 (LEICA DG VARIO-ELMAR 100-400mm / F4.0-6.3 ASPH. / POWER O.I.S.) or some Olympus interchangeable lenses, the monitor blacks out when the user tries consecutive shooting in manual mode in AFC setting.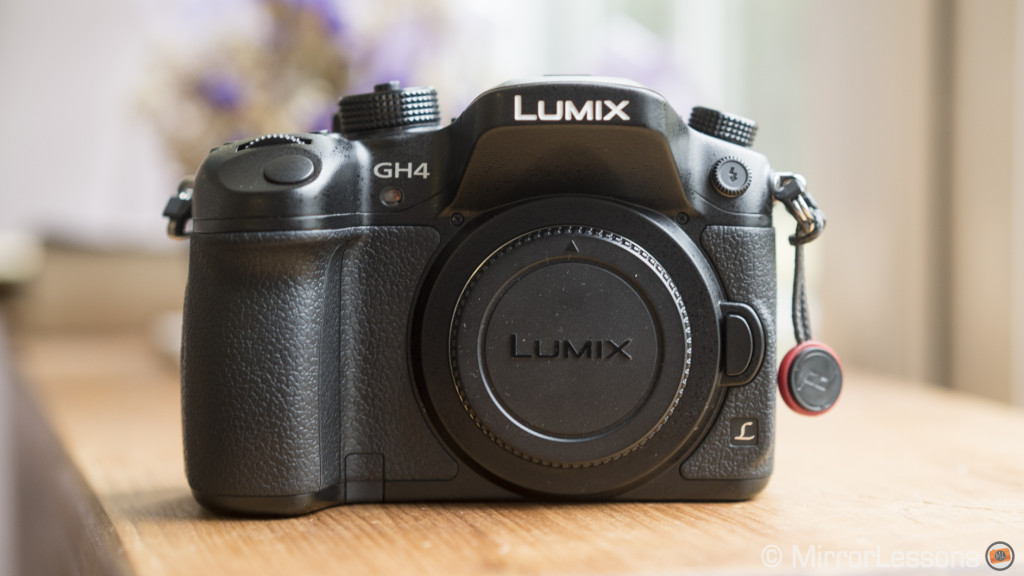 Both firmware updates are available on the Panasonic Japan website: Lumix G85 version 1.1 | Lumix GH4 version 2.6