As promised earlier this year, Fujifilm has released the big firmware update for the X-Pro2 and X100F.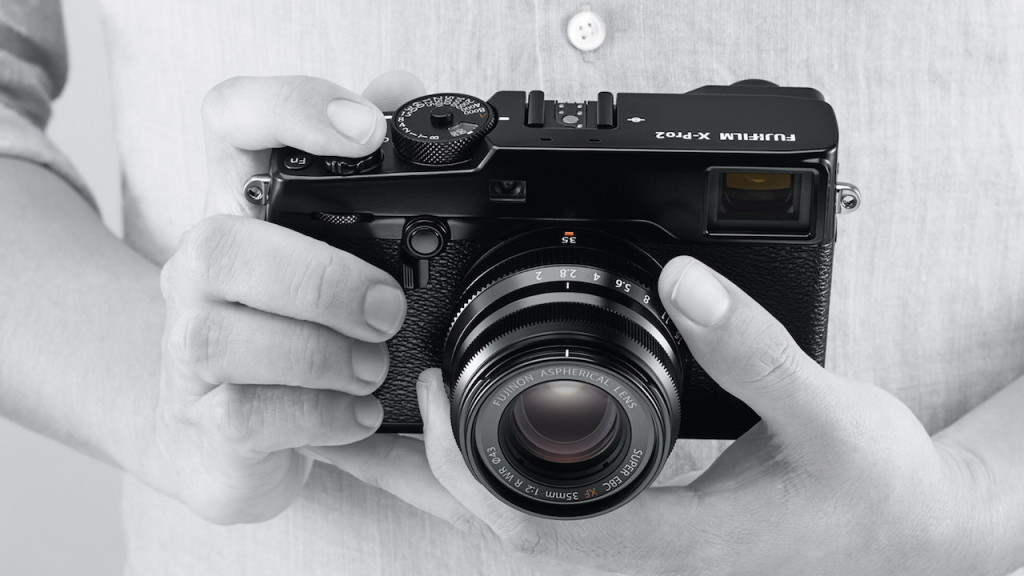 Version 4.0 for the X-Pro2 brings the following:
4K video recording (but not HDMI output in 4K so it's internal only)
Tethered shooting via USB and Wifi (requires Lightroom Plugin, Tether Shooting Software HS-V5 or Fujifilm X Acquire)
Improved AF algorithm capable of tracking subjects twice as small and twice as fast as before
Support for the Fujifilm X RAW Studio software
Improved radio flash controller compatibility with third party products
Backup/Restore camera settings via the Fujifilm X Acquire software
Support for Instax Share SP-3
RGB histogram display and highlight warning
Refocus during a movie recording by half pressing the shutter button.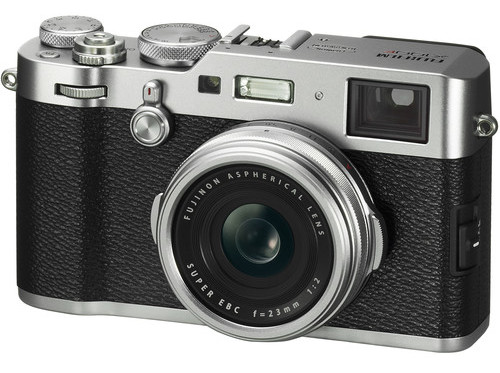 Version 2.0 for the X100F adds:
Backup/Restore camera settings with the Fujifilm X Acquire app
Fujifilm X RAW Studio support
Improved radio flash compatibility with third party products
Support for Instax Share SP-3
The Control Ring Setting can now be set to Off as well
the focus point can be chosen when magnifying for more precise operation.
Version 5.40 on the X-T1 only brings compatibility with the Instax Share SP-3 while version 1.11 on the X-T20 fixes an incorrect icon display (Boost) when High Performance is selected in the Power Management setting.