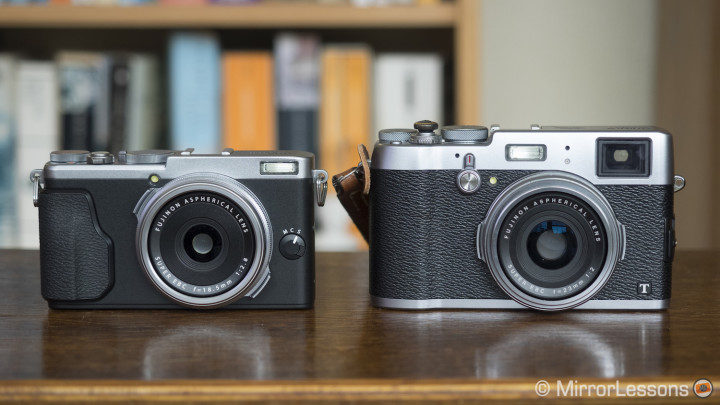 Mattias Burling is a advertising producer from Sweden with past experience in Journalism and Media Production. He channels his passion for gear and tech into  his popular Youtube channel where he reviews all sorts of products, from smartphone to cameras. One of his latest videos compares two popular premium compacts from Fujifilm: the X70 and the X100T.
Mattias has been shooting with both cameras for a while and shares an honest review of both while explaining in the end why he prefers the X70. He talks abouts some ergonomics issues with the X100T, how he rarely uses the viewfinder and why the tilting screen of the smaller camera makes a difference. He also prefers the 18.5mm angle of view of the X70 as it allows him to have more depth of field for his street work.
The video is full of nice image samples shot mainly on the streets. At the end, Mattias also shares a few thoughts about the X-T10 that he bought, then sold, and the upcoming X100F. Regarding the latter, his opinion is already clear based on what has been leaked so far: if you are interested in the X100 series, wait for the X100F to be announced and then buy a used X100T, as many early adopters of the new camera will trade it in.
Buying used is definitely the way to go with cameras.
You can watch the comparison video below. Mattis Burling can be found also on Instagram and on his blog.