In spite of the overall decline in camera sales and the earthquake that hampered sensor development in Japan, 2016 was quite an exciting year for mirrorless technology.
Not only did we see the arrival of many new high-end telephoto lenses for sports and wildlife photography, but we also met the successors to a number of our favourite flagship cameras, all of which have improved autofocus systems and 4K video capabilities.
Though quite a few products were announced this year, we've decided to limit this list to the four we feel are the most exciting from each main mirrorless brand: Fujifilm, Olympus, Sony and Panasonic.
---
Ethics statement: We either own or have used all four cameras mentioned on this list. We were not asked to write anything about these cameras, nor were we provided any compensation of any kind. Within the article, there are affiliate links. If you buy something after clicking the link, we will receive a small commission. To know more about our ethics, you can visit our full disclosure page. Thank you!
---
Fujifilm X-T2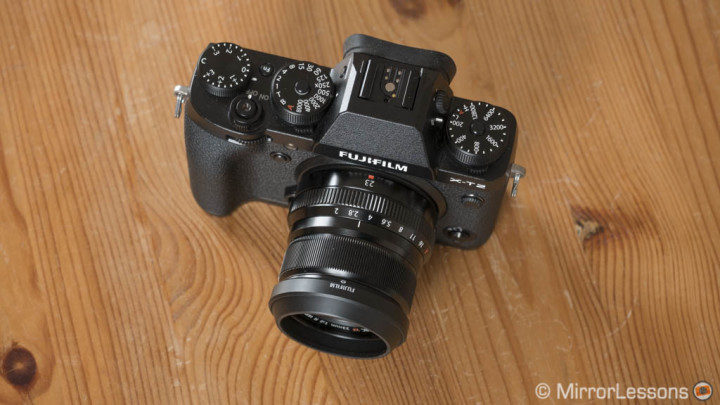 When the X-Pro2 was announced at the very beginning of 2016, we knew it would only be a matter of time before Fujifilm announced the successor to the X-T1, the most popular mirrorless camera in its range to date.
The Fujifilm X-T2 takes all the best features of the X-Pro2 and X-T1 and blends them into a single camera body. It comes with the same 24MP APS-C X-Trans III sensor and advanced hybrid AF system as the X-Pro2 (but with additional settings), while the SLR-like design remains almost identical to the X-T1. The autofocus is currently the best out of the mirrorless cameras we've had the pleasure to test.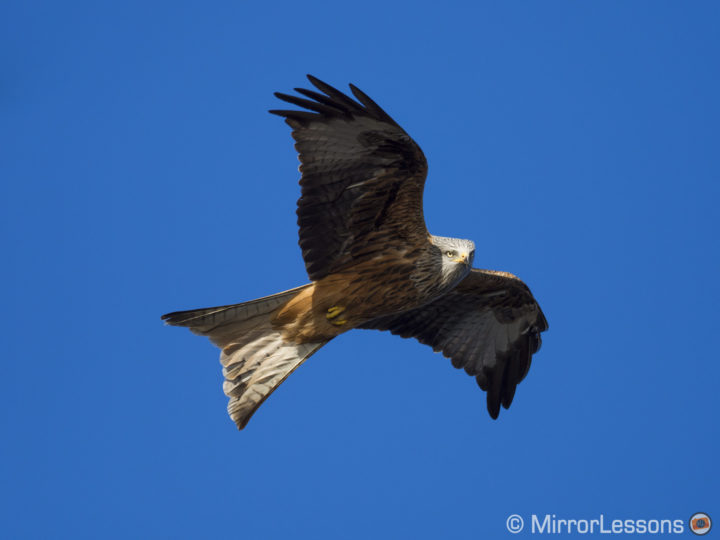 Holding the camera for the first time, you'll immediately notice the subtle yet important improvements made to the feel and robustness of the dials and buttons in comparison to the previous model. You'll also appreciate the large built-in EVF and the three-way tilting screen that makes it possible to shoot in portrait orientation at awkward angles. When it comes to simplicity and efficiency, we can't think of a better camera at the moment.
Since it is also the first Fujifilm camera to feature 4K video capabilities, it is likely to catch the eye of filmmakers who enjoy the look of Fujifilm's unique picture profiles, or Film Simulation Modes. Also of interest is the performance in continuous autofocus for video; we've found it to be more capable than any other mirrorless camera of tracking subjects in both good and poor light conditions. To see what we mean, you can check out our 4K compilation below:
Check price of Fujifilm X-T2 at
B&H Photo
---
Olympus OM-D E-M1 II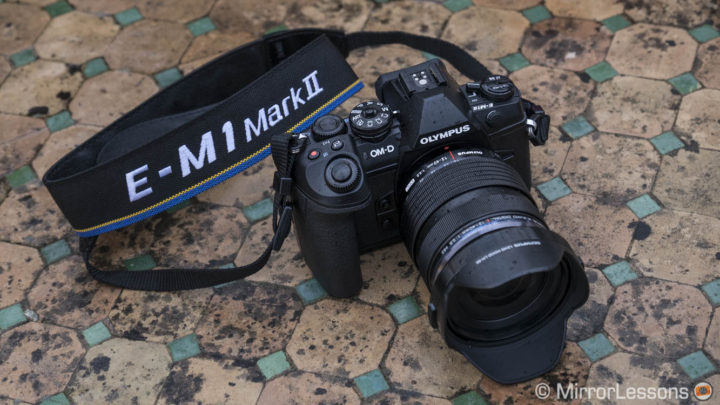 Since the original OM-D E-M5 was the catalyst that drove us to write about mirrorless technology in the first place, I can say that, on a personal level, the Olympus OM-D E-M1 II was the most exciting announcement of the year for us. We've been using the camera for more than a month now and it definitely deserves a spot on this list.
Replacing the flagship E-M1 that was released over three years ago, this new camera delivers on every front with features like a 20MP Micro Four Thirds sensor, 4K video, a new autofocus system, an updated High Res Shot mode, and a vastly improved 5-axis in-body stabilisation system with Sync IS compatibility (6.5 steps of compensation) when used with optically stabilised M.Zuiko lenses. In fact, we even managed a 20 second hand-held shot that is almost perfectly in focus!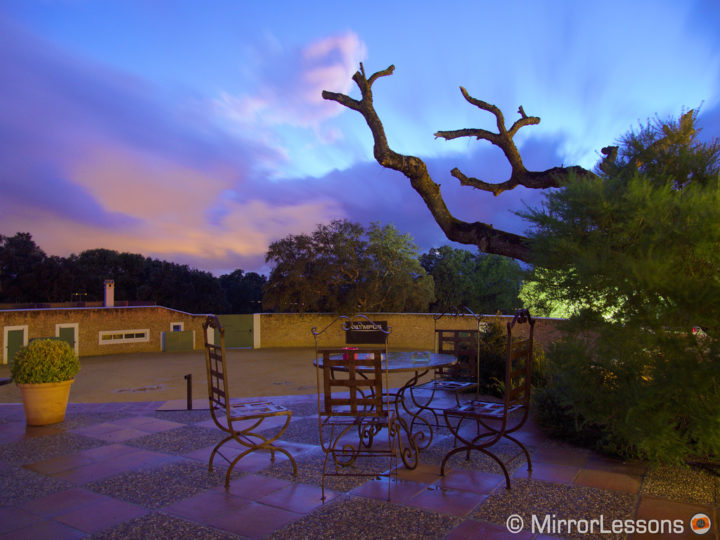 One of the most significant updates was made to the autofocus system, continuous shooting speeds and buffer. In C-AF, it can now shoot at up to 10fps with the mechanical shutter or 18fps with the electronic shutter, while in S-AF, this goes up to 15fps and an impressive 60fps (with RAW) respectively.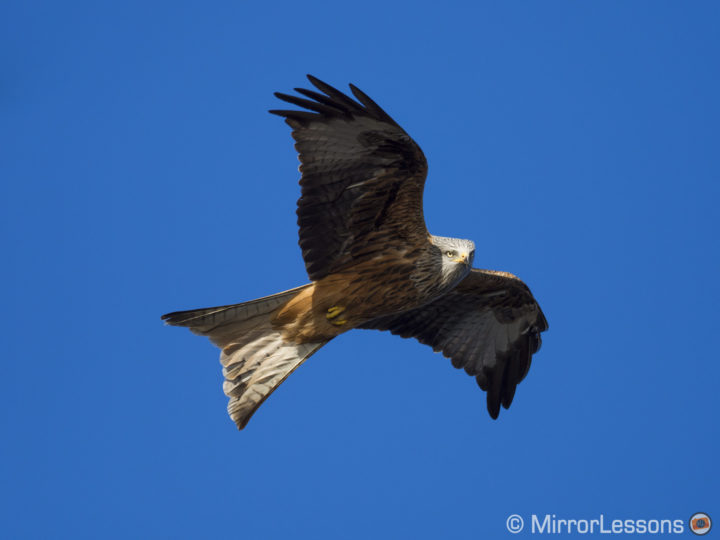 It maintains almost the same form factor as the previous E-M1 with the exception of a slightly more substantial grip, which isn't a bad thing if you often use telephoto lenses with the camera. The new camera houses a larger battery and makes the E-M1 II the mirrorless camera with the best battery life on the market. The new menu system is a small step backward but the camera offers a level of customization that is almost overwhelming.
Check price of Olympus OM-D E-M1 II at B&H Photo
---
Sony a6500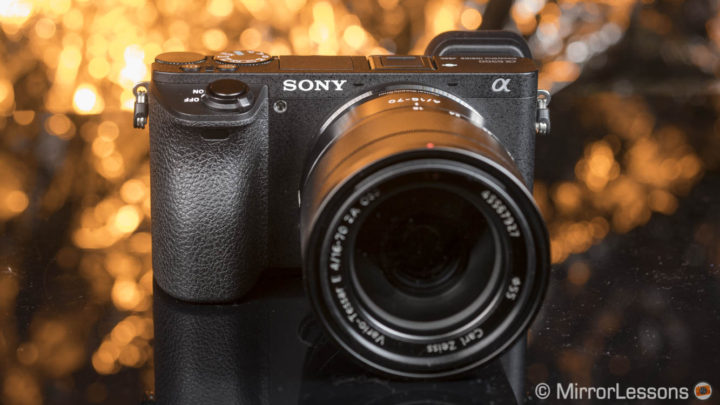 It was a surprise to everyone in the industry when Sony announced the a6500 in October, less than a year after the a6300.
The latter already offered many interesting improvements over the two-year-old a6000, including a dust-and-moisture resistant body, updated 24MP APS-C sensor, brand new hybrid AF system with 425 phase detection points, silent shutter, and beautiful 4K video capabilities but it was prone to overheating and lacked a few features users had been hoping for, such as 5-axis in-body stabilisation and a touch sensitive screen.
Sony has remedied the situation by adding both these features to the a6500, while incorporating a few extras users weren't necessarily expecting, such as a 'Slow and Quick' motion mode for video, 8MP JPG still extraction from 4K footage, more durable shutter mechanism, better buffer, more pronounced grip and a (slightly) revamped menu system. The overheating issue also seems to have disappeared according to preliminary tests, though we'll have to see if this is truly the case in the long-term.
Although the a6500 costs close to $1400 for the body alone, it remains more affordable than both the X-T2 and E-M1 II.
Check price of Sony a6500 at B&H Photo
---
Panasonic Lumix G85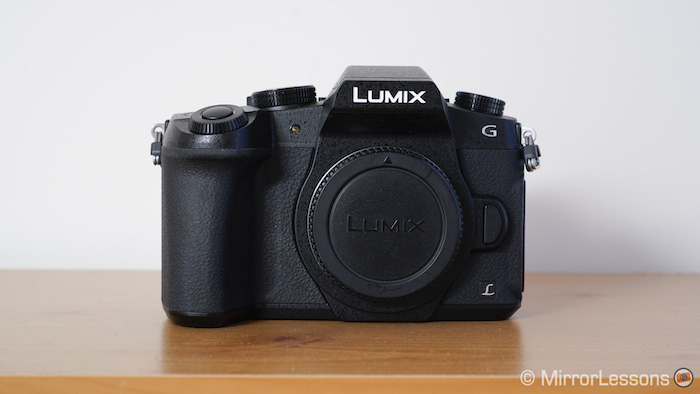 While it's true that the development of the Lumix GH5 was officially announced at Photokina in September 2016, so little is known about this new flagship camera that it wouldn't make sense to include it on this list. As such, we've gone with the Lumix G85, which was announced at the same time.
The G85, like all the G cameras before it, carries on the tradition of providing advanced features at a reasonable price. Its comfortable SLR-like body boasts all the latest goodies from Panasonic, including the various 4K PHOTO modes, 4K video recording, Depth from Defocus contrast detection autofocus, a built-in electronic viewfinder and multi-angle touchscreen.
It is also the second Panasonic body after the GX85 to feature 5-axis stabilisation and Dual I.S., which provides extra compensation when used with select Lumix G OIS lenses. This means you can use any lens on the G85 without a high risk of motion blur at slow shutter speeds.
Check price of Lumix G85 at B&H Photo