Unlike the previous Pen models from Olympus, the Pen F finds its place amongst the high-end cameras within Olympus' line-up and targets a niche of style-conscious photographers with an equal appreciation for the latest technology and pleasing aesthetics. It is as much an advanced photographic tool as it is an object of beauty, making it an appealing choice for street, events, fashion, portraits and more.
Some of the advanced features that you can find on the Pen F are:
20MP Micro Four Thirds sensor (the highest resolution of any Olympus camera)
built-in EVF and articulated touchscreen
5-axis in-body stabilisation that lets you take in-focus shots at very slow shutter speeds
High-Res Shot mode that combines 8 shots into an 80MP file
creative customisation with colour and tonal adjustment system
Below you can find the lenses we would recommend using with the Pen F, most of which are compact primes that won't overwhelm the camera or take away from its charm. All our suggestions are based on our own experience with these lenses out in the field.
---
Ethics statement: The following list is based upon our experience with MFT lenses. We were not asked to write anything about these lenses, nor were we provided any compensation of any kind. All opinions we express are our own. Within the article, there are affiliate links. If you buy something after clicking the link, we will receive a small commission. To know more about our ethics, you can visit our full disclosure page. Thank you!
---
M.Zuiko 12mm f/2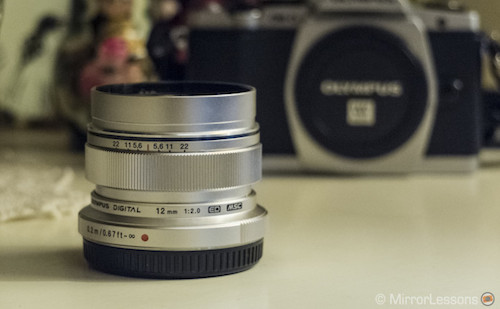 The M.Zuiko 12mm f/2 was the very first lens we bought for our Olympus OM-D E-M5 back in 2013 and it remains one of our favourites to this day, especially for compact and stylish cameras like the Pen F. With a field of view equivalent to 24mm in 35mm format, it is the perfect wide-angle companion for landscapes, architecture, street, astrophotography and more. It features a solid metal build with a snapshot focus mechanism that makes it possible to rapidly switch between AF and MF, as well as a fast f/2 aperture for low-light use.
---
M.Zuiko 17mm f/1.8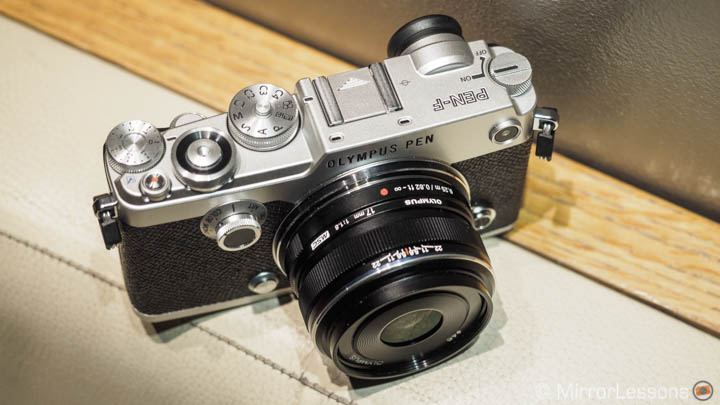 The second lens we'd recommend for the Pen F is the M.Zuiko 17mm f/1.8. It is a compact, versatile and well-built wide-angle prime that gives you an equivalent of 34mm in 35mm equivalent format, which is one of the ideal focal lengths for street and documentary photography. Thanks to its fast 1.8 aperture, you can use this lens in poor light conditions in combination with the 5-axis stabilisation of the camera and easily achieve sharp images. It comes in both black and silver, so you can choose the version that matches the colour of your Pen F.
---
M.Zuiko 25mm f/1.8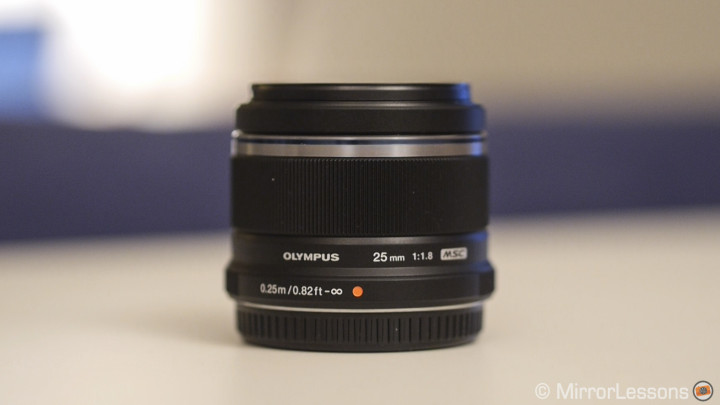 Another excellent prime that suits street and documentary photography is the M.Zuiko 25mm f/1.8. Equivalent to 50mm in 35mm format, it gives you a standard view that feels natural to the human eye. Like the 17mm, it is compact, well-built and very useful for low-light photography and achieving a shallow depth of field because of its fast aperture.
---
Lumix 42.5mm f/1.7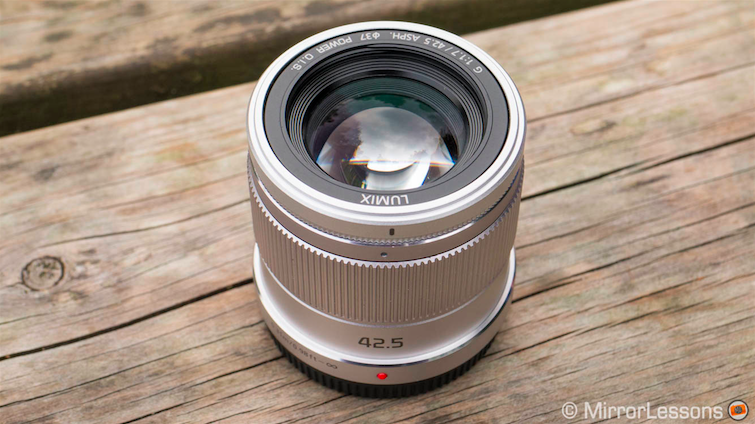 If you are interested in portrait photography, the Lumix 42.5mm f/1.7 is a great starting point because of its focal length (about 85mm in 35mm format), fast aperture and pleasant bokeh. Both small and portable, it is very similar to the M.Zuiko 45mm f/1.8 from Olympus with the added benefit of having better close focusing capabilities and a metal build. They can also be found at around the same price, though the Olympus version (being the older lens) can be found discounted from time to time.
---
M.Zuiko 75mm f/1.8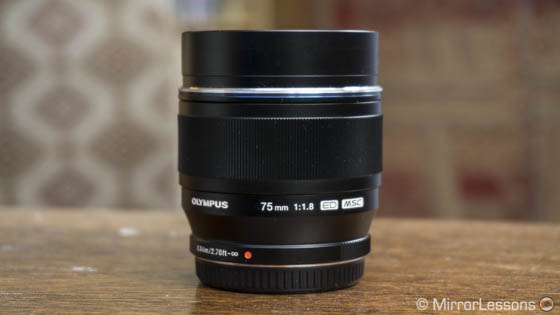 Another lens you may want to consider is the M.Zuiko 75mm f/1.8, which is good for portraits, events and sports. Although it is the largest and heaviest of the primes in this article, it remains very compact considering the focal length and fast aperture. Because of its premium build, razor-like sharpness and very smooth and pleasant circular bokeh, it will require a larger investment than the Lumix 42.5mm f/1.7 but I consider it a must-have if portraits are your primary focus.
---
M.Zuiko 14-150mm f/4-5.6 II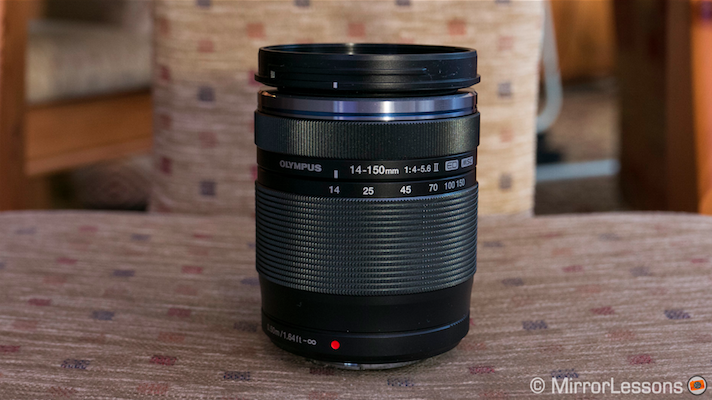 The M.Zuiko 14-150mm may seem like an odd choice compared to the other lenses on this list. Not only is a zoom but it also lacks the fast apertures and tack sharpness of the previous suggestions. However, where it lacks in speed, it makes up for in versatility. Its flexible focal range makes it appropriate for any genre from landscapes to street to wildlife, and it is also a very good all-in-one solution for travelling photographers who don't want to be bothered with changing lenses.
---
In this article, I've discussed the lenses we personally feel are the best match for the Pen F based on our own experience. However, there are many other options within the Micro Four Thirds lens category you could consider, not only from Olympus and Panasonic but also third-party options from Voigtlander, Sigma, Tokina, and Kowa. If you're interested, you can find a full list of all the lenses for the Micro Four Thirds mount here.