Since starting MirrorLessons back in 2013, an increasing number of people have been seeking advice about affordable options within the mirrorless segment. The truth is that a few years ago, it would have been close to impossible to find a good mirrorless camera for less than $500, let alone $300. However, the passage of time and the arrival of more advanced models have allowed for a price drop on some of the older products, making a round-up like this possible.
Since all the cameras in this article have been discontinued due to their age, the price will vary depending on where they are being sold. For example, you may be able to find the same camera on eBay for $100 less than in a second-hand camera shop. What they all have in common is that I've regularly seen them priced below $300 with the kit lens included.
---
Ethics statement: We were not asked to write anything about the cameras on this list, nor were we provided any other compensation of any kind. All opinions we express regarding the cameras are our own. Within the article, there are affiliate links. If you buy something after clicking the link, we will receive a small commission. To know more about our ethics, you can visit our full disclosure page. Thank you!
---
Fujifilm X-A1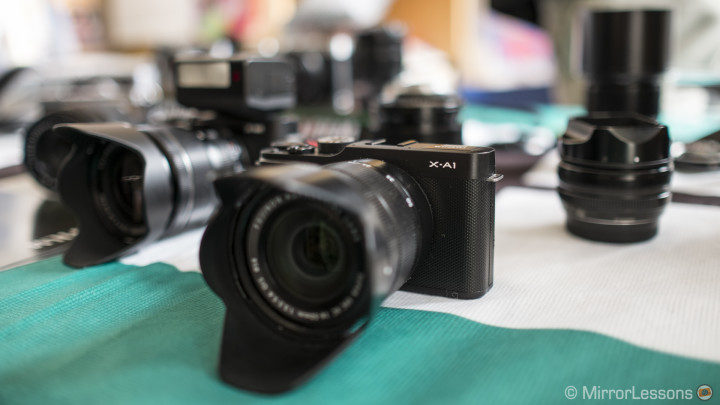 The X-A series is Fujifilm's budget line of cameras and comprises three models so far: the X-A1, X-A2 and X-A3. Since more than two years have passed since the release of the X-A1, it is now the most affordable Fujifilm X series camera out there. Combined with the 16-50mm kit lens, I've seen it go as cheaply as $200 second-hand.
The reason Fujifilm is able to sell the X-A cameras for less is because they use a standard 16MP APS-C Bayer sensor instead of the X-Trans APS-C sensor which costs more to produce. However, this is anything but a limit, as most digital cameras house a Bayer-type sensor of some sort.
Some reasons to consider the X-A1 are its attractive vintage design, tiltable LCD screen, wireless image transfer capabilities, pop-up flash, 5.6fps continuous shooting and Full HD video at 30fps. It is lightweight, compact and delivers excellent image quality for a camera in the price range.
The only drawback is that there aren't many budget lenses with the X series line-up, so if you ever decide to move beyond the kit lens, be aware that the glass you buy may cost much more than the camera itself!
Check price of Fujifilm X-A1 on eBay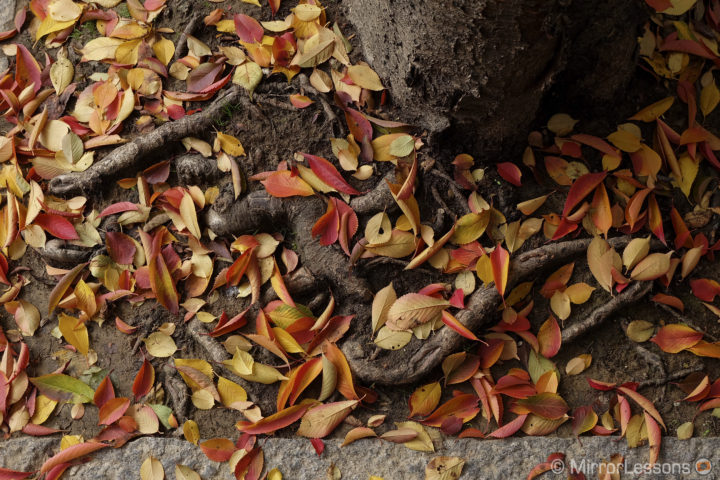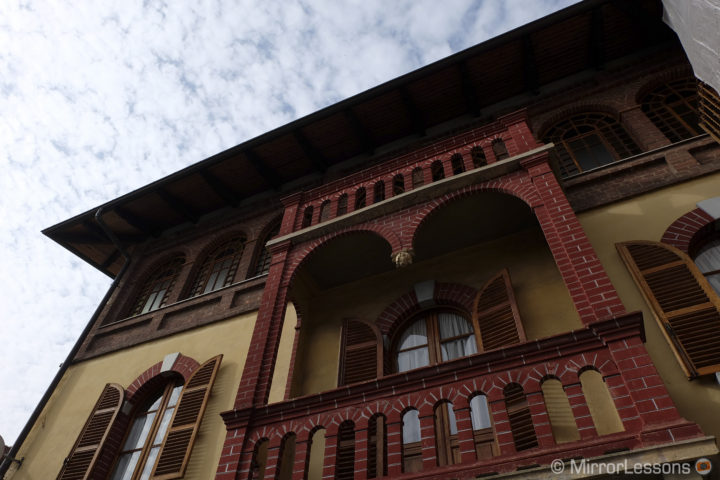 ---
Olympus Pen E-P3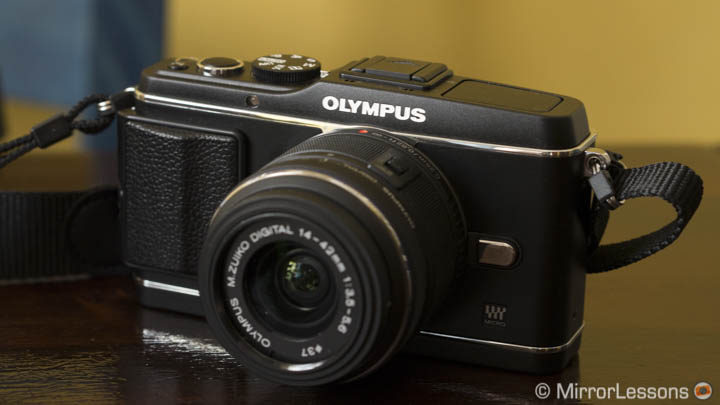 I've always been very fond of Olympus' Pen line-up and the E-P3 is a good "first step" if you are just getting into photography. Like the X-A1, it features a classic vintage design and is compact enough to carry around at all times.
With its 12MP Micro Four Thirds sensor, the image quality isn't quite as good as that of the Fujifilm but it more than makes up for it with its 3-axis in-body stabilisation that lets you shoot hand-held even at slow shutter speeds with any lens.
Additional features include 3fps continuous shooting, Full HD video at 30fps, a pop-up flash, and OLED tilting touchscreen.
Should you ever wish to move beyond the kit lens, it is worth knowing that Olympus users have access to a massive range of Micro Four Thirds lenses, many of which aren't very expensive.
Check price of Olympus Pen E-PL3 on eBay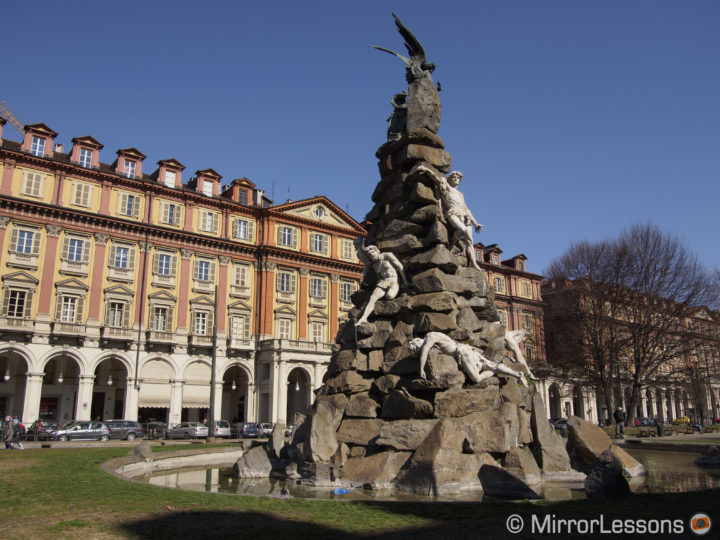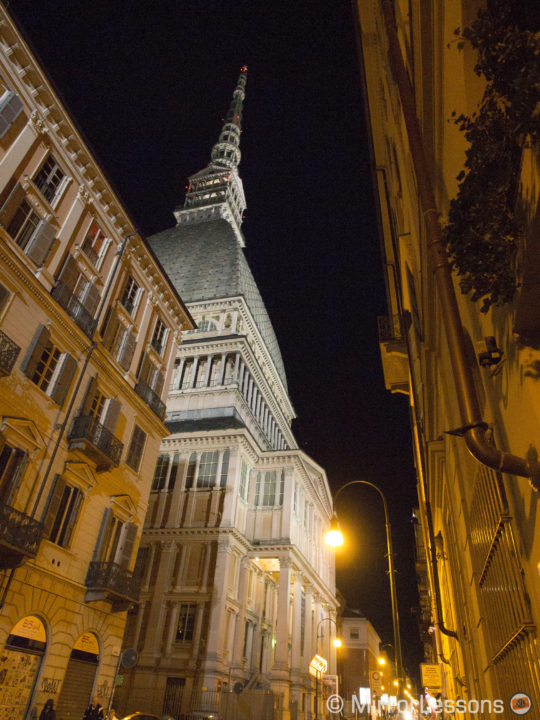 ---
Sony NEX 3N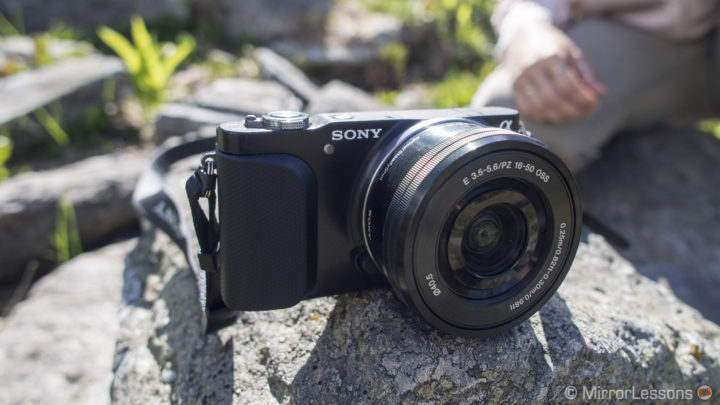 Moving away from the vintage look, we now come to the Sony NEX 3N, which was the last NEX to be released before Sony switched over to its new naming system. We personally owned this camera for quite some time and found it had lots to offer, including a very compact and lightweight build, a 16MP APS-C sensor, Full HD movie shooting at 60i/24p, and a 180 degree tilting screen for selfie-taking.
To be honest, there is very little to dislike about the NEX 3N. Perhaps the only complaint I can make is that the shutter sound is louder than others on this list and the lens range for Sony APS-C E-mount is more limited compared to Micro Four Thirds. Otherwise it is an excellent investment even by today's standards.
Check price of Sony NEX 3N on eBay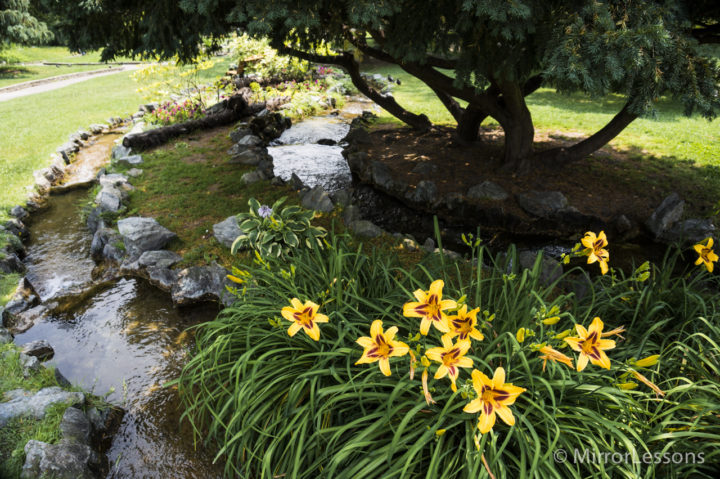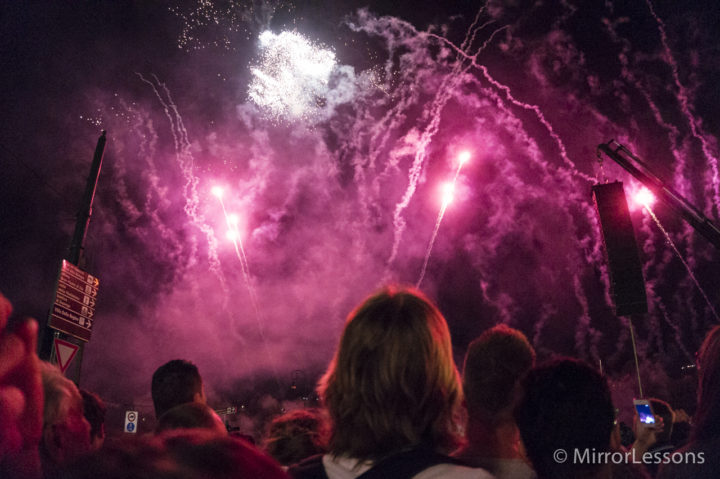 ---
Panasonic Lumix GX7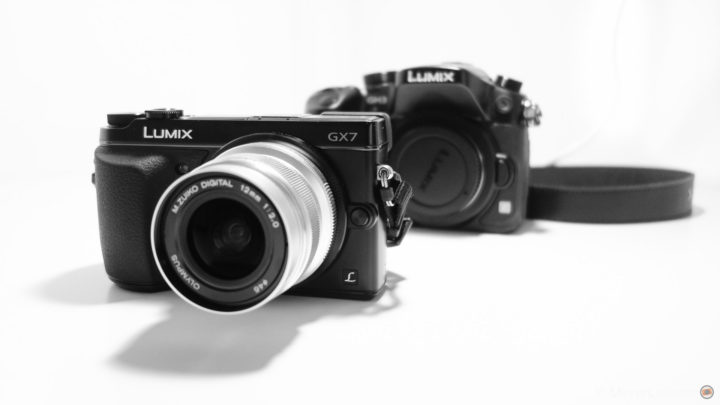 A camera I've occasionally seen go for less than $300 is also one of our favourites: the Panasonic Lumix GX7. It was the first Panasonic Lumix camera to feature sensor stabilisation and remains an excellent choice particularly if you are searching for a good all-rounder for stills and video.
Despite its compact size, it makes room for a 16MP Micro Four Thirds sensor, a built-in EVF that flips up 90 degrees, a touch-sensitive tilting LCD screen, and a hot shoe. The inner workings of the camera are just as impressive; it comes with Full HD video at 30fps, WiFi/NFC capabilities and a silent electronic shutter.
Like the Olympus camera mentioned above, the Lumix GX7 is compatible with all Micro Four Thirds lenses, which is a great advantage if you plan on upgrading from the kit lens at some point.
Check price of Panasonic Lumix GX7 on eBay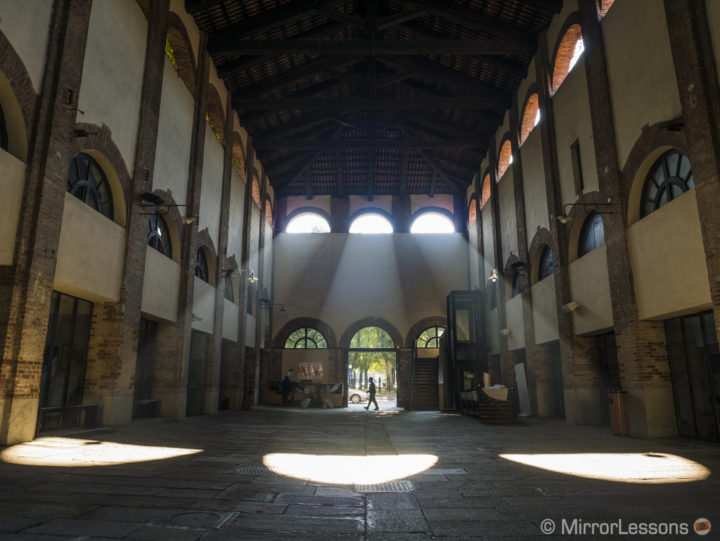 ---
Samsung NX2000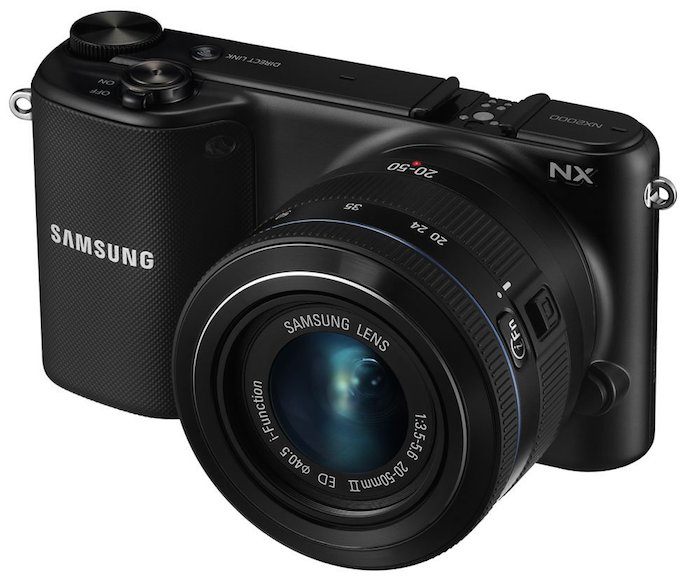 The only reason I've placed the NX2000 at the end of this list is because Samsung has withdrawn from the camera industry. Technologically speaking, it is just as good as, if not better than the rest thanks to its 20MP APS-C sensor, very advanced WiFi functions including social media upload, email and cloud service back-up, hybrid autofocus system, touch sensitive LCD screen, and Full HD video.
Since Samsung is no longer producing camera and lenses for the NX system, I would consider it only if you are not interested in investing in additional lenses and accessories, as they might become difficult to find. If this doesn't bother you, there is no reason not to consider this camera given its ridiculously low price.